Hill: We're seeing 'turning of tide' against Mercedes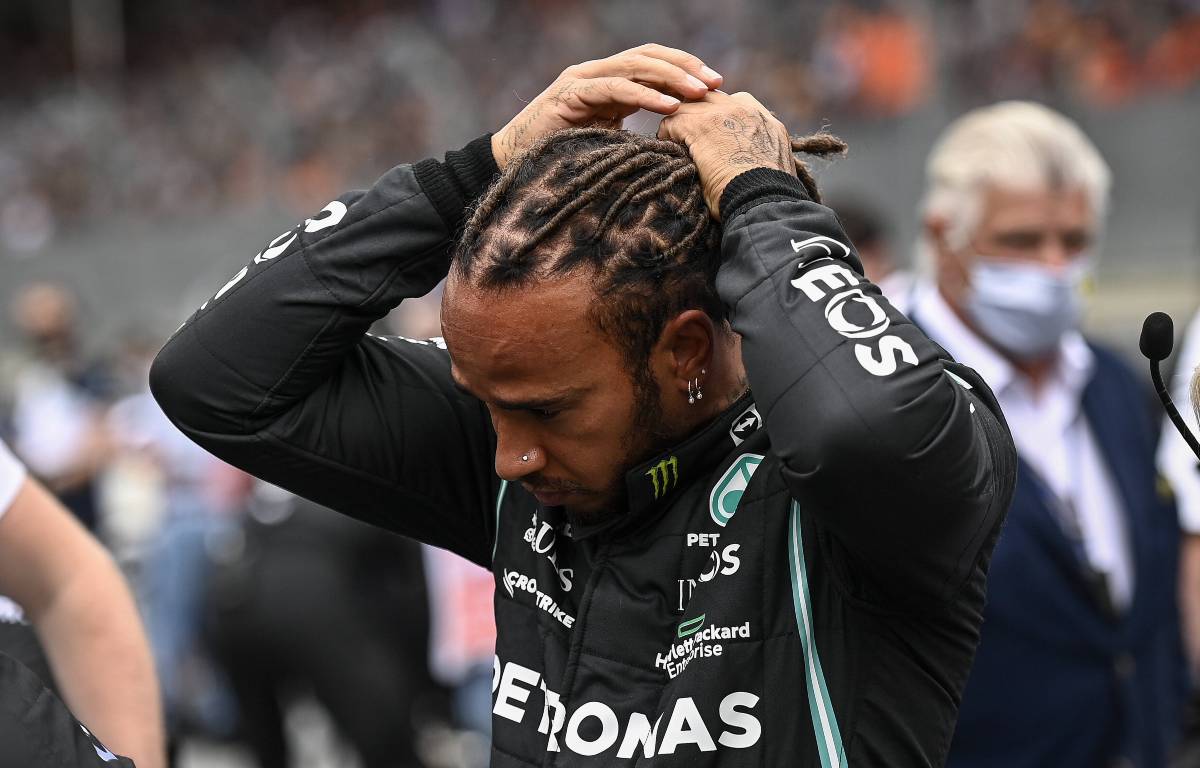 With five losses on the trot for the first time in the hybrid era, Damon Hill says the "tide has turned a bit against Mercedes" with Silverstone set to be crucial in Lewis Hamilton's title quest.
Mercedes last won a grand prix in early May with Lewis Hamilton taking the chequered flag at the Spanish Grand Prix.
Pulling out a 14-point lead over Max Verstappen in the race for the World title, it looked as if that could be the start of Hamilton's stroll to a record-breaking eighth World title.
Two weeks later Verstappen put an end to that thought, the Red Bull driver taking the win at the Monaco Grand Prix, the start of a five-race winning streak for the Milton Keynes team.
Winning four of those five grands prix, Verstappen now holds a 32-point lead over Hamilton with former driver turned commentator Jolyon Palmer questioning whether Mercedes waved the white flag at the Austrian GP when they allowed Valtteri Bottas to pass Hamilton for second.
But while Hill does not believe it is over and done, he concedes it is looking "tough" for Mercedes to retain the titles for an eighth successive season.
"It's tough, I don't think there is any doubt about that now," he told Sky Sports F1.
"I think that the competition looked like it was going to be very tight at the start of the season, maybe swinging backwards and forwards, not much in it between Mercedes and Red Bull.
"And when I say Mercedes and Red Bull, what I mean is Lewis Hamilton in the Mercedes and Max Verstappen in the Red Bull.
"Toto Wolff was putting a brave face on it, by saying 'well it's one DNF away from recovering all that deficit'. But then DNFs happen the other way around as well.
"It is looking like Max is inching away into the distance, just as he did in Austria."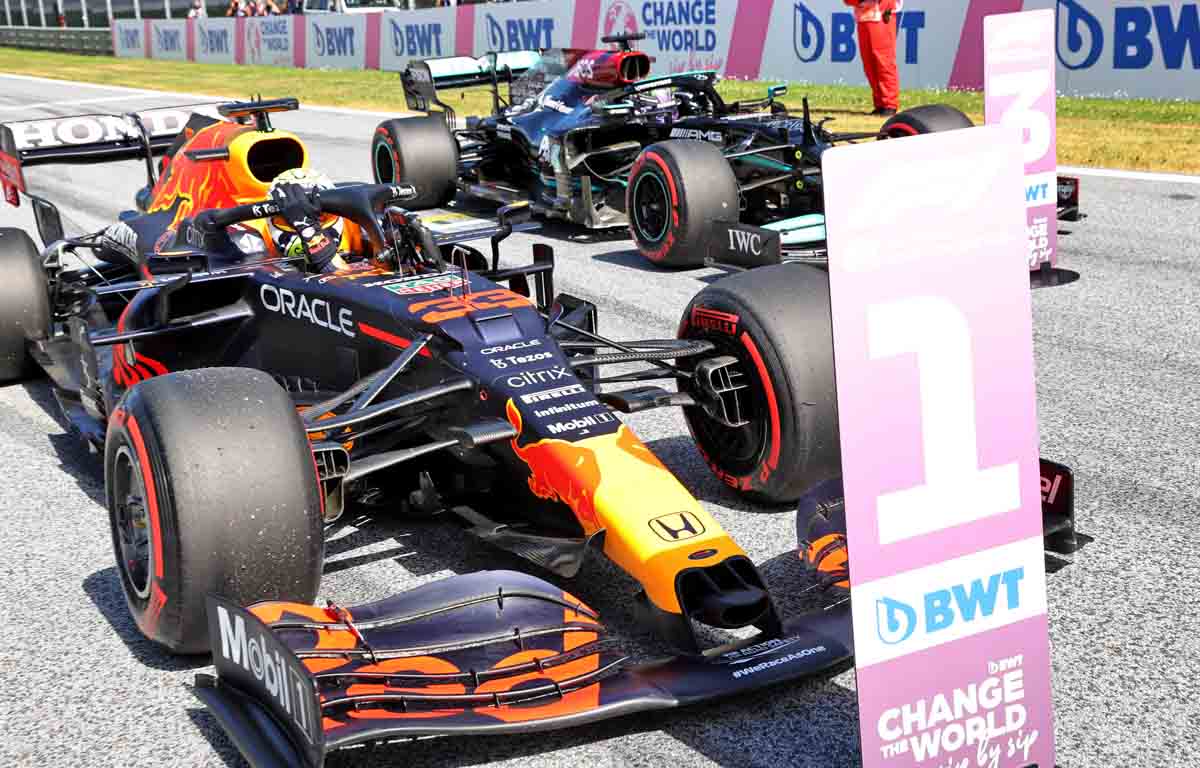 Check out all the latest Lewis Hamilton merchandise on the official Formula 1 store
Hill believes the upcoming British Grand Prix, and success at his home race, is crucial for Hamilton's title campaign.
"I think Silverstone is an interesting one," he said, "it's a circuit type that we haven't been to for a while.
"Maybe [since] Barcelona, but it's a circuit which Lewis obviously is strong at and that Mercedes have typically been strong at.
"Don't forget at Silverstone we have a completely different qualifying format, so everything is up in the air for Silverstone.
"It may not be that pure pace in qualifying will resolve things because you have a qualifying race on the Saturday, so there is a whole lot of jeopardy out there at Silverstone that they have to navigate.
"I think you would have to say that this is a turning of the tide, we are already getting that sense now that the tide has turned a bit against Mercedes and so Silverstone will be a big one."
Follow us on Twitter @Planet_F1 and like our Facebook page.