Dan Fallows draws Jaguar-Red Bull comparisons in new Aston Martin role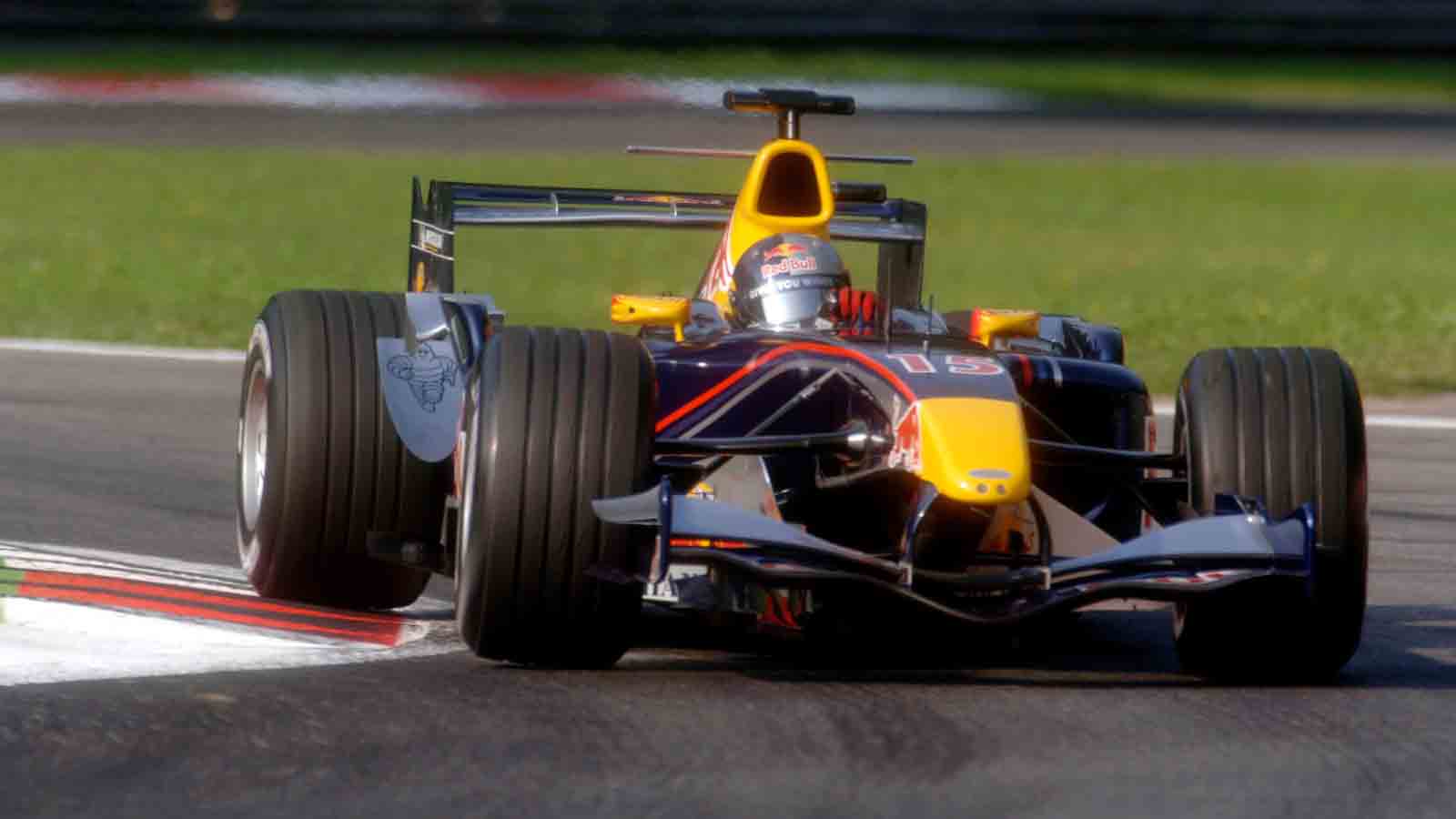 Aston Martin technical director Dan Fallows says he can see similarities at the team that he also found at Red Bull when it made the switch from Jaguar in 2005.
Red Bull took a lot more spending power with them to Milton Keynes when they invested in the sport and by 2009, had found themselves at the front of the field and winning races before capturing four World titles in a row through Sebastian Vettel in the early 2010s.
Fallows said Aston Martin find themselves in a similar boat, with team owner Lawrence Stroll having heavily invested into the team to increase staff numbers – including poaching former Red Bull head of aerodynamics Fallows from Milton Keynes – and construction having begun on a new factory at Silverstone to increase the team's operational infrastructure, as well as using updated facilities and constructing their own wind tunnel in the process.
With those details aligning, the technical director drew parallels with what he has previously experienced.
Fallows told Aston Martin's official website: "One of the most exciting parts of the Red Bull journey was when the team evolved from Jaguar.
"A small team with a very limited budget suddenly had significantly more budget, more resource and more technical strength right at the top of the organisation.
"Watching the team grow, being part of that growth, being part of the success, even making mistakes along the way and learning from them, it was incredibly exciting.
"What's happening at Aston Martin F1 right now feels very similar to what happened at Red Bull then."
Fallows spent nine months on gardening leave before joining Aston Martin after his Red Bull departure, but was aware of the direction the Drivers' and Constructors' Championship leaders were taking with the RB18.
With that, having compared what he knew from his previous team to where he now runs the technical operation, he has opted to take Aston Martin another way for next season's car.
"When I saw the AMR22 for the first time, it was clearly quite different from the Red Bull philosophy," he said.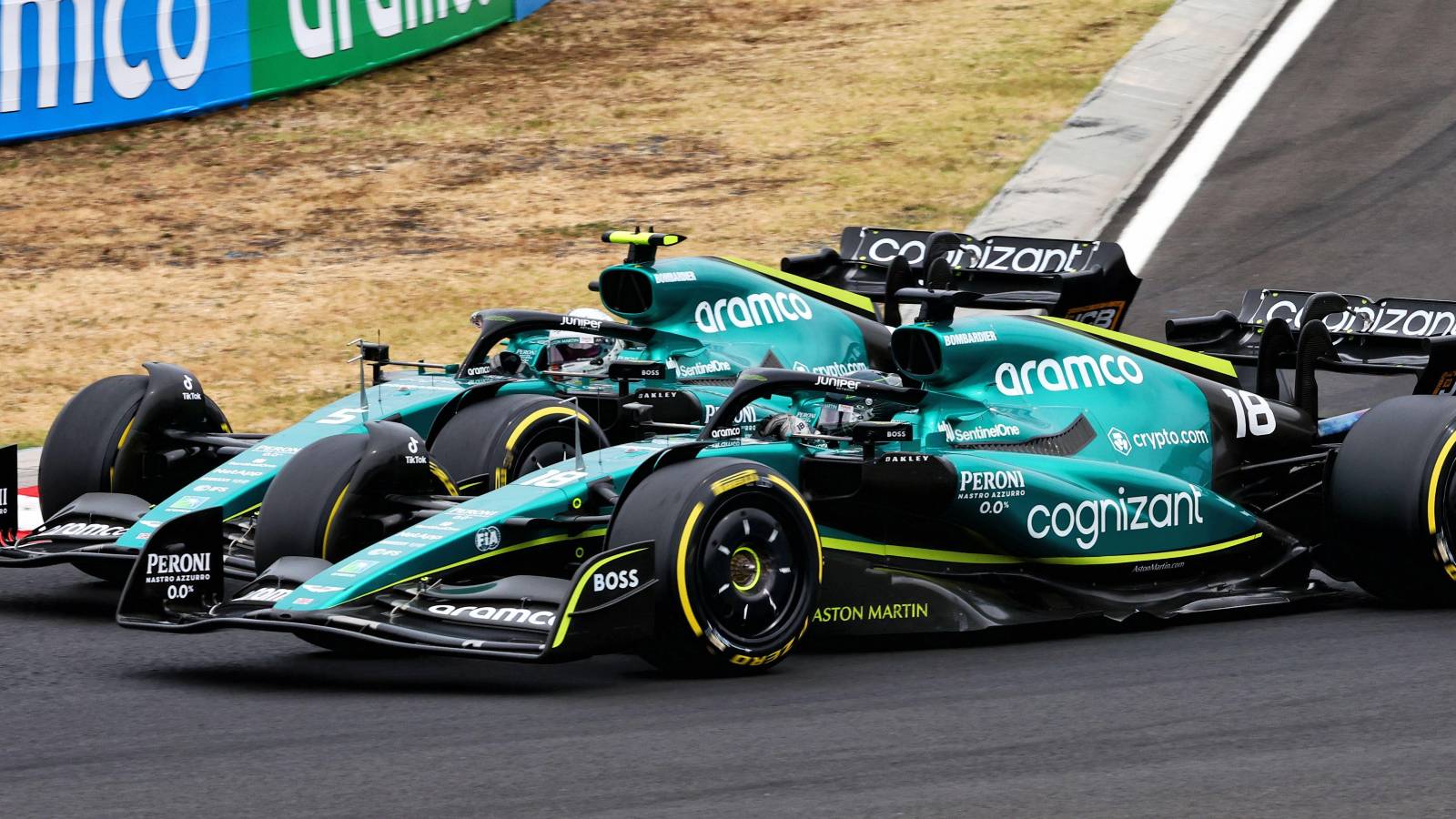 "Having worked on the Red Bull car in its initial stages – roughly half the aero development work had been done by the time I left – I have a pretty good understanding of what they have done and how they have approached things.
"I wouldn't go so far as to say I looked at the AMR22 and thought it wouldn't be quick, but I did think it would be a challenge to achieve the kind of performance Red Bull were going to achieve with the concept of their car.
"I was curious to see the thinking behind the AMR22 philosophy, but in fact by the time I arrived the team had already concluded they needed to pursue an alternative design solution."
Read more: Christian Horner has 'never once heard Lewis Hamilton recognise Max Verstappen's ability'