Red Bull take Fallows to court over exit – report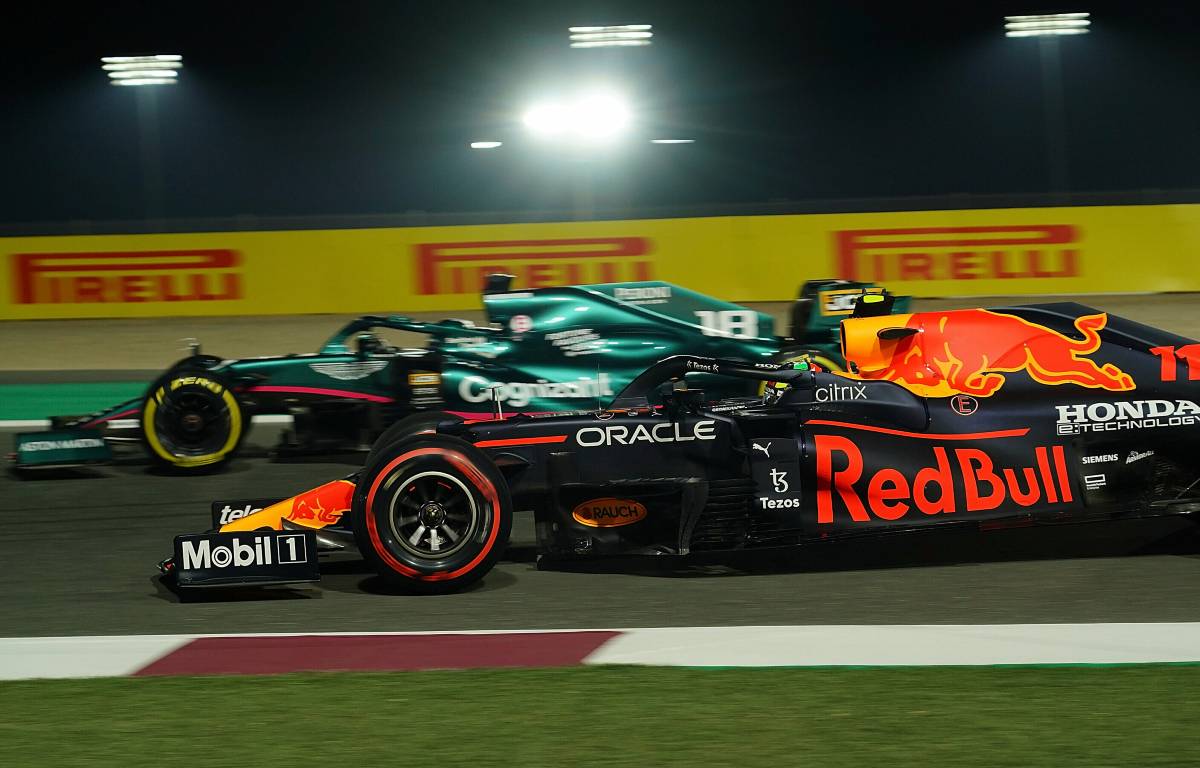 Dan Fallows' protracted departure from Red Bull to Aston Martin has ended up in court, according to a report.
Aston Martin are bringing in Fallows as their technical director, the announcement of his appointment having been made last summer.
But Red Bull were not going to let their head of aerodynamics leave lightly, determined he would fulfil the obligations of his contract and start his new job on their terms and not his or Aston Martin's.
The latest update from Aston Martin team principal Otmar Szafnauer had been that Fallows' start date was likely to be "sometime in the first quarter" of 2022.
A report in Motorsport Week now states the matter is being heard in the England and Wales High Court, and that the initial hearing held on December 17 went in Red Bull's favour.
All in. All welcome. All celebrated.

We're just getting started. It's time to bring your thing and make your mark. 💚 #IAM pic.twitter.com/CF9hkQodcl

— Aston Martin Cognizant F1 Team (@AstonMartinF1) December 31, 2021
An issue is said to centre around a six-month period of 'gardening leave', the grey area being whether that began when Fallows handed in his notice or at the conclusion of his contract, which is not until the last day of 2022.
The report says "Fallows' defence included highlighting similar cases at Red Bull in which other members of staff have been released from their contracts, but Mr Justice Linden rejected this notion as not only were these employees at a lower level within the company but their circumstances were different".
Motorsport Week say they have seen court documents stating Fallows had been removed from F1 operations to work on the Aston Martin Valkyrie project and he was unhappy with this, raising a grievance which was rejected and then leaving Red Bull with immediate effect.
The report continues that "Red Bull then sought a declaration that the defendant was not constructively dismissed but resigned, and his contract and its minimum terms 'remained and remain in full force and effect'.
It then says Fallows submitted a counterclaim, insisting he had been dismissed by Red Bull and that "the minimum term of the contract was unenforceable because it was in restraint of trade".
The matter is due for another court hearing starting on January 25, but the initial ruling rejects Fallows' application.
Last July, Red Bull team principal Christian Horner had outlined the timescale of Fallows' exit from his perspective.
"Our situation with Dan is really clear. He's working on the [2021] car, he is working on next year's car," said Horner at the Austrian Grand Prix.
"He's still got a significant amount of time. He only signed the contract at the end of last year (2020), so there's a significant period of time before mid-2023 comes up. We'll obviously keep him busy during the rest of his contract."
Season review: A year to forget for Aston Martin
Aston Martin had a year to forget after finishing P7.