Ticktum 'one of best drivers Williams has ever seen'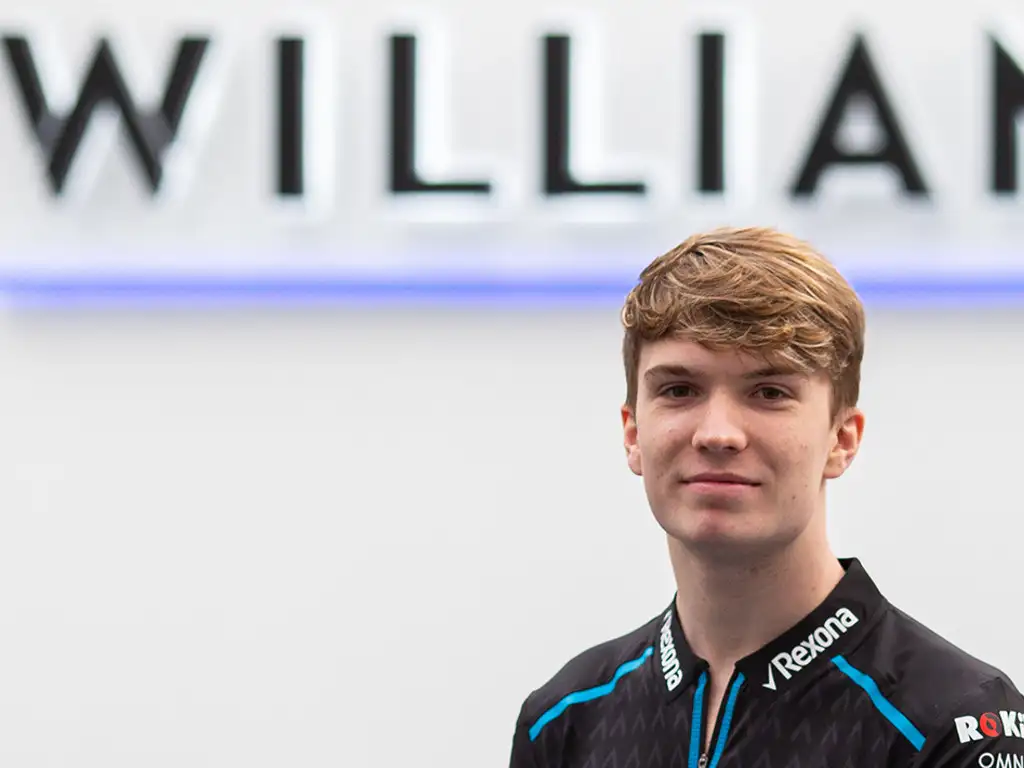 Claire Williams is excited to work with Dan Ticktum, whose simulator work resulted in the "guys saying he was one of the best drivers they've ever seen".
Ticktum has joined Williams as a development driver for the 2020 campaign after being axed from the Red Bull programme following a underwhelming start to his 2019 Super Formula season and rumours of behavioural issues.
The 2017 and 2018 Macau Grand Prix winner still has a lingering bad reputation after he received a lengthy ban for crashing into a rival under Safety Car conditions on purpose in MSA Formula in 2016.
Given a fresh start by Williams, the deputy principal says Ticktum has left a good first impression through his time in the simulator and are ready to "harness" his talent.
"I think it's going to be really interesting with Dan and we're looking forward to working with him," Claire Williams said when asked by MotorsportWeek.com about Ticktum.
"And I know when we put him in our simulator, the guys said he was one of the best drivers they've ever seen.
"I think he's got great talent. I think it needs harnessing. We have experience doing that.
"He knows what's expected of him and, you know, how he needs to behave.
"He's one person in a team of 750 and we've always had the attitude at Williams that no one is more important than anyone else, everyone has to roll their sleeves up and do the job in the way that is expected of them.
"And I think Dan knows and understands that. And I think with the experiences that he's had now, I think he's matured a lot and is willing to get his head down and just do the job that we're asking him to do."
Ticktum is not expected to be given any track time by Williams in 2020, with Israeli Roy Nissany the first in line as test driver to be given opportunities to try out the Formula 1 car for real.
Follow us on Twitter @Planet_F1 and like our Facebook page.