'More desperation and passion' in this year's title fight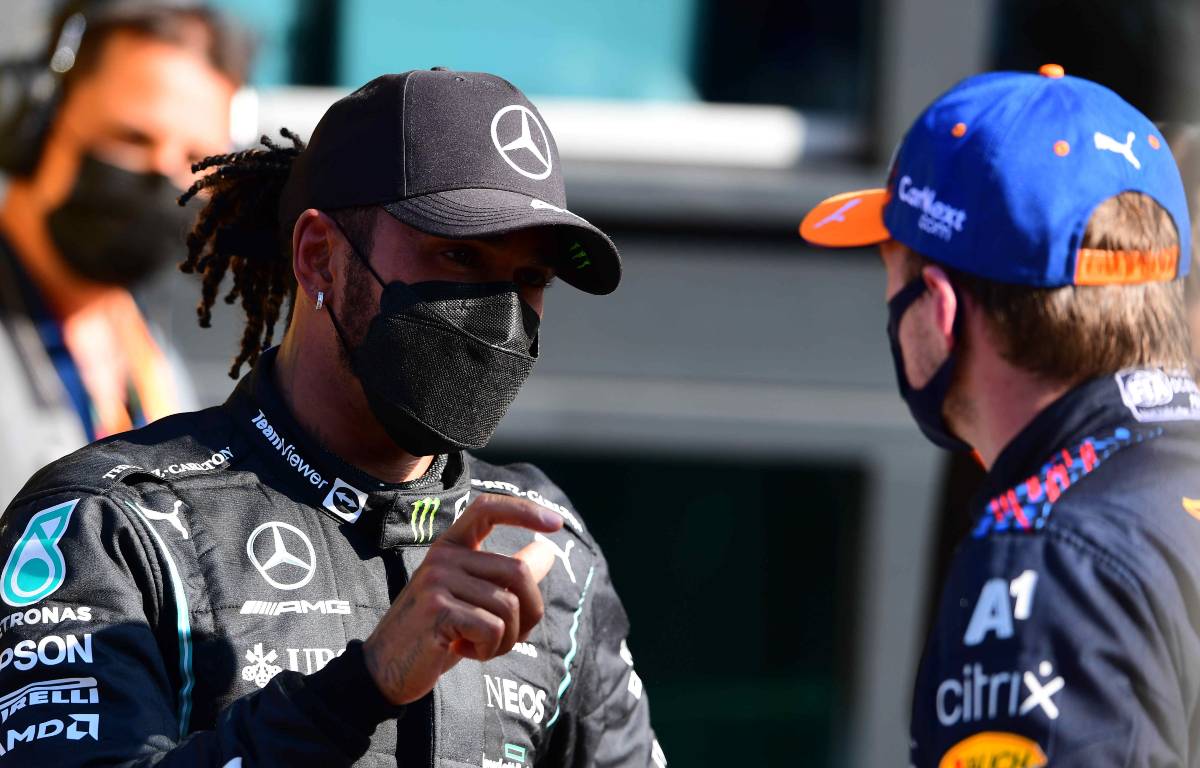 With one trying to be the GOAT and the other hungry for his first, Danica Patrick believes F1 is seeing a "more competitive nature" come out in both Lewis Hamilton and Max Verstappen.
This year's championship is arguably the most thrilling that Formula 1 has witnessed in years.
After a seven-year run of championship doubles for Mercedes, in which Hamilton won six World titles, the Brackley squad and their record-equalling seven-time World Champion are facing a serious threat to their reign.
Verstappen has a six-point advantage over Hamilton, the Dutchman having won seven races to Hamilton's five.
He though, also has more DNFs with three so far this season, two of which were the result of clashes with Hamilton, the Brit recording his one retirement in their Monza crash.
It begs the question have they at times gone too far.
Patrick says no, there's just more on the line than ever before.
"Whenever there's more on the line there's more risks taken," the former NASCAR driver told Sky Sports. "So probably at the beginning of the season, Lewis was pretty used to winning and as it's gone on and on, he's been like 'wow, you've gone on that stretch of track'.
"He maybe knew that if he's going to win that eighth championship, it's not going to be so straightforward.
"You're seeing more desperation and more passion. These are drivers that want the same thing and only one can have it.
"So you're seeing more of the more competitive nature come out which is always exciting to watch as a fan."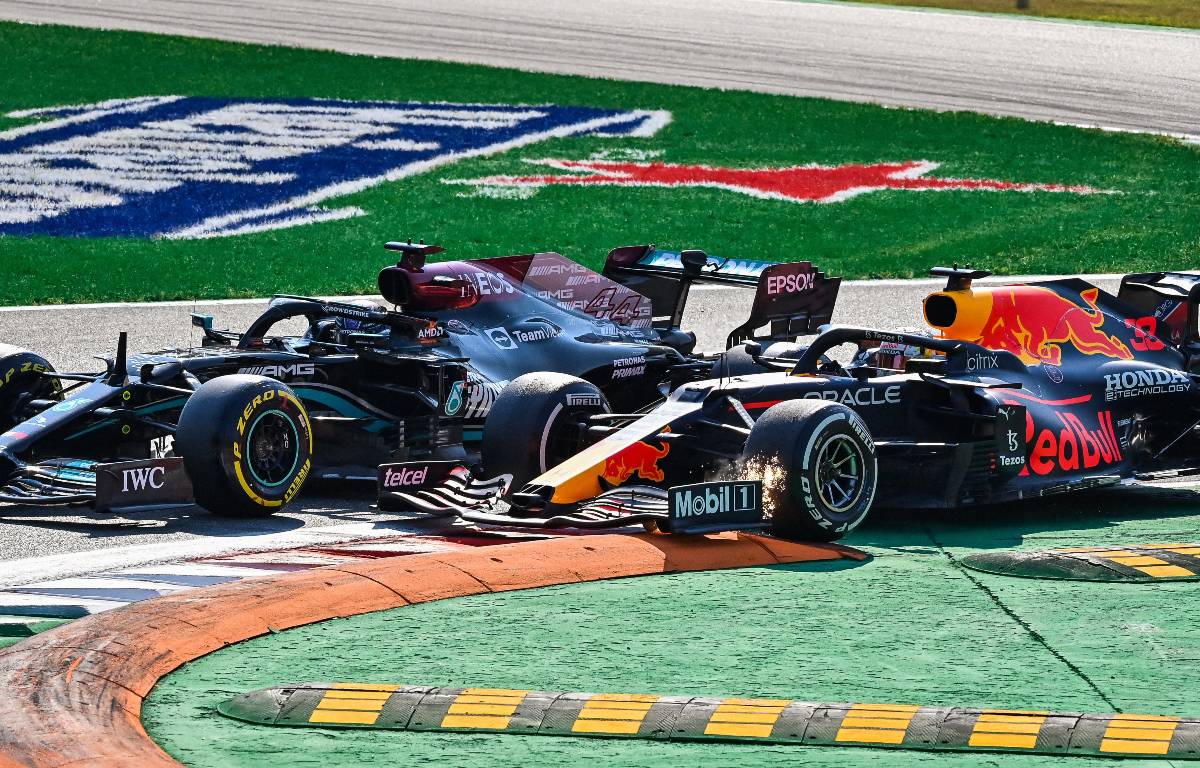 This year's championship is perhaps Mercedes' first big one that isn't being fought between its own drivers, instead it is an outside rival who is threatening Hamilton's run.
Although Sebastian Vettel and Ferrari did try to challenge Mercedes, they came out short, their title quest seeming to lose its spark just past the midway point of the season.
Patrick is enjoying watching two teams, and two drivers, go at it.
She said: "I think it's cool – and it's going to make me more interested to watch more of them because there's something to watch.
"If I'm encapsulating the series – F1, IndyCar and NASCAR let's say – F1 it seems like it's the manufacturers are what matters and everybody just kind of falls into line in the race, and then in IndyCar it can be a little bit more mixed up, maybe there's a little bit more passing and then NASCAR there's even more.
"So I love the fact that it's not so straightforward this year, that you've got two teams going at it, which is cool because you don't have to worry about any kind of team orders, any kind of crap, you're just going to get the true duo happening.
"I think it makes it really interesting and I love that Max is this young driver, he's been around for a few years for sure, but he's still the young driver and Lewis is the guy going for the official GOAT medal of most wins, most poles and most championships this year, so I'm sure he really wants to win his eighth.
"Then you have got someone who's just dying to make that not happen for him and he's young and hungry. It's very interesting to watch."
Will it be 'Hammer Time' at the US Grand Prix?
Will Lewis Hamilton and Mercedes continue to be dominant at the US Grand Prix?