IndyCar ace Patrick would 'love' to see Herta in F1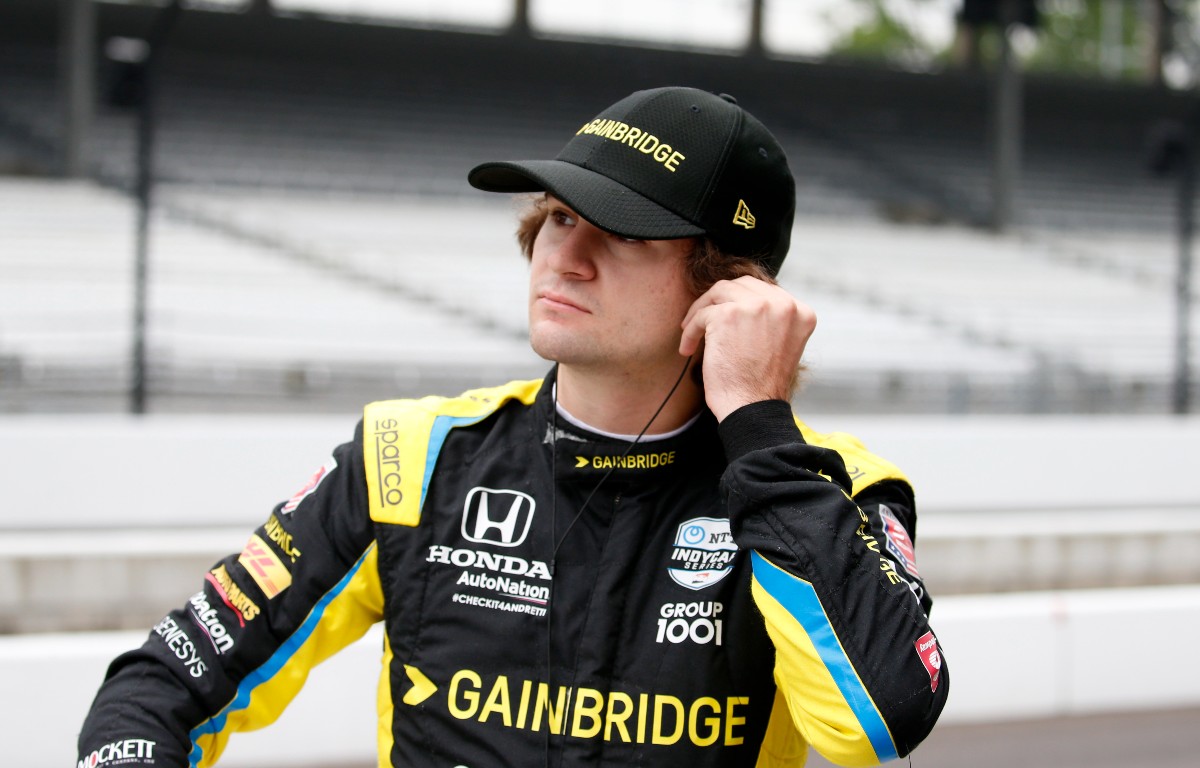 Former IndyCar and NASCAR racer Danica Patrick is eager to see how Colton Herta would perform if he left IndyCar for Formula 1.
Herta has been mentioned as a future F1 candidate before, but it was all a case of hypothetical thinking based on if the right opportunity ever presented itself.
That changed though when Michael Andretti was linked with buying a majority stake in the Alfa Romeo F1 team, leading to talk that Herta would fill the second seat alongside Valtteri Bottas for 2022.
As yet there has been no firm movement on the takeover front, but Patrick would enjoy seeing 21-year-old IndyCar star Herta in Formula 1.
Herta, a six-time race winner in IndyCar, has established himself as arguably America's brightest racing talent and Patrick, the most successful female racer in the history of American open-wheel racing, believes Herta would "definitely" have to view Formula 1 as a fine opportunity.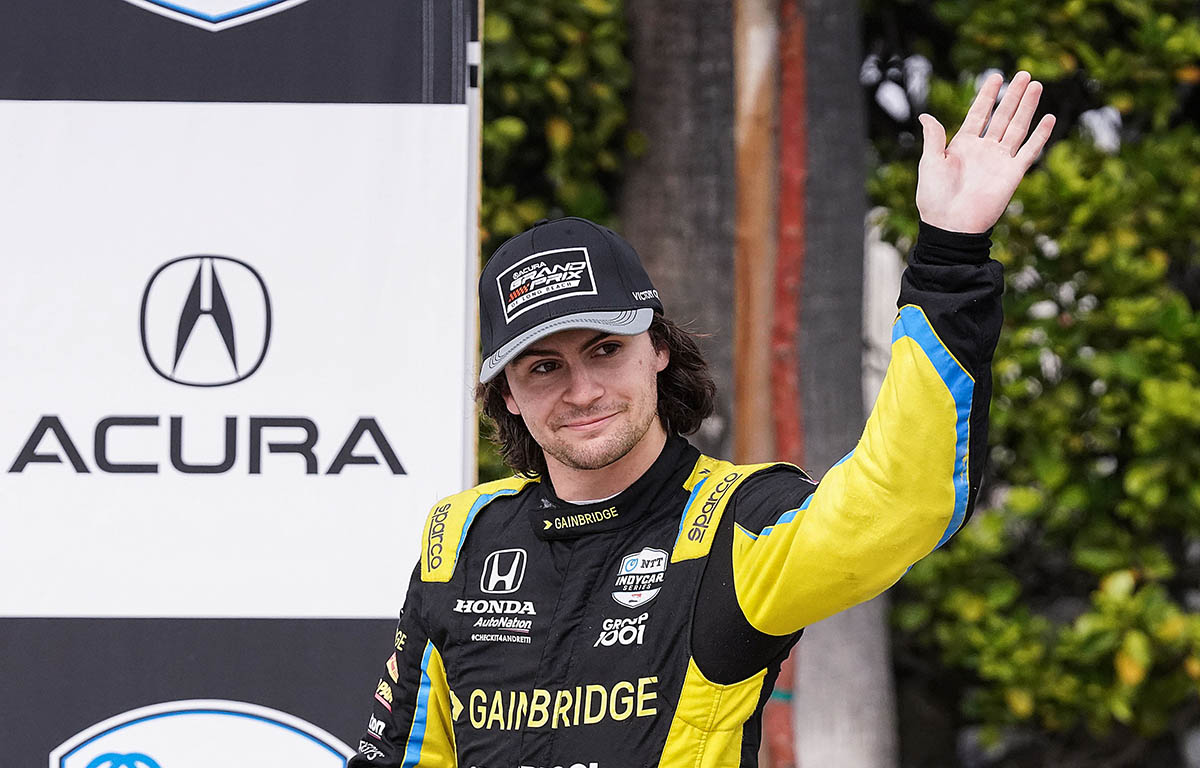 "Definitely, if it's something you want to do and you feel like you have an opportunity to do well. I mean, he won't become a worse driver when he's gone," she told Motorsport.com.
"If it doesn't work out for him, usually Formula 1 drivers have quite a bit of credibility to try and come over and drive an IndyCar.
"So I think it's a totally great opportunity and especially if it's something he's really excited about, I think that's really cool.
"And to have it be all-American, I think that would be great. I'd love to see how that goes."
Patrick spoke of how Formula 1's 'Drive to Survive' documentary series, produced by Netflix, has really boosted the popularity of the series in the US.
Having an American driver on the grid like Herta would therefore be a great next stage for the fans, who would then have someone to get behind.
"I definitely think the Netflix series 'Drive to Survive' has been a big deal," she said.
"I've had so many people over the years come to me and say 'hey, have you seen that? Did you see that? Wow, I'm super-interested in Formula 1 now.
"I think it humanises, it gives it storylines, it's a way to really try and understand what's going on in the sport.
"If there was an American driver they could cheer for, I think what you'd see is more coverage here.
"Whether it be, you know, late-night TV magazines, morning news, just sports coverage in general, there'd be a reason to cover it and I think that would definitely help."