'Swap may not be Ricciardo's smartest move'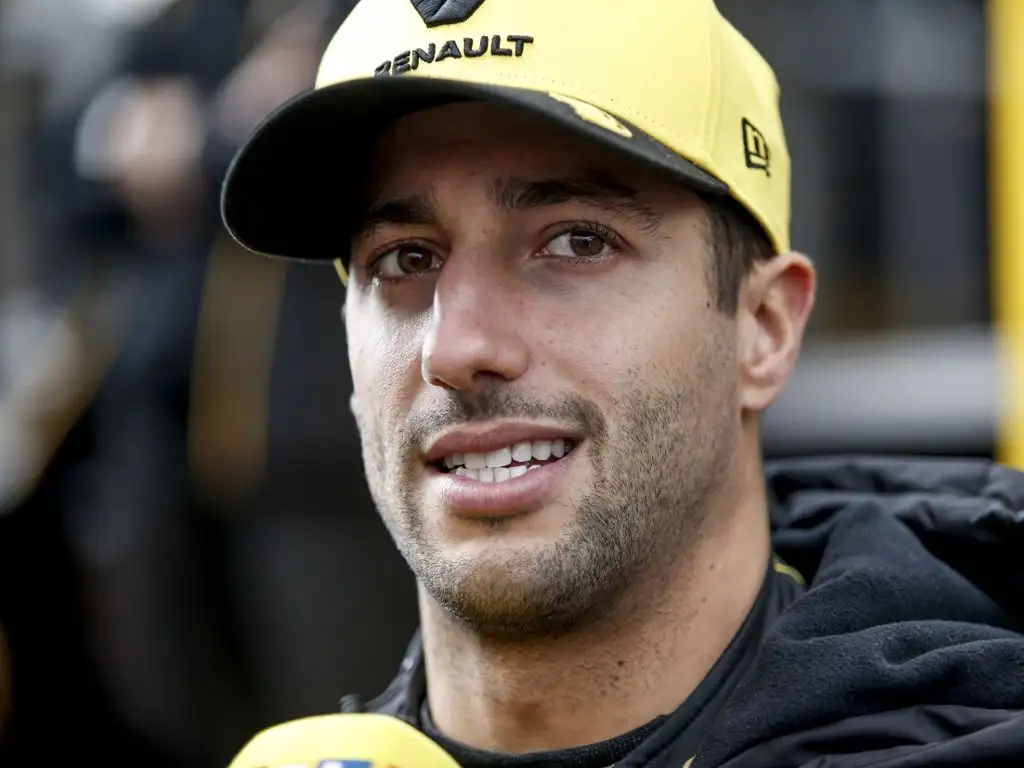 Daniel Ricciardo's move to McLaren is not a step up the grid but rather a "sideways" move says F1 journalist Joe Saward.
After their fall from grace during their three years with Honda, McLaren swapped to Renault engines in 2018 and last season beat the works team.
That was perhaps one of the reasons Ricciardo has decided to join McLaren at the end of this season.
The Aussie has yet to state publicly why he's swapping teams, releasing a very brief statement on Twitter in which he expressed his gratitude to Renault and vowed to finish this chapter "strong".
I am so grateful for my time with @renaultf1team and the way I was accepted into the team. But we aren't done and I can't wait to get back on the grid this year. My next chapter isn't here yet, so let's finish this one strong. Merci pic.twitter.com/YFfzbwrgD7

— Daniel Ricciardo (@danielricciardo) May 14, 2020
His decision to change teams has largely been billed as a lateral move with veteran journalist Saward the latest to question the move.
"I don't see Daniel moving to McLaren as a step up, I see that as a step sideways, probably because he wasn't very comfortable at Renault," Saward told the Missed Apex podcast.
"I was a little bit surprised that you would go from a manufacturer team, with its own engines, to a tertiary-level Mercedes team.
"McLaren used to be a great team, but there's a lot to prove."
Ricciardo could also be making the swap at the wrong time.
Renault has brought in Pat Fry to help with the design of the chassis, which was the team's weak point last season.
Fry was influential in last year's McLaren chassis, helping the team return to the podium for the first time in five years.
Saward continued: "The biggest problem (Renault) had a couple of years ago was the engine, it wasn't powerful enough.
"But now the engine is powerful enough, and last year their problem was that the chassis wasn't good.
"They've changed the chassis department around, they've brought in Pat Fry.
"What did Pat Fry do last year? He made McLaren do well. It was Pat Fry who made that happen. He's now left McLaren.
"So, going to McLaren from Renault might not be the smartest thing that Daniel Ricciardo ever did, because Pat Fry might be taking all that knowledge to the team that Daniel's just left."
Follow us on Twitter @Planet_F1 and like our Facebook page.