Monaco 2016 left Ricciardo at his 'most angry'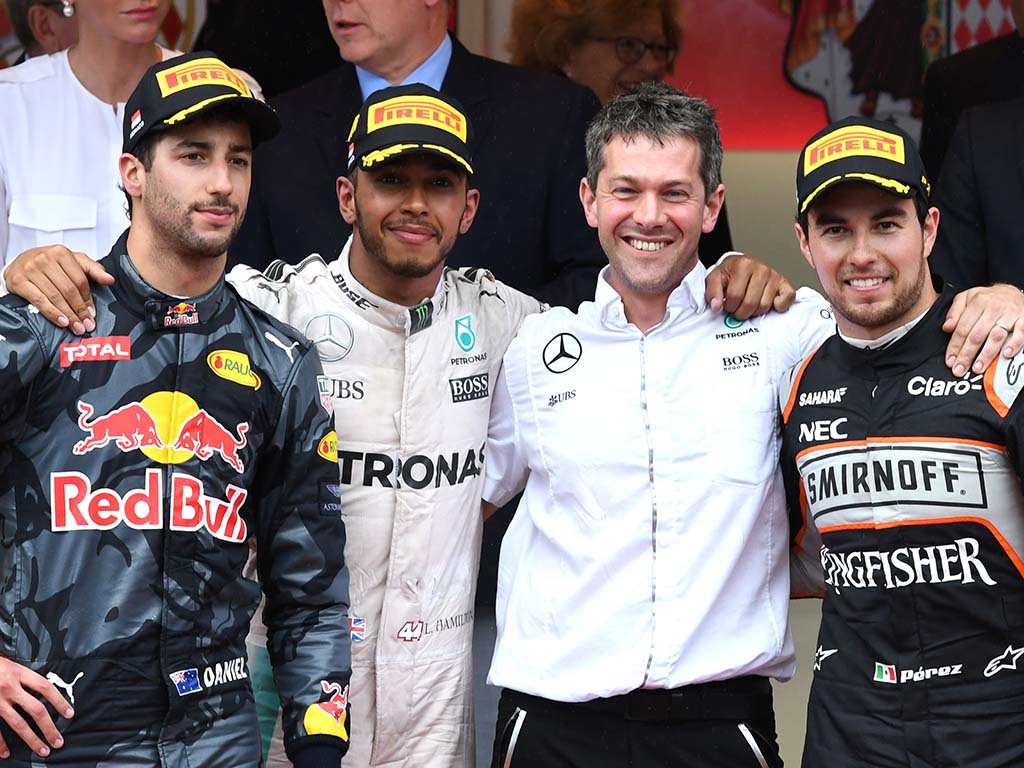 Daniel Ricciardo has looked back at the races that provoked the strongest emotions from him and, under 'most angry', he selected the 2016 Monaco Grand Prix.
Starting from pole position on a Monte Carlo track that is notoriously difficult to overtake on, Ricciardo looked on course to end a winning drought that was approaching close to two years.
But, it all fell apart in the pit stops when the Red Bull crew were not ready for the Aussie and had the wrong tyres out for him, resulting in a very long stop and allowing Lewis Hamilton to steal victory away from him.
His face on the podium said it all.
"Even four years on, I remember this day in so much detail, it's like a video in my mind," he recalled.
"I can picture myself driving through the corner before the tunnel after THAT pit stop and I was so angry.
"I wouldn't have minded having a mechanical failure so I didn't finish, I didn't want to talk to anyone afterwards. I certainly didn't want any sympathy… it was just pure rage.
"I remember standing on the podium with Lewis, he'd won the race that I had under control… I just didn't want to be there.
"I wanted to be alone in my drivers' room afterwards but Helmut came to see me, and he was heartbroken. He just said 'sorry' and gave me a hug and there was no way that I could react aggressively to that.
"He was hurting as much as I was.
"I went home after that because I didn't want to hear anyone apologising and I didn't think anything good could come from me pointing the finger to either when I was so angry, It's what made two years later so sweet."
Totes emosh pic.twitter.com/khPDabYlTB

— Daniel Ricciardo (@danielricciardo) May 21, 2020
Follow us on Twitter @Planet_F1 and like our Facebook page.