'Driver egos will get in the way' in 2020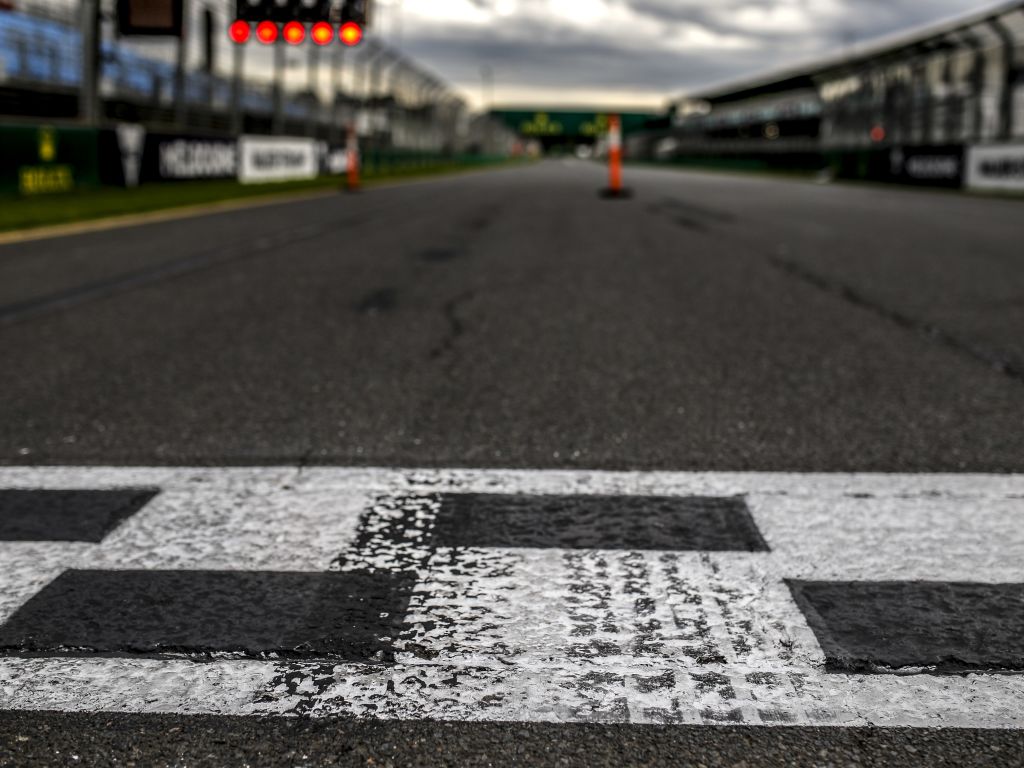 Daniel Ricciardo expects driver "egos" to come out in force once the lights go out in Austria to start the 2020 season.
The season-opener is now just two weeks away and teams have been preparing for the return to action, as well as testing out their new safety protocols.
Drivers have also been taking to the track in private tests ahead of the season, and Ricciardo expects "egos will get in the way" once the lights go out.
He also thinks the 2020 calendar, which is yet to be completed, will also create excitement as drivers race with a 'let's make this count' attitude.
Speaking on the F1 Nation podcast, Ricciardo said: "We'll get plenty of practice and the race weekend will go as normal so we'll get plenty of seat time before race day.
"But when the lights go out, I'm sure some driver egos will get in the way. I think it will be pretty exciting. And we don't yet really know how many races we will get this year so you'll probably get the mentality of 'let's this make one count'.
"Austria for us last year was maybe our worst weekend of the year, so if we can be at the front of the mid-field there it would look good for us for the rest of the season."
Ricciardo has been training on his farm back in Australia and said he feels "revitalised" thanks to the break.
"I feel revitalised after a bit of a break," he explained.
"I'm not a born farmer, not this rough-and-tough, not scared of anything kind of Aussie bloke, so the first few days I was worried about snakes and spiders, checking my bedsheets!
"But after a while you just walk everywhere barefoot and I loved it. We didn't leave the farm at all for six weeks and it was really nice.
"It was originally purchased to be just a playground, something I could have no rules on, no noise complaints or anything. We've got cattle, sheep and a few other animals here and there. And we're doing some vineyards so eventually we'll have wine. And we have beehives so we do farm honey.
"It's more just hobby-related – I'll have to ask the caretaker what we farm!"
Follow us on Twitter @Planet_F1 and like our Facebook page.