2021 'definitely' the toughest year of Ricciardo's career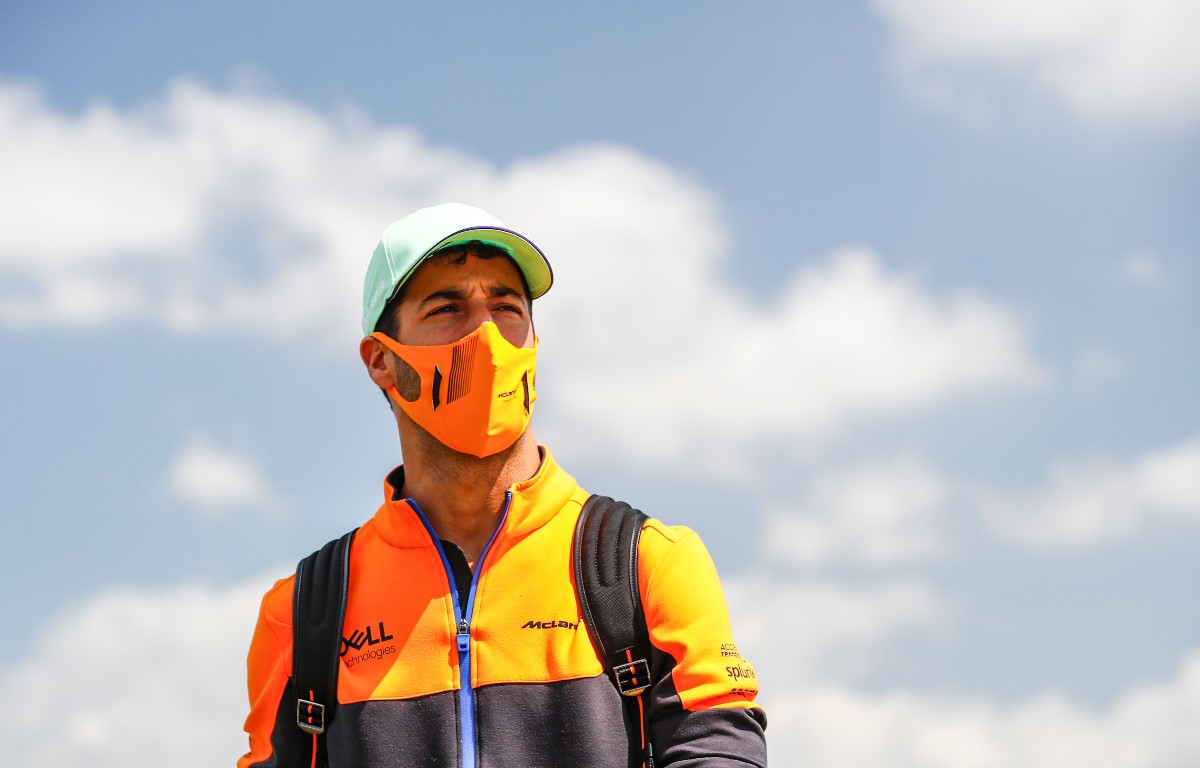 Daniel Ricciardo has stated that the current season is the most difficult one of his career so far, and quite comfortably too.
The Aussie has yet to find his feet at McLaren after deciding to leave Renault – now known as Alpine – for the 2021 campaign and beyond.
Throughout the first half of the season, he has looked far from his best, being comfortably beaten by team-mate Lando Norris the vast majority of the time.
While he had a losing head-to-head record towards the end of his time at Red Bull when alongside Max Verstappen, this is the first time in his career that he's been so clearly second best at the team he's driving for.
He admits that the year so far has been the most challenging period since he joined the grid back in 2011 due to the fact that every weekend has been a struggle.
"Definitely, definitely harder," he told speedcafe.com when asked whether it has been the toughest season of his career.
"I think it's the first time I've consistently found it difficult. For sure over the years you have bad weekends, and even you might have two bad ones on a trot, but then you kind of get it right…
"I feel like it's been definitely more bad [this year]. That's obviously been not always easy to take, but it is what it is."
View the latest Daniel Ricciardo merchandise on the official Formula 1 store
The main reason he's so far off the level that Norris is setting at the moment is simply that he's struggling to adapt to his new machinery.
In fact, there has yet to be a weekend where he has looked comfortable and at his best from the start to the finish of it.
He's not too worried though, stating that the sport is supposed to be challenging.
"I think sometimes as well, you've got to realise and remember that I'm in the elite level of the sport. It shouldn't be easy," he added.
"So yeah, I'm struggling more than I have before but it's probably for a reason as well. I am against the best guys, so I've just got to lift my game and figure it out."
While Ricciardo has struggled, Norris has excelled, being one of the stand-out drivers of the season so far, currently occupying P3 in the standings with 113 points and three podiums.