Should Daniel Ricciardo answer Guenther Steiner's Haas F1 call?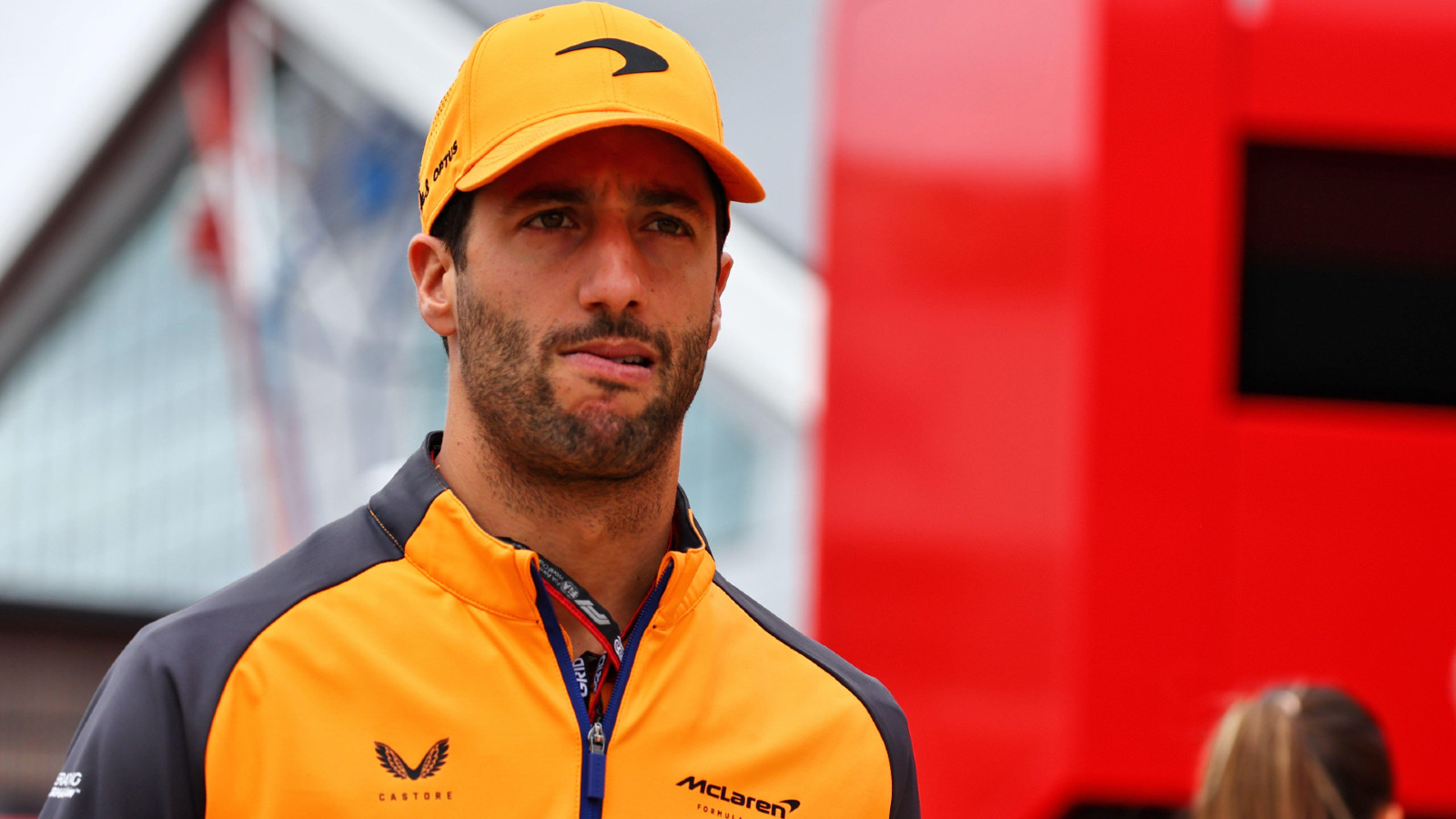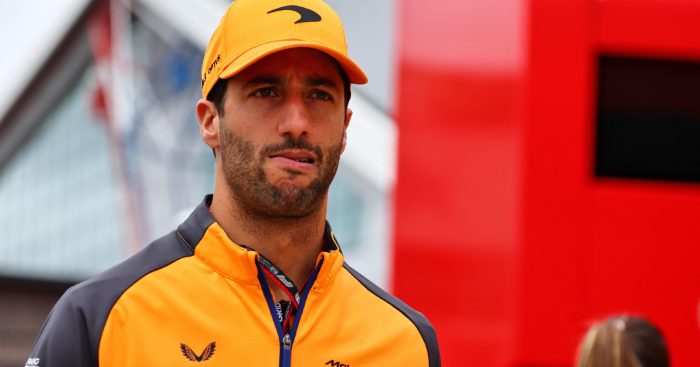 With Daniel Ricciardo's name being mentioned for a seat at Haas, would it be the right move for the Honey Badger?
Daniel Ricciardo has been enjoying his summer break by touring one of his favourite counties, the United States. But, as he boards the plane back to Europe, he will be going back to a far less relaxing environment and back into the intense fire that the F1 circus can be.
In the last three weeks, his life has been flipped upside down. Fernando Alonso's move from Aston Martin triggered a series of dominoes falling in the sport but if reports are to be believed, it is Ricciardo's domino which has fallen off the table.
With his departure from McLaren confirmed on Wednesday, it poses the question: what comes next for Formula 1's most personable driver?
While Ricciardo captured the hearts of fans, especially those that came through the Drive to Survive funnel, it was not his charisma alone that landed him a place on the F1 grid.
The Honey Badger gathered a reputation of being a late-braking, daring driver that saw him finish P3 in the Drivers' standings during his time at Red Bull but, looking back, it is almost as if it was another driver diving face first into a Monaco swimming pool.
While his everlasting smile would not tell you, times have been tough inside the Formula 1 cockpit for Ricciardo. Like a football striker on a goal drought who is desperate for just one to go in, Ricciardo has been once again searching for the result that may finally breathe some life into his McLaren career.
Ricciardo has never been one to shy away from a move should he feel it is in his best interests. The Renault offer that came to him did provide a handsome payday but it also gave Ricciardo the opportunity to be the main man in a team and one that a car can be moulded around.
When he was facing a decision of whether to stay or go to McLaren, he no doubt had Renault's then uncertain future in the sport in mind and believed the time was right to move to the MTC.
And now, as he asks himself what comes next, a new team has emerged as a potential suitor. On paper, a move back to Renault, now called Alpine, looks the safest and smartest choice for Ricciardo but for someone whose career was characterised by daring moves, would a move to Haas be more enticing?
ESPN reported this week that Guenther Steiner rang Ricciardo ahead of the Hungarian Grand Prix and sounded him out over potentially taking Mick Schumacher's seat after the German's contract ends in November. It is unknown just how receptive Ricciardo was to this approach but there are certainly some positives.
For starters, he would be joining a team on the rise. McLaren's progress has somewhat stumbled this season and while that may just prove to be a one off, Haas certainly look in better shape compared to this time 12 months ago. A P5 finish in their opening race showed the Haas car is quick and there is one feature that may entice Ricciardo more than anything else: a Ferrari engine.
The Ferrari engine, alongside Red Bull Powertrains', has proven itself the quickest on the grid and while there have been teething problems, Ricciardo will be confident the reliability issues will be solved come 2023.
Another perk for the Australian is chance to be a number one driver again. It makes logical sense for McLaren to put all their eggs in the Lando Norris basket, he is young, highly talented and has been with the team for years, but it did have a detrimental effect on Ricciardo.
Michelin star lunch pic.twitter.com/EBx72bHiOd

— Daniel Ricciardo (@danielricciardo) August 21, 2022
The team were never going to massively overhaul their car to make it more suited to Ricciardo when Norris was already showing an ability to get results in it. At Haas, it will be different and while he may not be the clear outright number one driver over Kevin Magnussen to begin with, he will definitely not be the number two.
This provides a driver with more options and gives him a greater input when it comes to car development, something he has sorely missed at McLaren.
On a personal note, it may be very appealing for Ricciardo to be able to spend more time in two countries that are very close to him, the US and Italy. The Australian has made no secret of his love for the States and has previously mentioned he would like to live there post-F1. So, a move to Haas, with their main headquarters in North Carolina may be the perfect halfway house.
While Ricciardo is not likely to be flying back to the US between every race, Haas' two other locations in England and Italy provide him with some well known home comforts. Ricciardo has spent plenty of his career working in England and he also has an Italian heritage with his father originally hailing from there.
But there are also negatives for Ricciardo opting to move to Haas. For starters, he may have to come to terms with accepting a smaller contract with Haas given the reported high figures with his current McLaren deal.
He would also have to relinquish any notion of being a World Champion in the future, something that he may not have to do if he opts for a move to Alpine.
As Ricciardo attempts to navigate what will be the last nine races of his McLaren career, he will do so whilst having to decide his future.
At the age of 33, his career is by no means over, but another wrong move and that may be the last we see of the Honey Badger in F1.