Ricciardo has 'full belief that he's the best'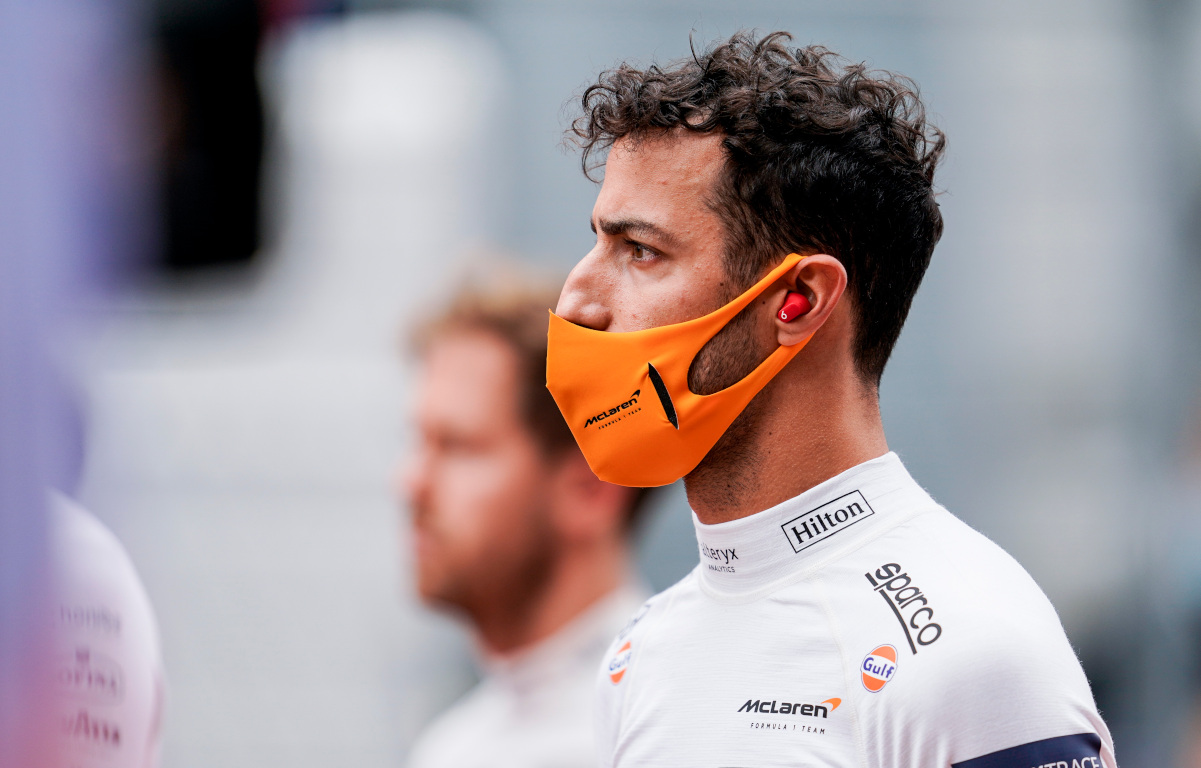 Daniel Ricciardo still fully believes he is the best driver and can become Formula 1 World Champion, says his performance coach. 
The 2021 campaign was arguably the most difficult season of the Australian driver's F1 career yet, for he struggled to get to grips with new machinery at McLaren, being second best to his team-mate Lando Norris for the vast majority of it.
As he struggled so much and is now 32 years of age, many feel Ricciardo is past his best and most likely will not win a World Championship before he retires from the sport.
Michael Italiano, the driver's performance coach, says winning a title remains the aim for Ricciardo though and that both of them still fully believe he is the best around and has what it takes.
"A world title one day is 100% the goal – it's always been the goal from day one," Italiano told Express Sport.
"I have full belief he's good enough for a World Championship and he's got full belief that he's the best. If the car is good enough, he will make it happen."
Daniel Ricciardo doing @DanielRicciardo things – his best moments of 2021! 🍯🦡pic.twitter.com/cE5wi8n8T3

— McLaren (@McLarenF1) December 26, 2021
Ricciardo's decision to join McLaren was something of a shock given he had seemingly committed to Renault's long-term project and the teams were fairly evenly matched when he opted to make the move.
Since then though, the British team have pulled ahead of the outfit now known as Alpine, and while it was not his best year personally Ricciardo did return to winning ways at Monza.
All things considered, Italiano thinks the Honey Badger made the right call in joining the British team.
"I can only speak for myself – do I think it was a good move? Yes, I do. No offence to Renault, of course, but I really see the belief this team has," he said.
"Daniel made the decision, I wasn't involved. I'm obviously just here to prepare him, and so far my dealings with McLaren have been nothing but positive. It's easy for me to say I think he's made the right call.
"Getting that win also was a great way to say 'cool, this is why I joined, because I wanted a car that has the potential to win'."
Andrea Stella has praised Ricciardo for bringing a "really nice atmosphere" to the team that provides a "good foundation" for them moving forward.
Ricciardo creating right 'atmosphere' at McLaren
Andrea Stella believes Daniel Ricciardo is creating the right atmosphere at McLaren.