Ricciardo weighs in on collusion between teams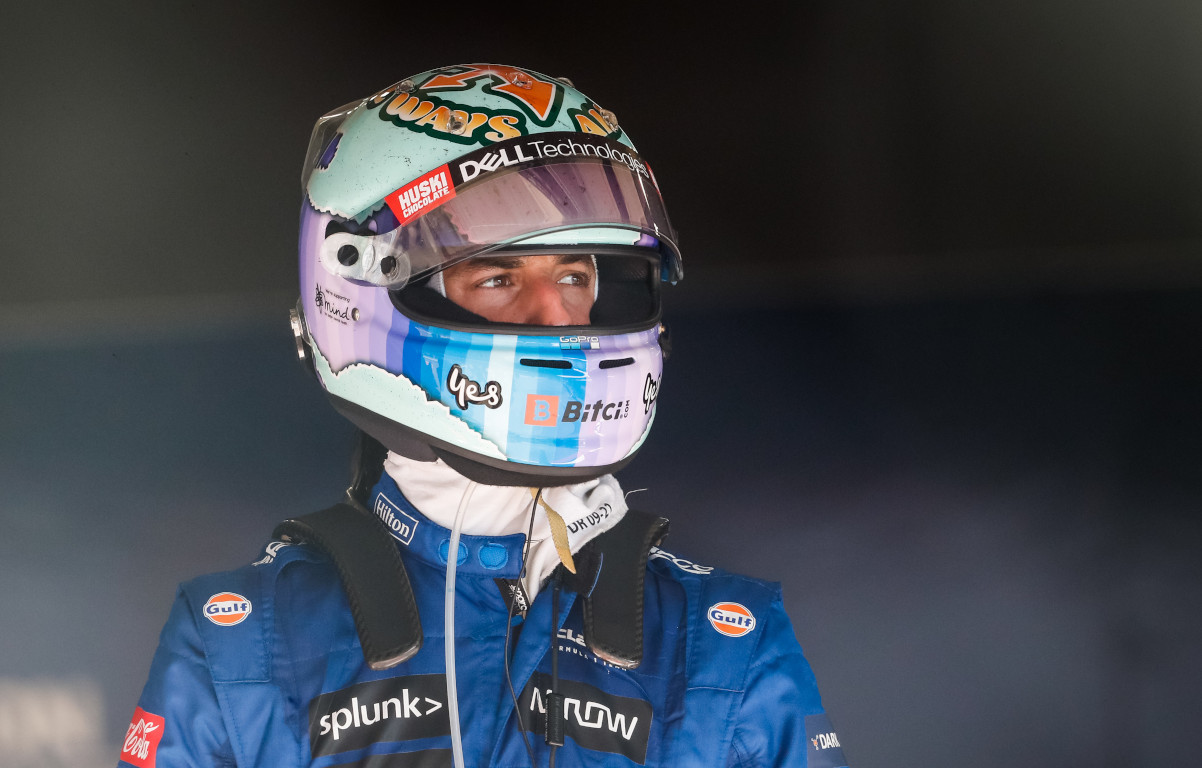 Daniel Ricciardo has weighed in on collusion between teams, saying when he was with Toro Rosso, he was always "free" to race his senior team-mates at Red Bull.
George Russell crashed into Valtteri Bottas at the Emilia Romagna Grand Prix, with Toto Wolff criticising the driver. Not so much for the crash but because he took out a Mercedes driver in the process.
Russell apologised the very next day, speaking of the cardinal rule that one should "you should never crash with a team-mate" and that "Lewis and Valtteri are team-mates to me of sorts".
They aren't, however, team-mates given that Russell races for Williams and Bottas for Mercedes.
Ricciardo says if Russell had the better pace on the day, which he did, it was his job to attack Bottas without Mercedes getting involved.
"Ultimately if you're faster you should be able to try something," he told RacingNews365.com.
"At that point, those guys deserve more respect and shouldn't necessarily act in the best interest of the team.
"Like a driver's determination, wants to show, then that should speak to his advantage."
He added: "I don't know exactly what the situation was between Bottas and Russell, but if Russell felt he could actually overtake him, why not?
"But it is and remains a difficult call and I'm glad I don't have to make it."
McLaren were also accused, briefly, by Red Bull of helping engine supplier Mercedes at the Portuguese Grand Prix when Lando Norris was told "not" to make life easy for Max Verstappen in qualifying. The Brit laughed off Helmut Marko's complaints.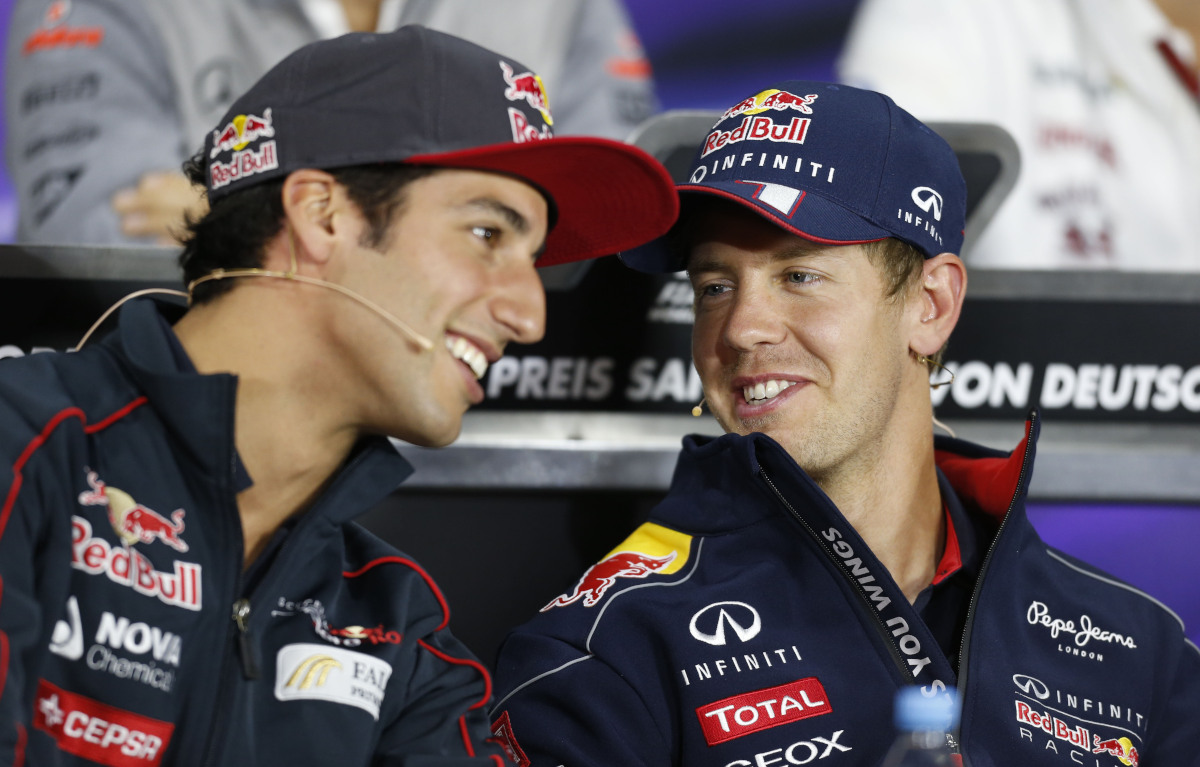 View the latest Daniel Ricciardo merchandise on the official Formula 1 store
Back in 2012 and 2013 Ricciardo was in a position where team orders could have gone between two teams, Toro Rosso and Red Bull.
The Aussies says Red Bull never told the Toro Rosso drivers not to race the senior lads.
"When I was at Toro Rosso, it was maybe even easier we were never really close to Red Bull," recalled the 31-year-old
"They won championships, while we had to fight for a place in the top ten. If there was ever a Red Bull behind us, we were expected not to make things too difficult for each other.
"Although, when I think back to the Singapore Grand Prix in 2012 I was in the points and for whatever reason Mark Webber was behind me in the final stint of the race and I was free to race with him.
"I defended myself as hard as I could. After all, I was ninth and that meant a lot to me in 2012.
"In situations like that, we were allowed to really race with each other, without thinking too long about who we were fighting with. Of course, you always have to find a balance in that, but I think that Red Bull has as much as possible acted."
Follow us on Twitter @Planet_F1 and like our Facebook page.