Ricciardo insists he's 'not forgotten how to drive'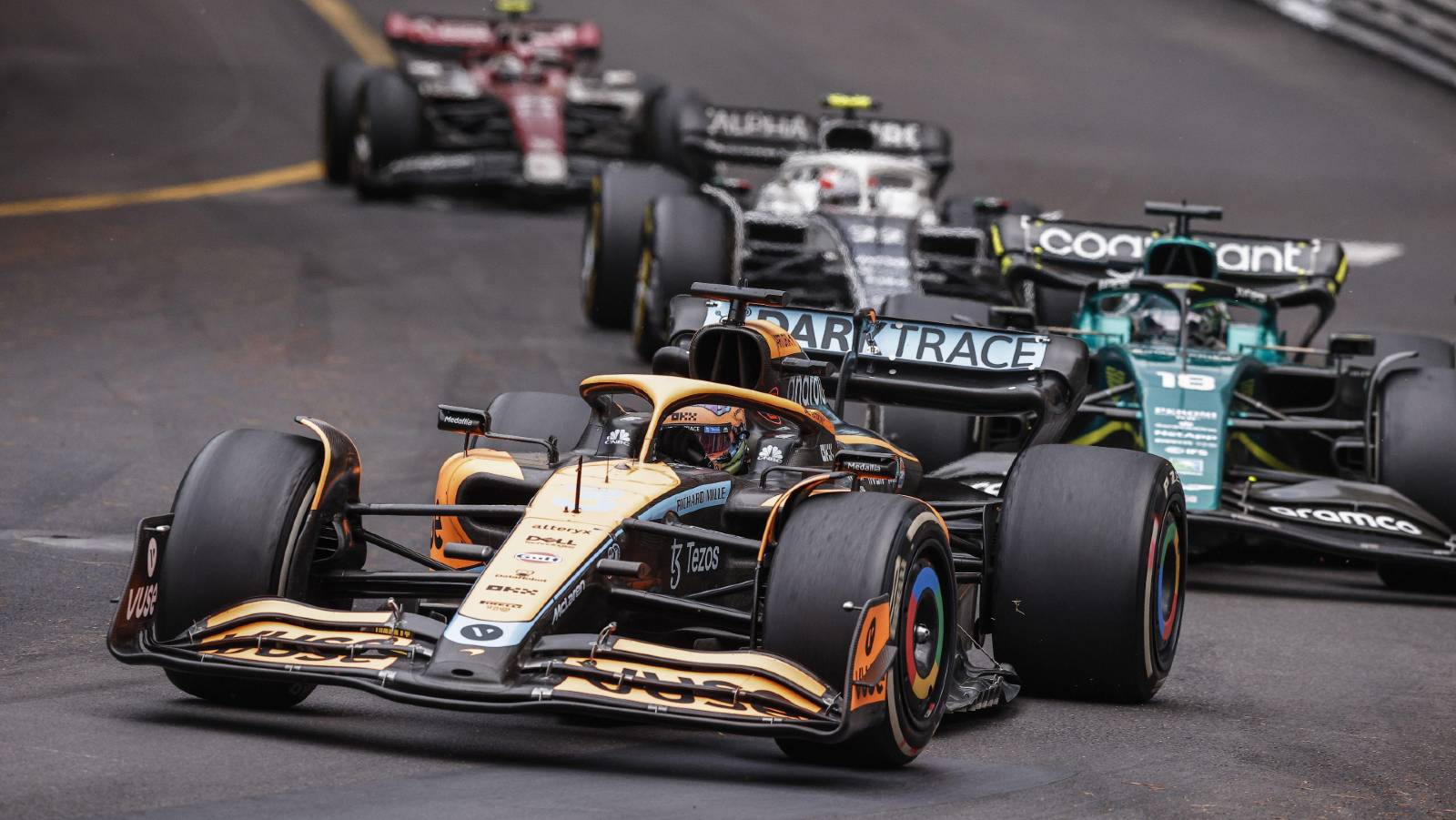 Daniel Ricciardo has discussed being on something of a mental roller-coaster as he strives to improve his underwhelming performances for McLaren.
The Australian's future is the subject of increasing speculation as he continues to be put in the shade by his team-mate, Lando Norris.
Having arrived at McLaren with extremely high hopes for the 2021 season, Ricciardo struggled during his initial campaign with the team apart from in the Italian Grand Prix at Monza, where he pulled off a surprise victory just ahead of runner-up Norris.
But that has proved to be an oasis among a desert of poor results for the 32-year-old, who has scored only 11 of McLaren's 59 points this season.
Renowned for his jovial personality, Ricciardo admits his mood can swing in the private moments – but insists he has not suddenly lost the plot as a competitor.
"It kind of ebbs and flows where sometimes I'll get down on myself," said Ricciardo during an interview with Crash.net.
"But then other times, I'm fired up and motivated to prove a lot of people wrong and prove myself right.
"More times than not I'll kind of chuckle at the doubt because even last year, for sure there were times when I was trying to figure it out.
"Already in April and May [last year] there were articles like 'he's lost it', but six months earlier in 2020 I was regarded as one of the stand-out drivers of that season.
"The reality is I've not forgotten how to drive in six months, I haven't lost my competitive edge, it's just kind of a moment in time I knew I could come out of."
Zak Brown, the McLaren CEO, recently suggested there were "mechanisms" in place for an early end to Ricciardo's contract, which runs to the end of 2023, having also said the partnership had "not met his or our expectations".
Ricciardo added: "Nobody will get into me more than myself as well, so someone telling me I need to pull my finger out won't change me because if they are telling me to pull my finger out, I'm telling myself much more.
"It's more about me proving myself right. Even like Monza, now people are like 'oh, it was just a one-off'. You don't just win for free in F1, it doesn't just happen. You have to be a very certain individual to execute a perfect weekend in F1.
"I think long story short, I know I can still do it and I believe 100% in myself. Even if that wavered a bit last year, it's definitely back. It's easy to look on paper and be like 'it's no different' but I'll keep at it.
"I think people forget, so right now I'm excited to remind people."