Ricciardo thinks cooling issue will be a quick fix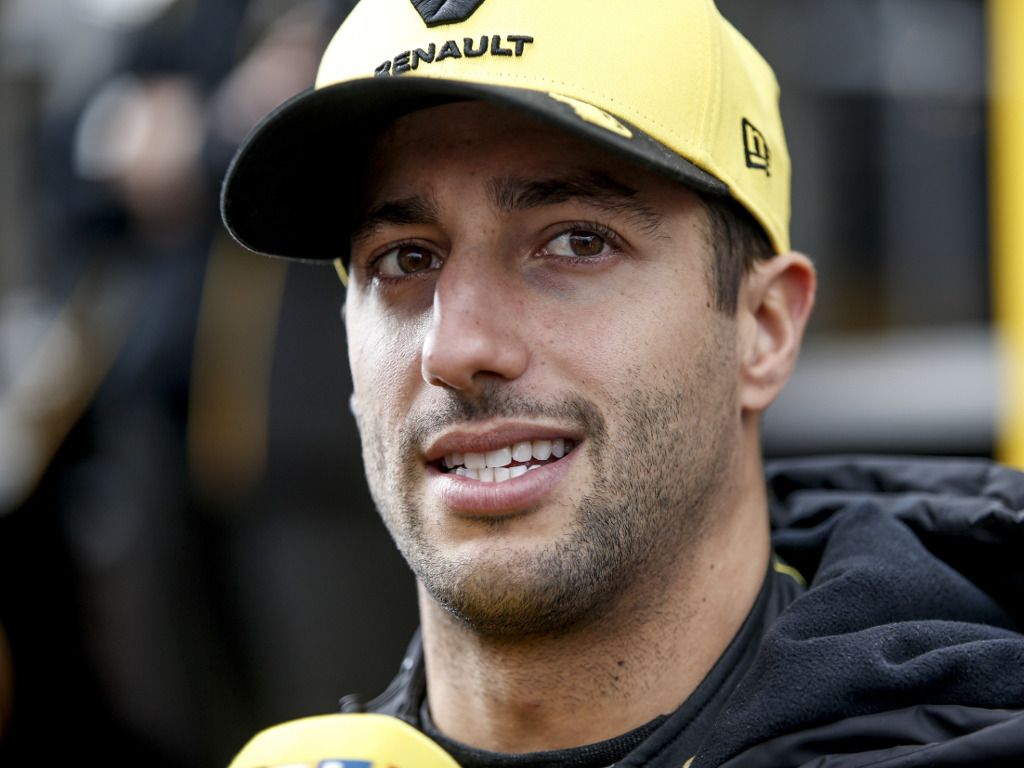 Daniel Ricciardo is "optimistic" about the prospect of bagging points at the second time of asking in Austria after suffering a DNF in the opening round.
Ricciardo's last season with the team before he heads to McLaren and is replaced by Fernando Alonso did not start particularly well when an engine cooling issue forced his Austrian Grand Prix race to come to an abrupt end.
But the Aussie is fairly confident that round two in Austria can bring a better result as it is his understanding that the problem is not expected to be one that will linger around.
"I'm certainly optimistic, I believe they're pretty close to finding out the source of the issue and from what I understand it's something that can be fixed and managed within the window that we've got up until next weekend," Ricciardo said via Motorsport.com.
"I don't know the extent of everyone else's problems, but it certainly seemed like there was a lot going on.
"Obviously it's been a while since we raced, but maybe the hot temperatures – Mercedes, Red Bull, Haas, a bunch of teams had their problems.
"I thought the first race would be wild and there would be lots of problems, maybe more from drivers than from mechanicals. Maybe next week we'll see a different story."
"Today was a reminder of what Formula 1 can be like and, sometimes, it's unkind. We can take a lot from it and it's good we have another chance next weekend." @danielricciardo

Full story 👉https://t.co/abxuBZzqoL#RSspirit #AustrianGP pic.twitter.com/omjxlGgnkF

— Renault F1 Team (@RenaultF1Team) July 5, 2020
Ricciardo, although not happy to see his first race back end so quickly, is not as downhearted as he usually would be with a DNF as there is such a quick turnaround between races to try and put things right.
He added: Don't get me wrong, I don't want to say I was just happy to be here, obviously I want to be doing well and get to the finish with points, but just to be back into racing mode felt good.
"I think for all of us to be on the grid and for the lights to go out I think was in a way a relief that we made it here to this point, and we're doing it again.
:I certainly am generally just happy to be doing it again and knowing that we'll get another chance next week, so that's probably dulling down some of the frustration and disappointment.
"But it's optimism as well looking at next weekend knowing that we'll, fingers crossed, put it all together in qualifying. I really believe we can be a quicker car both in qualy and race conditions."
Follow us on Twitter @Planet_F1 and like our Facebook page.