Ricciardo's crazy idea to liven up Monaco weekend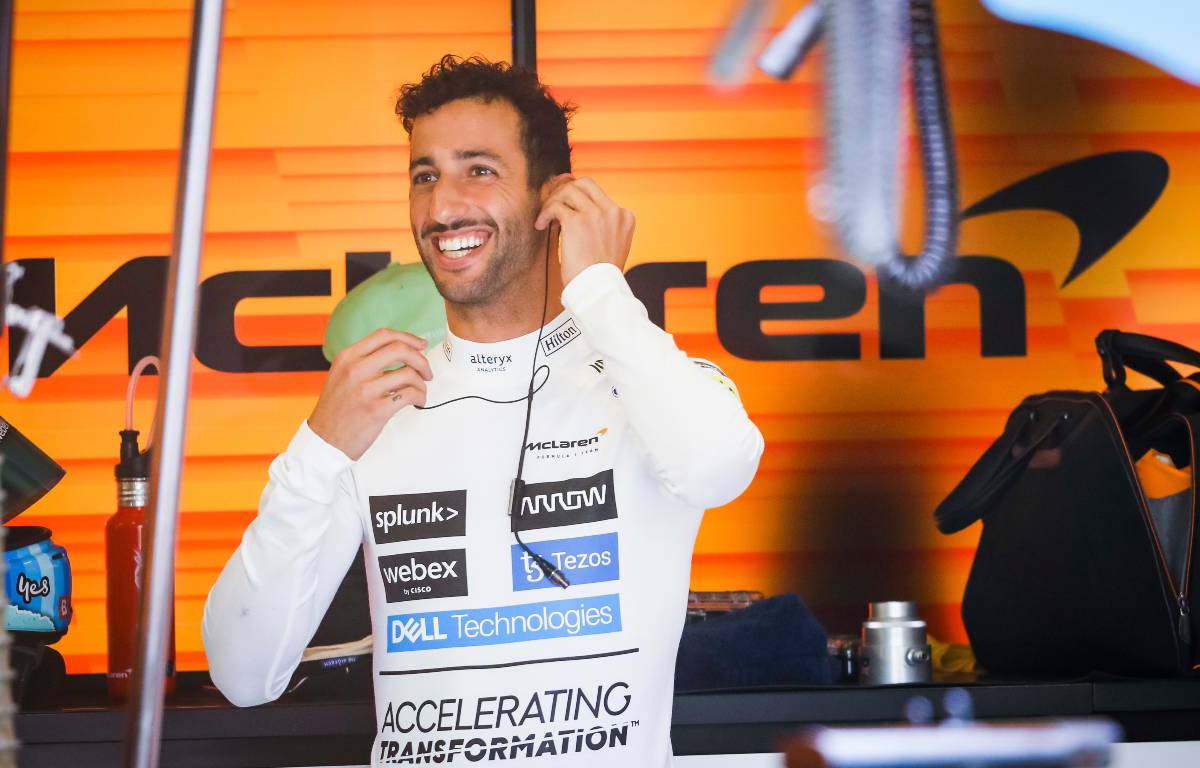 Daniel Ricciardo has had a bonkers, and thankfully sarcastic, suggestion for pumping some excitement back into the Monaco Grand Prix.
When it comes to iconic stops on the Formula 1 calendar, Monaco is the big one, with a victory around the streets of Monte Carlo not only putting a driver in the Formula 1 history books but also ticking off part of motorsport's 'Triple Crown', which also includes winning the 24 Hours of Le Mans and Indianapolis 500.
But when it comes to entertainment value, the Monaco Grand Prix is often among the dullest races in a Formula 1 season, with precious few overtaking opportunities around the tight and technical street circuit.
Put it this way, if Formula 1 decide to press ahead with their sprint qualifying concept beyond 2021, then a Monaco sprint race would probably cause a fair bit of upset throughout the grid. There likely would be very little change between the starting grid and finishing positions.
So, in the spirit of brainstorming new race weekend concepts, Ricciardo had a rather 'unique', shall we say, idea for Monaco.
View the latest Daniel Ricciardo merchandise on the official Formula 1 store
💡 @DanielRicciardo's got an idea… 💭

Just imagine what this would be like! 🤯 #McLarenUnboxed pic.twitter.com/gJVsW8zIEM

— McLaren (@McLarenF1) July 23, 2021
Instead of the usual practice, qualifying and race, Ricciardo joked that the Monaco Grand Prix should just involve a qualifying session on all three days. The fastest time out of the lot wins.
"We need to start racing on bigger tracks. We should just have a qualifying format in Monaco," he was quoted as saying in a McLaren tweet.
"Just a three-day qualifying and the best lap from the three days is just [the winner].
"Just like a shootout for three days."
The Monaco Grand Prix, first held back in 1929, has become a key stop on the Formula 1 calendar, although 2020 marked the first time it had been absent since 1954, a cancellation forced by the global pandemic.
It was only a one-year hiatus though, with Max Verstappen taking victory at the 2021 Monaco Grand Prix, his first victory in Monte Carlo.