Daniel Ricciardo gives a definitive 'no' to Haas move for 2023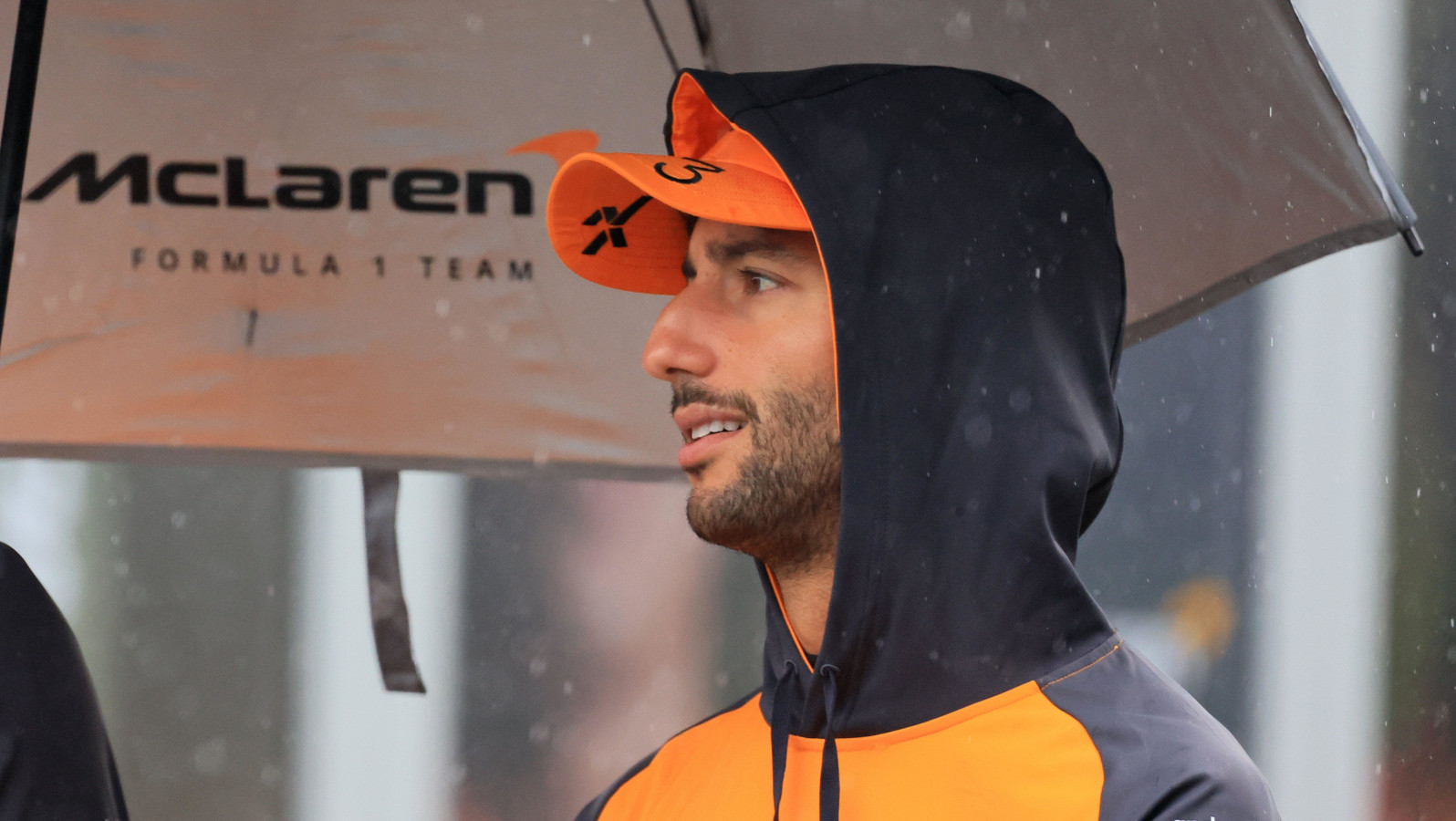 Haas boss Guenther Steiner invited Daniel Ricciardo to call him regarding a 2023 seat, but the driver has confirmed will not be taking him up on that offer.
Ricciardo will depart McLaren at the end of the 2022 campaign and could be forgiven for counting down the races to finally reaching the point where he can escape the team, what seemed like a great opportunity to race for McLaren having turned into a nightmare.
The Australian remains without a drive for next season and it is now very likely he will not be on the 2023 grid, with reports suggesting he will instead take on a reserve driver role at Mercedes or maybe even with his former team Red Bull.
Ricciardo has not confirmed either of those suggestions but did say we will still see him around in 2023.
But not as a Haas driver, that has now been made clear.
Recently, team boss Steiner said if Ricciardo was interested in racing for Haas next season, he needed to pick up the phone and have a chat to him about that possibility.
"If he's interested in us, he's not shy to call me up. I won't chase him down," Steiner told the Associated Press.
"I want him to decide what he wants to do for himself first, before being talked into something.
"I think he's a good driver and I don't know how he got in the situation he's in now, but I think he needs to come clean with himself and decide what he will do."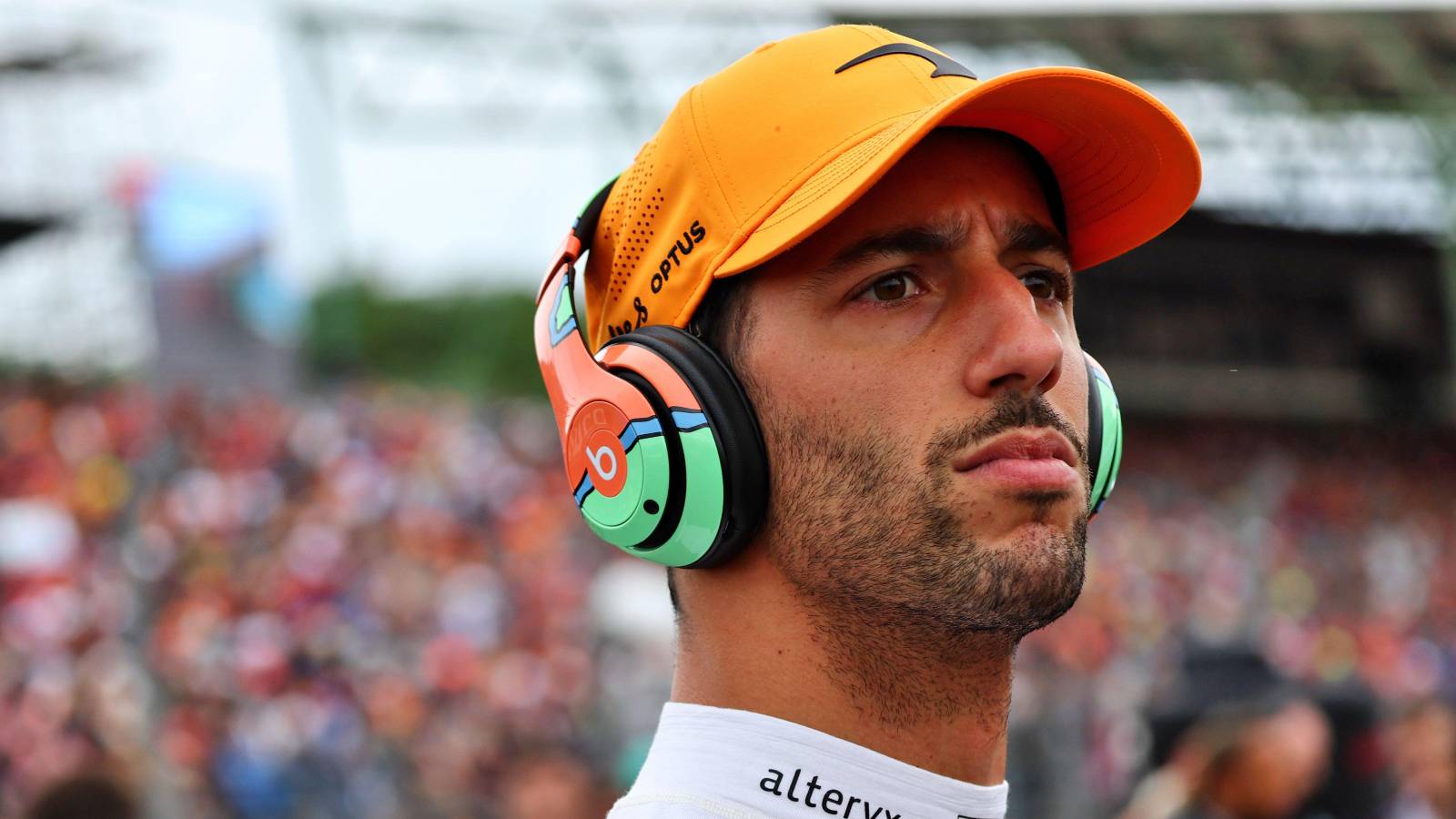 Haas are still to decide whether they will retain Mick Schumacher for 2023 but if they choose not to, Ricciardo has made it clear he will not be interested in replacing the German racer.
Asked by Viaplay if joining Haas for 2023 is something he is considering, Ricciardo replied: "To be honest, no.
"Everything that's happened this year with let's say the McLaren situation, for sure it was hard to prepare for that, but we've been putting a plan in place with myself and my team."
The aim of that plan is for Ricciardo to ultimately get himself back fighting at the front of the F1 grid, which he believes he is still capable of doing.
"It's now just trying to set myself up for success I'd call it in the long term," Ricciardo continued.
"So with that next year will look different, but it's really just trying to set myself up to be back at the front of the grid and fight for wins, which I know I can do."
Read more – US Grand Prix driver ratings: Vintage Sebastian Vettel, Daniel Ricciardo dismal