Ricciardo expects 'totally different' Aus GP with new layout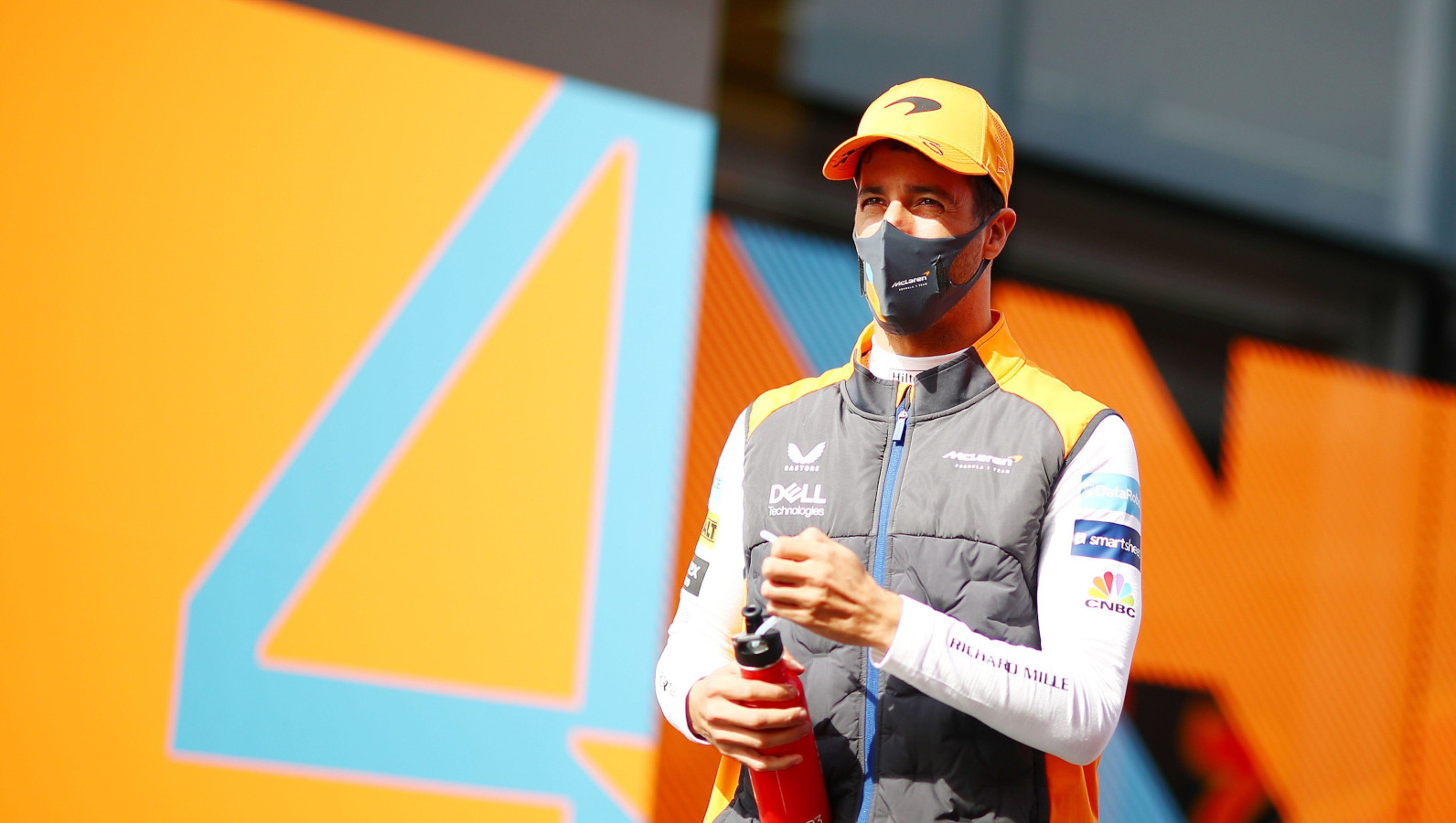 Daniel Ricciardo believes the changes made to the Albert Park circuit ahead of Australia's return will make for a "totally different" grand prix.
Last year, the Albert Park circuit underwent its biggest transformation since joining the F1 circus in 1996.
The track was resurfaced while seven corners were modified and two removed, reducing the number of turns to 14.
The biggest change has been the removal of the old Turn 9/10 chicane, which has created a new fast, sweeping section.
The revisions, which Ricciardo advised on, are expected to shave five seconds off lap times with average speeds up by around 15kmh.
Albert Park like you've never seen it before 🧐

Who's keen to see the modified circuit in action tomorrow? 🙋

#AusGP #F1 #Formula1 pic.twitter.com/5kBnrkHnTA

— F1 Australian Grand Prix (@ausgrandprix) April 6, 2022
"Not taking credit but I was a little bit involved in the talks about redeveloping the circuit a few years ago when they had the first idea of what to do to try and make the racing a bit better," Ricciardo said, quoted by Motorsportweek.com.
"It's always been a fun track, but on Sundays it has been a little bit tricky for overtaking just through the layout and the nature of it.
"So really the idea was to try and open up and just make Sunday a bit more exciting (and allow) more overtakes.
"I think as a race now you will see a totally different Sunday here in Melbourne."
This year's grand prix marks the McLaren driver's first race on home soil since 2019.
The 2020 Australian Grand Prix was called off at the 11th hour, while the pandemic also meant F1 did not head down under in 2021.
Round three on this year's schedule, this is the first time since 2010 Melbourne has raced not as the season-opener.
"Honestly now we've missed it for a couple of years, I'm just thankful it's on the calendar," Ricciardo said.
"So right now it doesn't really bother me when it is, as long as we've got an Aussie Grand Prix then I'm happy.
"I'm honestly not fussed whether it's first, third or tenth, as long as it stays on and we get to come back then I'll take that."
Expect a 'totally different' Australian GP
Daniel Ricciardo has warned everyone to expect a "totally different" GP with the new track changes.