Ricciardo: Different mindset needed when wins out of reach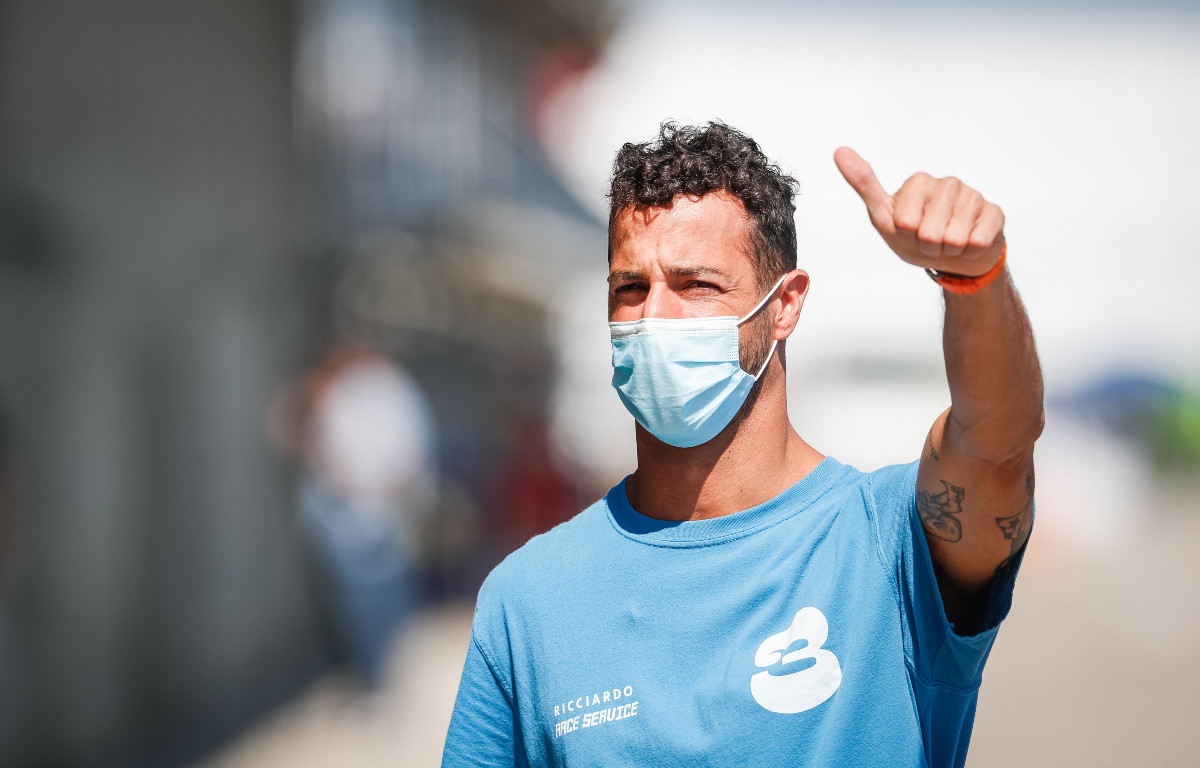 Daniel Ricciardo has spoken of the need to create new mental goals to stay motivated when he can not win races.
A graduate of the Red Bull junior team, Ricciardo started his career with backmarkers HRT, moving on to Toro Rosso before making that breakthrough into the Red Bull line-up for 2014.
Success would follow as the Aussie became a seven-time race winner, though after 2018 he walked away from Red Bull in a shock switch to Renault.
That move would take him out of the conversation for race wins, with a pair of P3 finishes the best he could achieve in two seasons before changing teams again, this time signing with McLaren.
But Ricciardo speaks of an extremely low win percentage in general in Formula 1, and so, he must mentally create other ways to replace the feeling of victory and keep his motivation high.
View the latest Daniel Ricciardo merchandise on the official Formula 1 store
"In a way you have to change a little bit. I don't know, it's mindset, goals, targets, but you have to create different victories in your mind where a victory might not always be first place," he told Autosport.
"Going back to last year a victory at Renault was getting that car onto the podium. I knew if I was able to do [it], that would give me that satisfaction.
"So ultimately, yes, nothing beats winning and that's what I signed up for when I was young trying to do all this.
"I know you're only going to win if you're in that top team or maybe those four cars a year. If you're not, you've got to set other targets for yourself and keep your stock high, keep your motivation high.
"It's probably the only sport in the world that has such a low win percentage. Like… I'll refer to a team sport – 50% of the time you're winning. Where F1, my win ratio is probably like 2% or something. It's crazy. You find other ways to enjoy it I guess."