Daniel Ricciardo facing limited options for F1 2023 seat, but where will he go?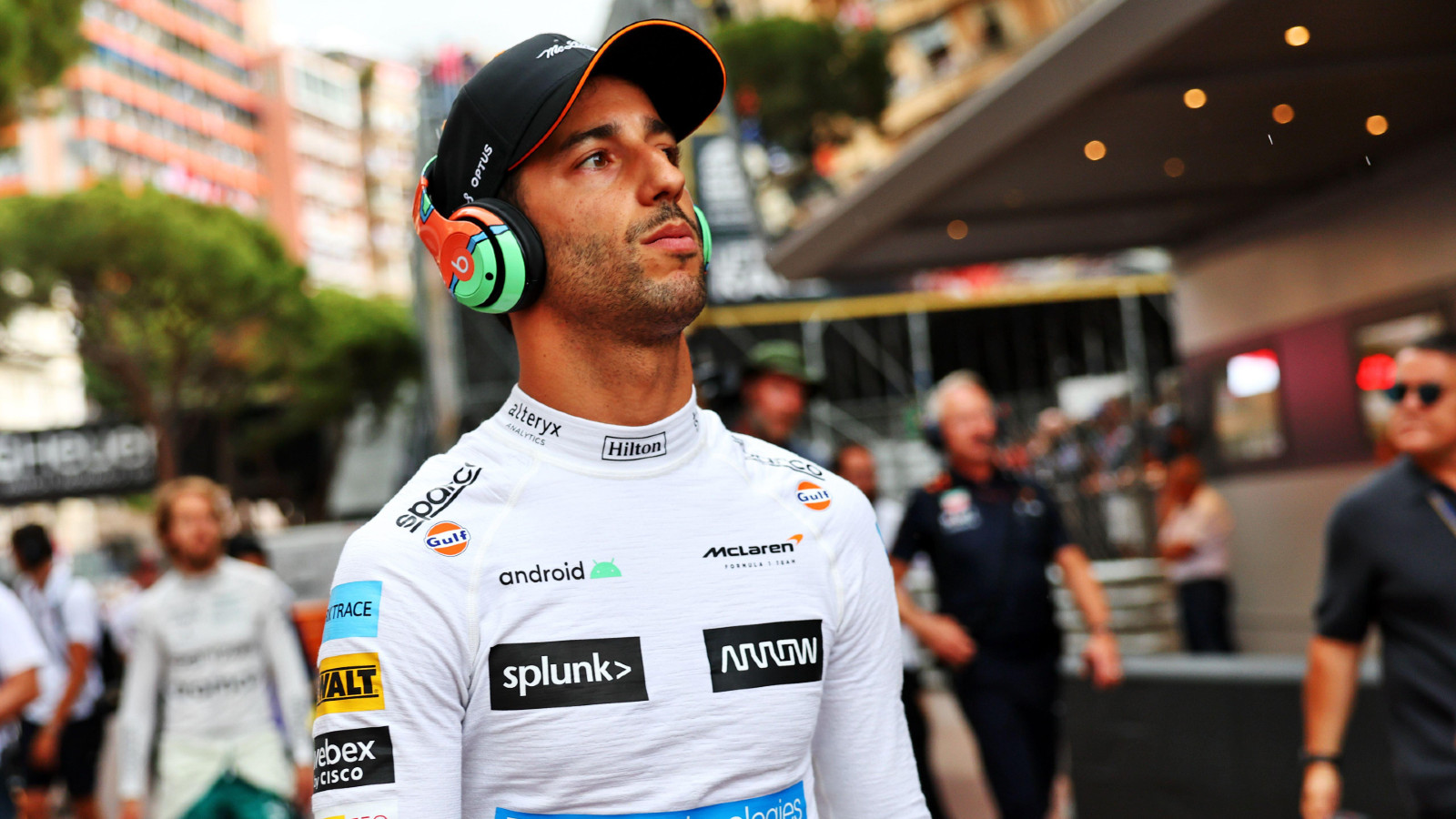 Daniel Ricciardo has run out of road at McLaren and, while he has made it clear he wants to stay in Formula 1, the options in front of him are currently sparse.
McLaren announced on Wednesday that the Australian's contract with the team will end a year early after an overall disappointing season and a half with them to date, bar his superb victory at Monza last year.
With most of the grid already set for next year, time is running out for the eight-time grand prix winner to secure a new seat for 2023, and there are plenty of candidates also vying for a place for him to compete against.
But there are still a few chances to stay in Formula 1 beyond 2022, so here is a look at what could happen for Ricciardo next season.
Alpine
A reunion with the Enstone team would seem like a logical step for both parties. With Fernando Alonso moving to Aston Martin, Oscar Piastri snubbing the team (most likely to go to McLaren next year), they suddenly find themselves in need of a driver.
Someone who knows the team, proven performance with the team (his podiums in 2020 attest to that), already having a year of working alongside Esteban Ocon as a team-mate, being available for a drive – it all seems set up, right?
Otmar Szafnauer even said Ricciardo would be a "good recommendation" to have at the team, but the snag comes with the abrupt way in which Ricciardo ended his relationship with Renault, making his way to McLaren before his contract had expired.
Former team boss Cyril Abiteboul understandably did not speak about his departure in glowing terms, but with Szafnauer now at the helm, there could now be enough water under the bridge to see him make a return to the team in a competitive car.
It would most likely be Ricciardo's preferred option too, so unless they plump for someone like Mick Schumacher or even Pierre Gasly, Alpine looks like the most viable opportunity as things stand.
Haas
Guenther Steiner has reportedly reached out to Ricciardo about bringing him to Haas next season, which would be an intriguing move for both driver and team.
They have been on something of a resurgence in 2022 after two years at the back of the field, and signing someone of Ricciardo's calibre would be a true statement of intent as Haas look to move up the order.
While they have one of the smaller budgets on the grid, bringing one of the most popular drivers in Formula 1 to the team would also open up significant marketing and sponsorship opportunities that could feed the team's funds, which in turn would offer them a bigger chance to invest more in their car and, in theory, become faster in the next couple of years.
If presented with multiple options for next year, this would be more of a shot in the dark for both Ricciardo and Haas, and it would be exciting to watch to see how it would pan out.
Williams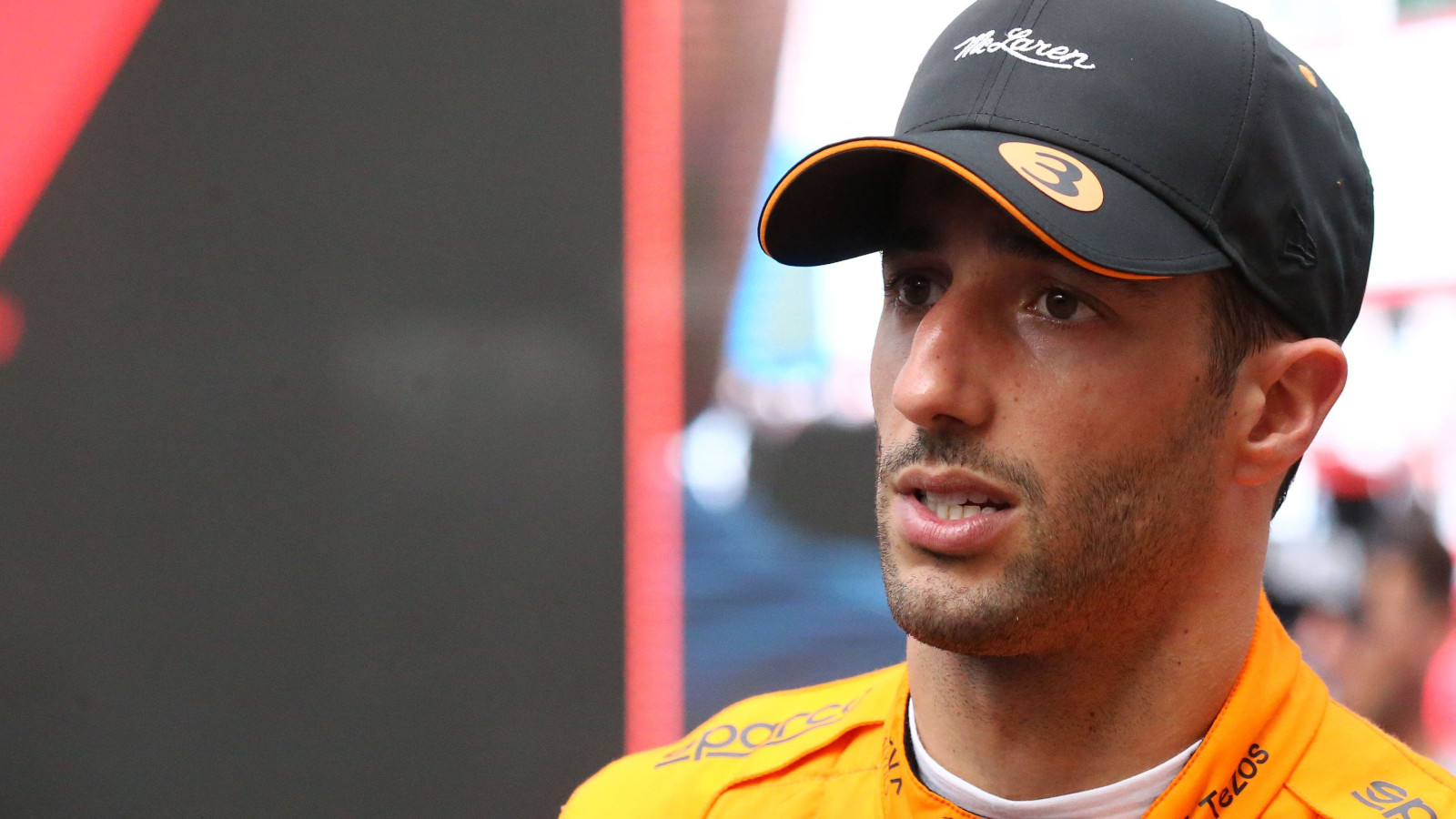 Probably the least likely move for Ricciardo to stay in Formula 1.
Partnering with another member of the Red Bull alumni in Alex Albon would give Williams an extremely strong line-up, but while their car is still underperforming compared to the rest of the field, it is unlikely that a driver with Ricciardo's success would be content with scrapping for the minor places.
Of course, Williams' 2023 car could catapult them further forward, but at face value, it is an unlikely prospect for next year, but you never know…
Another series?
Ricciardo made it clear that his main focus is still very much on Formula 1, turning down an IndyCar drive to stay within the McLaren stable is clear evidence of that.
Whether or not it is a sign that he would like to move on completely from McLaren remains to be seen, but given his love of America and his popularity there, IndyCar would seem like the best fit for him if he does end up departing Formula 1 next year.
In any case, he still has time to try and make a move across the grid, and time will tell whether or not he can make it happen.