Ricciardo: Lockdown may extend F1 career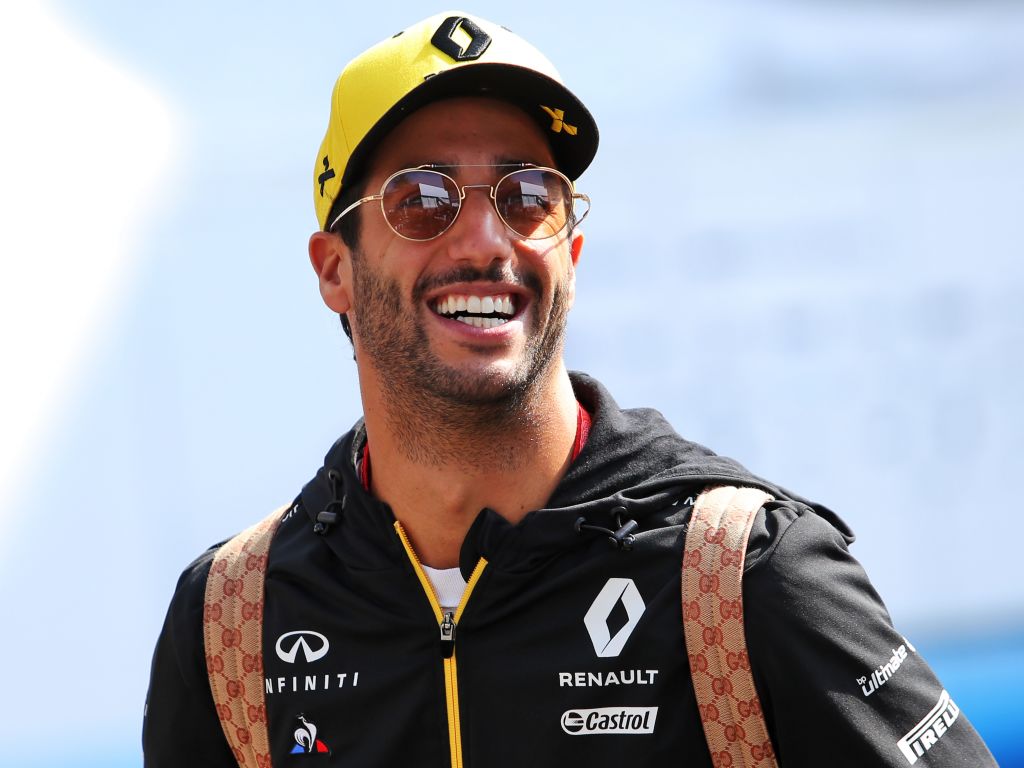 Daniel Ricciardo thinks the time spent away from the Formula 1 grind could help extend his Formula 1 career.
Ricciardo has had a busier off season than most after completing contract negotiations with McLaren, where he will become Lando Norris' new team-mate from the 2021 season.
But he, like all drivers, have been able to use their free time away from the track to help give their bodies a much needed rest and be able to tackle some longer, consistent workout programmes than what would usually be possible.
Ricciardo has definitely felt the positive effects of the extended lockdown period, to the point where he thinks he may be able to stay in Formula 1 longer than first anticipated.
"We've been able to really knuckle down and set up a real training programme that we never really get," Ricciardo told BBC 5 Live.
"You get it at the start of the year, but once you get back to Europe and the travelling starts, it's so hard to get any routine and consistency.
"Where now we've been able to build like an eight-week block as we'd call it, and starting to see some really good improvements. It's just nice to have that time.
"I think part of it is the training, and being able to have this amount to condition my body, and I think the icing on the cake of that as well has been we haven't been jumping timezones, we haven't been locked in pressurised cabins for three days per week up in the air.
"I think the benefit is going to be really nice, and because it's so unique, I think it was really important to maximise this. Who knows, it might give me a bit more longevity in my career."
Check out our brand new Torquing Point podcast as we continue to discuss the knock-on effect of F1's silly season:
Follow us on Twitter @Planet_F1 and like our Facebook page.