Ricciardo: F1 has the balance right on safety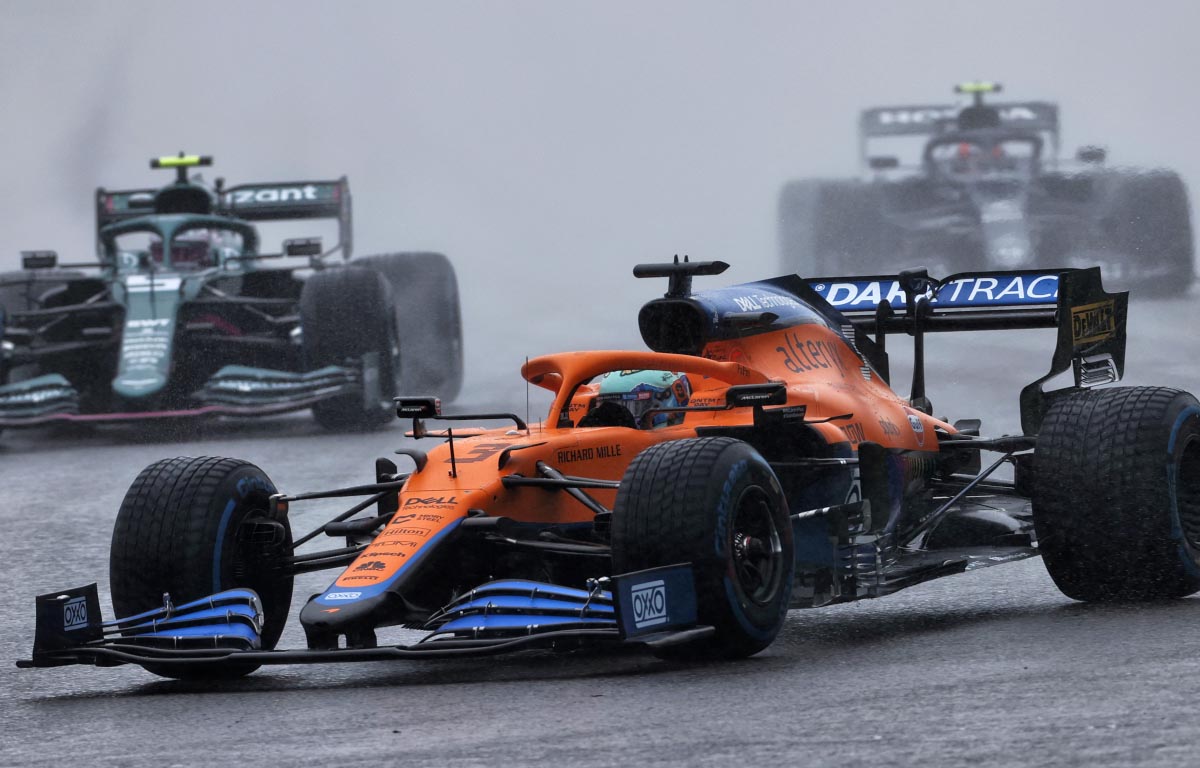 Daniel Ricciardo believes Formula 1 is in the right place regarding its approach to drivers' safety, recognising a "change in mindset" from the past.
The Australian was referring to the decision not to turn the lights green for the Belgian Grand Prix, with incessant rain convincing the race management that only two short runs behind the Safety Car were possible.
There is clearly a different attitude towards safety in F1 than in past decades, when such conditions would not have been perceived as a barrier to stop a race from going ahead.
But ultimately, the worst-case-scenario is for serious harm to come to anyone at a circuit – and Ricciardo, whose McLaren team-mate Lando Norris had crashed heavily in qualifying at Spa, thinks the sport is now getting the balance right between excitement and keeping it safe.
"There's definitely a change in mindset to it all," said Ricciardo, quoted by Motorsport.com, asked about the early days of Formula 1 when, sadly, driver fatalities were not a rarity.
"Obviously I wasn't around in that era, but it was kind of normal to have fatalities and all that in the sport.
"I'm sure it was very hard to accept, but maybe because it was more regular it was somewhat expected.
"Now, knowing what we know, or at least what I know, would I have raced in the 60s? With the knowledge I have now, no.
"At the end of the day, it's a sport, so we like the risk, but if you're talking a matter of life and death, I don't think that's worth anything."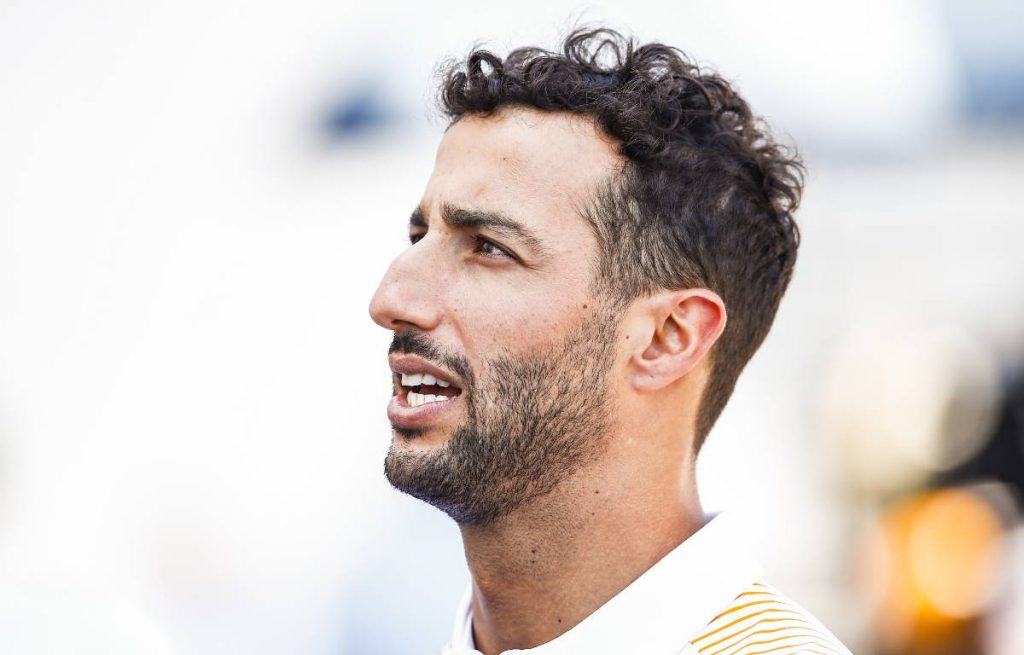 View the latest Daniel Ricciardo merchandise on the official Formula 1 store
However, although serious injuries are, thankfully, much less common nowadays, there remains a big risk factor – as evidenced by the crashes Romain Grosjean, Max Verstappen and Norris have suffered within the last 10 months.
"You look at Lando's crash on Saturday and I think he proved you can still have a big one," added Ricciardo. "And those conditions at the time, they were okay – well, on the edge, but obviously okay for us to have a green light.
"So I think we are still competing in a dangerous sport and playing on the edge of danger, but I think there's kind of danger and being unsafe and then there's the extreme, of course, with unnecessarily having people heli-aired out of here."
Asked if he would still do his job if he was not paid, Ricciardo said: "On days like Sunday? Yeah, you know what, maybe this is the age in me, but I do ask myself that question and the answer is yes. And I think the day the answer is no is the day I have to stop racing.
"I'm pretty good at checking myself on that and as a kid I never did it to be on TV, to get paid money, it was because I loved it.
"The day that becomes outweighed or overpowered by the money or the fame or whatever it is, that's the day, definitely, I have enough self-awareness to say all right, I'm done with this."