Ricciardo's 'mature' mindset means F1 title isn't everything
Daniel Ricciardo says he is mature enough to know his performances alone will not dictate whether or not he can become World Champion.
With 217 race starts under his belt Ricciardo is one of Formula 1's most experienced drivers, although the Australian has never been able to establish himself as a true title contender at any stage.
After five seasons with Red Bull, where he claimed seven race wins, a 2019 move to Renault failed to provide Ricciardo with a route into the title picture, while only one victory has come his way so far with his current employer McLaren.
For pretty much every driver coming into Formula 1, the goal is to become World Champion – a goal Ricciardo still has.
However, at this stage of his career, Ricciardo feels a certain level of "maturity" and so will not let a championship title be the measuring stick for how he judges his career.
Instead, he knows more factors must come together than just his ability if he is to become World Champion, so likes to focus on the other aspects of his time in Formula 1 he can look at positively.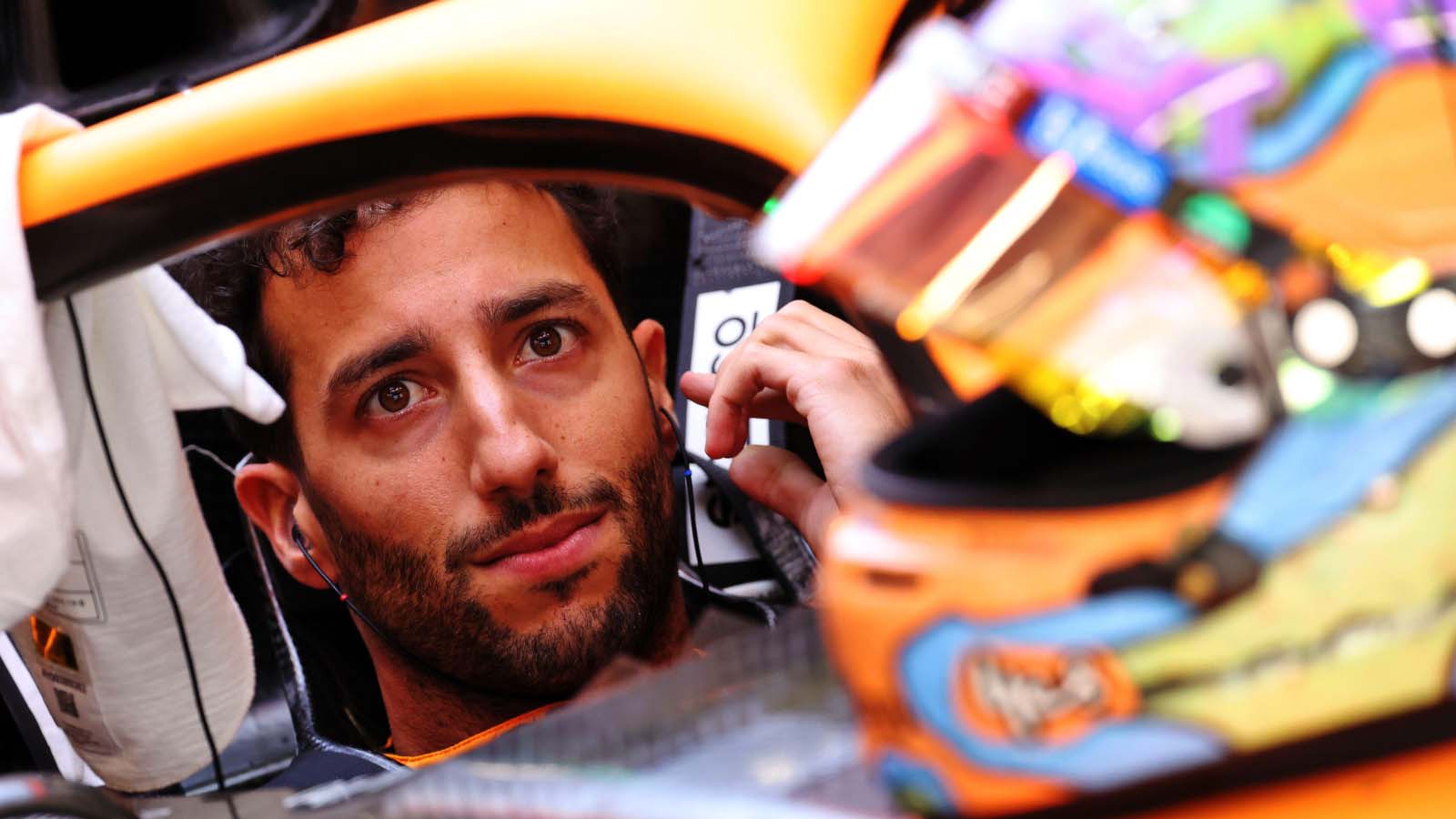 "Each year, obviously I believed I was good enough to do it (win a title) and obviously I haven't done it," Ricciardo told Crash.net.
"I know there are so many variables in this sport and so many things need to go together. It's not tennis, it's not that if I'm hitting the ball better on that day I'll win the match. It's not that black and white.
"It's probably just a bit of maturity and understanding the sport is so much more complex than just you being the best driver on that given day. So it's knowing there are more things and I'm not the only controller in this game.
"It doesn't come from a defeated mindset. In 2014 and 2016, I felt I was World Championship material but I was third in the championship.
"I'm aware I could feel the best but it still doesn't happen. All these kinds of things. So that's one part, just being realistic with the sport as a whole.
"The second part is if it's the only thing that will give me real satisfaction from this sport, then I could be left with nothing. So it's kind of that maturity and just through growth and life, you find other things that make you tick or give you fulfilment.
"There's no guarantee I will become World Champion so I would hate to look back on a 15-year career, for example, with remorse or anger or displeasure. I would just hate to look back and be like 'oh, I wasn't World Champion, so that sucked'.
"Because the truth is, it hasn't. It's been fun, I've seen the world. So there are other little things to still take from it. But would it be better if I was World Champion? Absolutely."