Ricciardo 'falls out of love with F1 at least once a year'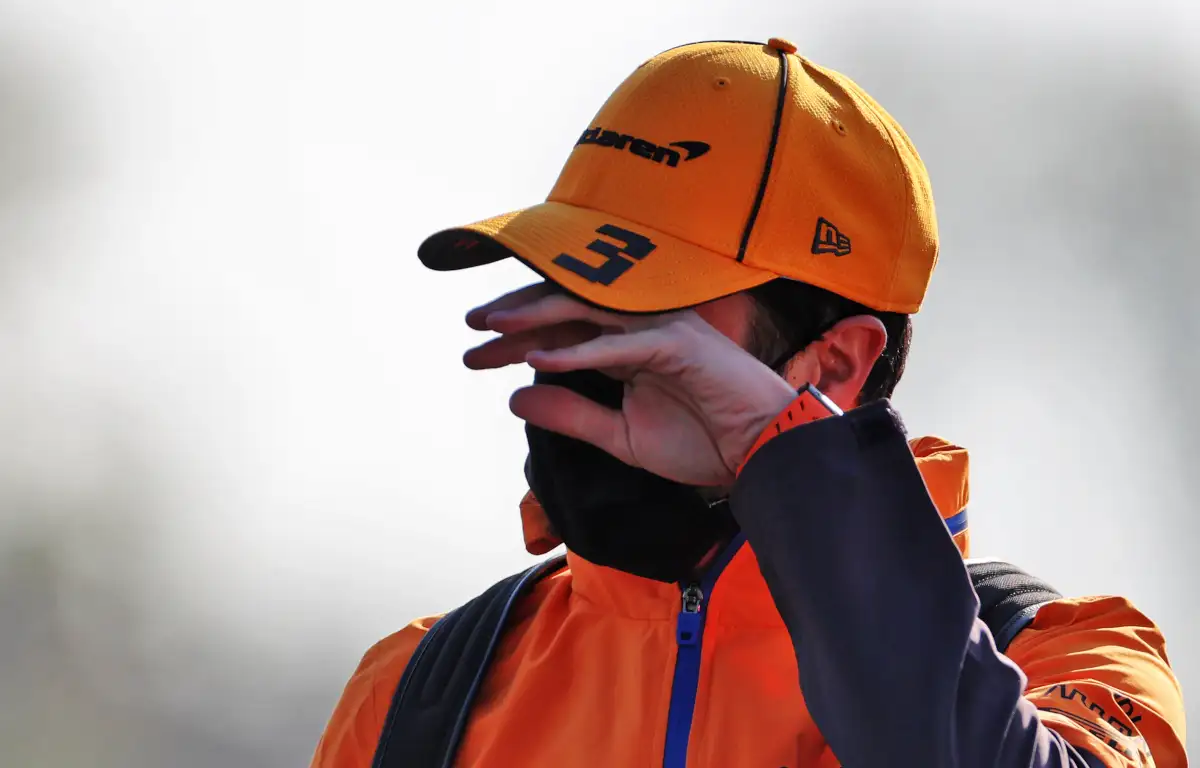 Daniel Ricciardo joked that he "falls out of love with Formula 1" when things aren't going well for him – but that it's natural to have ups and downs in the sport.
The McLaren driver has generally lagged behind new team-mate Lando Norris in the early rounds of the season but, having now raced for five different teams in the sport, Ricciardo feels it is only a matter of time before he gets fully up to speed.
With his rise through the ranks having natural setbacks along the way, Ricciardo says he is able to contextualise where his struggles are and reset himself for the next challenge ahead to try and improve.
"I've been here before, whether it's to this level, or not, whether it was in F1 or not," the Australian told Formula1.com.
"Naturally you always have these highs and lows. I fall out of love with the sport at least once a year! It's always done this [to me] and it will probably keep doing that.
"But the good thing with me is I'm always able to wake up Monday morning, after say a [tough race like] Monaco, and be full steam ahead again.
"I'm down in the dumps for the next week. I'll be sad if I need to on Sunday night but then I wake up Monday morning with a fresh motivation. I'll say to myself: 'This feeling, I don't like it, what am I going to do to change it?' I definitely find perspective in the bad days."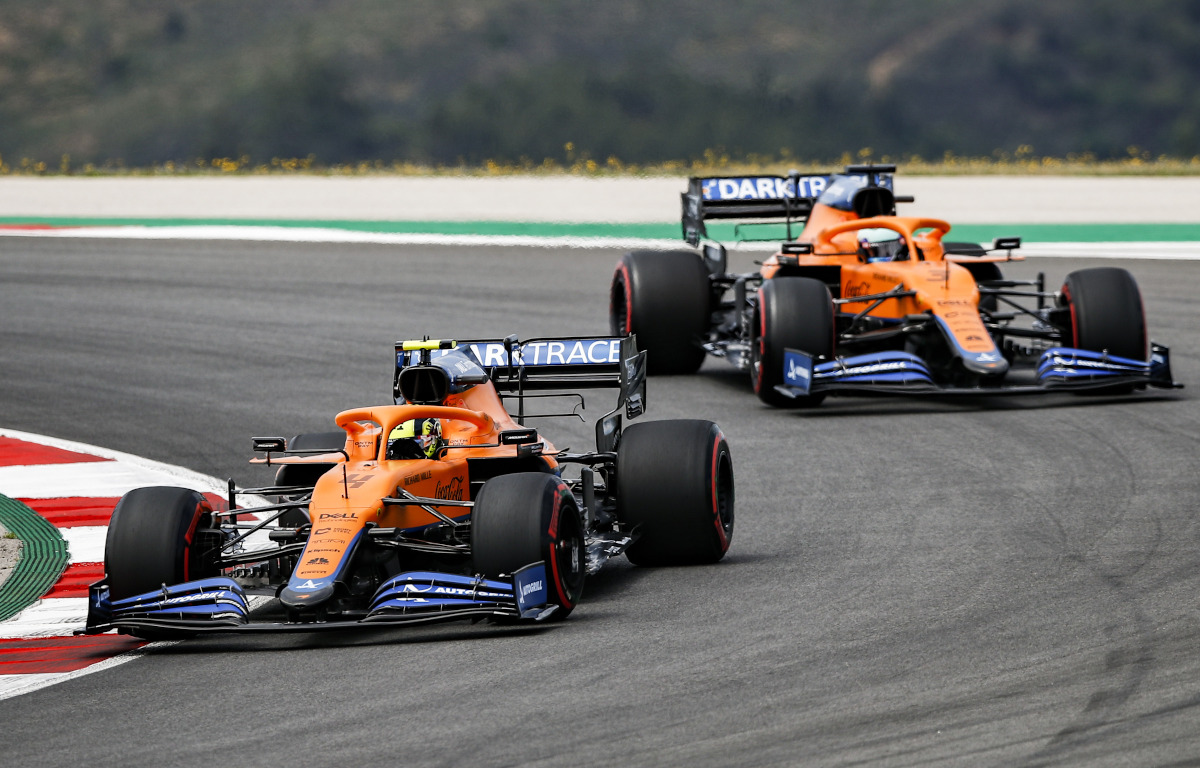 View the latest Daniel Ricciardo merchandise on the official Formula 1 store
Ricciardo's struggles to adapt to his MCL35M have been a prominent feature of the season so far. But now that other drivers to switch teams (Carlos Sainz, Sebastian Vettel, Fernando Alonso returning) have been improving in their cars, Ricciardo is confident that, when everything clicks into place, he'll be as fast as ever.
With testing limited to only a day-and-a-half per driver before the season started, the Australian said his team tried to rationalise his early issues as he continues his search to unlock pace from his car – and Ricciardo has targeted the upcoming triple-header to fully bed into his car.
"When I first drove the car, I said to myself 'OK, it's a different one'," he said. "But I wasn't discouraged by that. I just said to myself 'I'll have to figure it out. The more laps I do, it'll just come'.
"The car is different enough, you need to work a little harder at it, it hasn't so far come just by circulating and doing laps. I've had to adapt a few things with my driving style to help the car. I'm still trying to get on top of that.
"Chatting with other drivers [about the new floor rules and the way these tyres operate], it is a bit challenging for everyone and maybe that is amplified because of my switch in team and also the uniqueness of this car.
"[The lack of time I'd spent in the car relative to what he would have had in previous years] was brought up in Monaco within the team, and there was a bit of realisation that OK, mileage wise – and Fridays are shorter – we may be in race six but in a previous season maybe that's only race two or three.
"At the time, I'm thinking 'you're just trying to make me feel good' – but it's fact. Obviously, you want the result today, but I'm not getting too carried away and ultimately, we're not in a championship season this year, so what is there to lose? Maybe a fifth place, maybe an eighth.
"I'd rather get everything in order and if next year is a season for us to fight for a title, then I want to be tip top for then."
Follow us on Twitter @Planet_F1, like our Facebook page and join us on Instagram!