Daniel Ricciardo on poor US Grand Prix: Another day left feeling 'a bit helpless'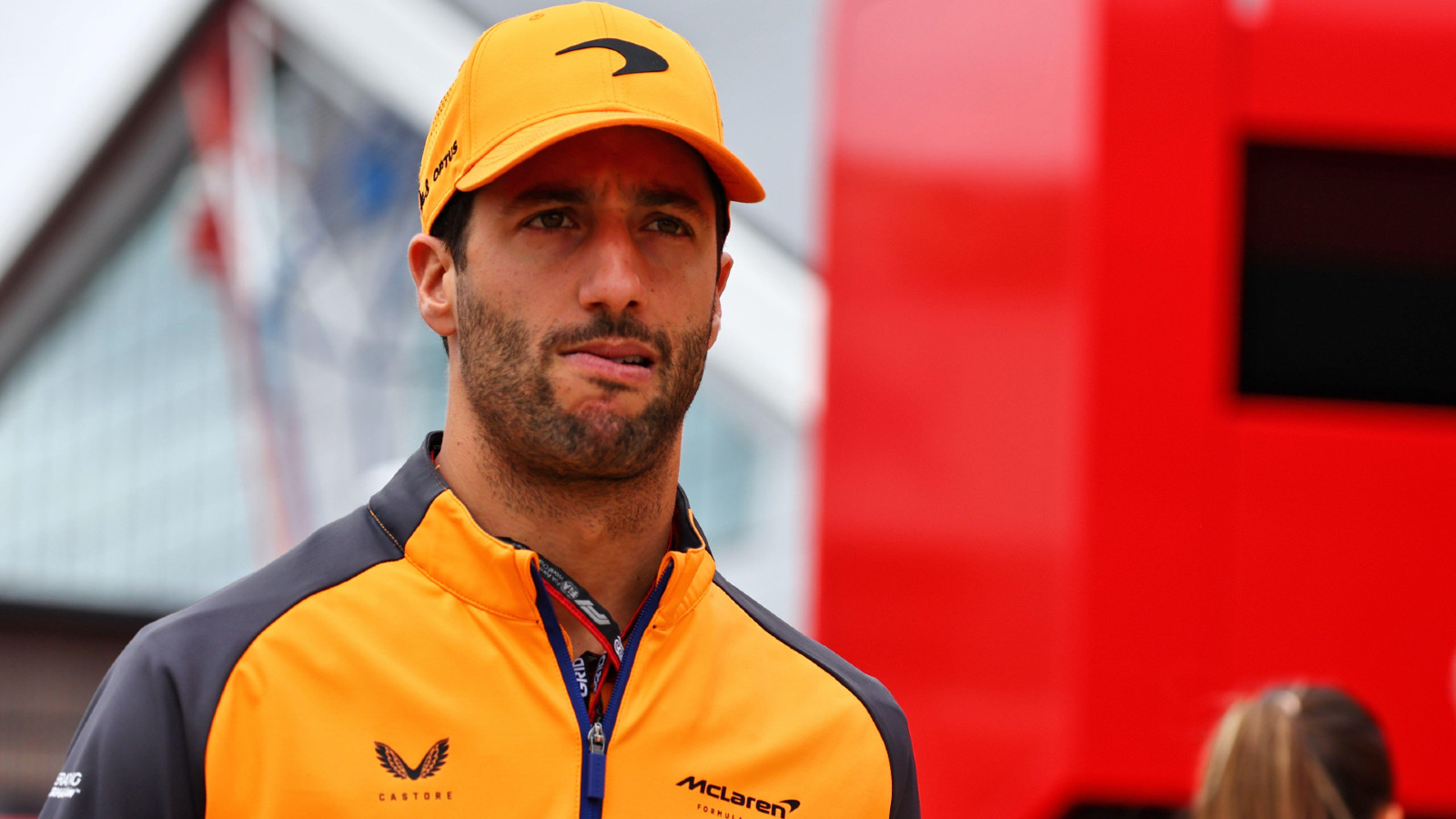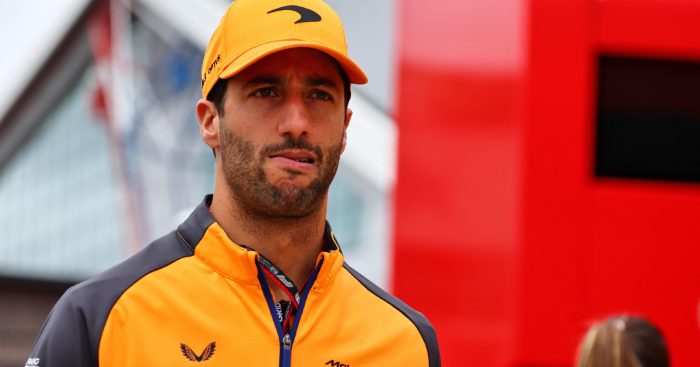 Daniel Ricciardo said he felt "a bit helpless" after yet another poor showing, this time at the United States Grand Prix.
A trip to Austin is supposed to be a highlight of Ricciardo's calendar but the latest race was anything but.
While there was plenty of action going on up ahead of him, Ricciardo was as much a watcher-on as the 400,000-strong Austin crowd.
He was knocked out of qualifying in the first round, meaning it was a P15 start for him, and in the race itself he slipped back to 16th, being the second-last finisher ahead of only Nicholas Latifi.
It represented the Australian's worst result in five races and second worst in the last 15 at a track where he has historically done well. Following his move to Red Bull he had finished no lower than sixth and even during his first troubled year at McLaren last season, he managed P5.
It capped another painful blow in Ricciardo's whimpering McLaren career which has only three races left to go. He said he was choosing to laugh because if he did not, he would cry.
"[The] year as a whole, last year was a struggle but now I look back at last year and think 'oh, last year was actually pretty good compared to this one'," he said, as reported by The Race.
The Honey Badger spirit. 🍯🦡

This weekend didn't go to plan, but he'll give it EVERYTHING in the final three races. 👊 pic.twitter.com/DaOT6b4WsX

— McLaren (@McLarenF1) October 24, 2022
"So I'm choosing to laugh because I don't really want to cry. I'll still do what I can in the last three [races]. I'm at a point where I won't hope or think or expect it will be an amazing last three races. Days like this leave you feeling a bit helpless."
Ricciardo admitted even early in the race, he knew how the grand prix would pan out and he is scratching his head as to why he is so far off his team-mate, Lando Norris.
"It's one of those ones where it's happened all too often this year, early in the race, by lap eight, lap 10, I know how the rest of the day will go.
"You can just feel and also see what the other cars around can do. And simply what I'm not able to. If I knew [how to] the year would be going better – it's not three or four tenths. Even three or four tenths is massive.
"I remember when I was with Max [Verstappen at Red Bull from 2016-18], three or four tenths and I'd be throwing things around in my room. I'm seconds off nearly – it feels so far off, it's bizarre."