Ricciardo: Good times but fierce rivalry with Norris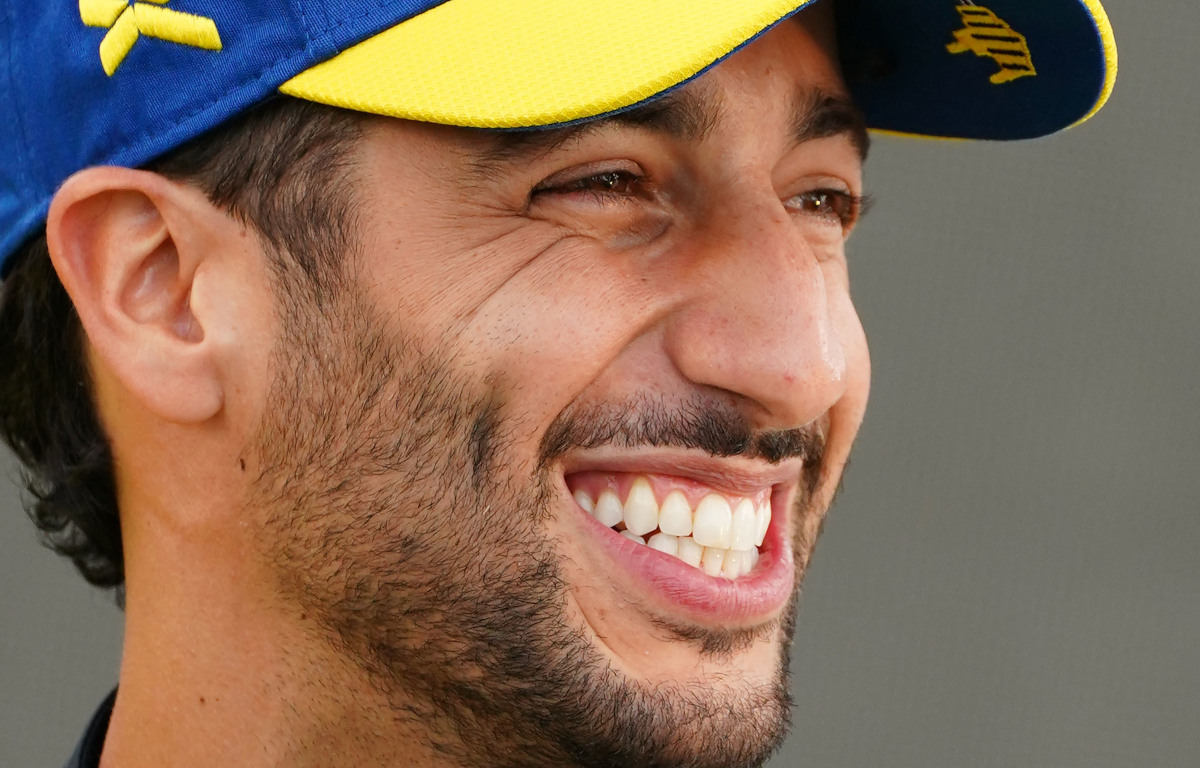 Daniel Ricciardo reckons he will have "a good time" with his new team-mate, Lando Norris, but that doesn't meant there won't be a "fierce" battle.
Ricciardo has swapped from Renault to McLaren ahead of the 2021 season, teaming up with his fellow prankster Norris.
The duo have brought fans some of the more entertaining off track moments over the past two years, the Aussie reducing the Brit to tears of laughter in the driver press conference ahead of the 2019 British Grand Prix.
They have also brought us several thrilling on track battles.
As he gears up for pre-season testing with McLaren, which begins on Friday, Ricciardo says he expects a mix of the two in his first season with Norris as his team-mate.
"I think off track for sure, we'll always be seen to be having a good time," he said to RacingNews365.com.
"But I do believe that the competition on track will be will be good, it will be fierce and more importantly, I think driving the team forward."
One week to go until we're back in the hotseat 👊⏳@danielricciardo pic.twitter.com/qKNFrYFdDQ

— McLaren (@McLarenF1) March 5, 2021
Get 25% off annual F1 TV subscriptions by clicking this link and using the promo code F1TV25 at the checkout!
The Aussie's swap to McLaren means this season his car will be powered by Mercedes.
Ricciardo started his career with Cosworth engines at HRT before swapping to Ferrari power with Toro Rosso and then Renault with Red Bull and Renault.
Under the V6 era, though, he's only known Renault.
"I drove with a Renault in the back of my race car since this hybrid era, so I'm looking forward to experiencing something new again," he said.
"I think until I get on track, it's hard to really know, but obviously, they've (Mercedes) had a lot of success.
"So I am anticipating something capable, of course."
Follow us on Twitter @Planet_F1 and like our Facebook page.