Ricciardo on first half of 2021: 'Let's just f*** it off'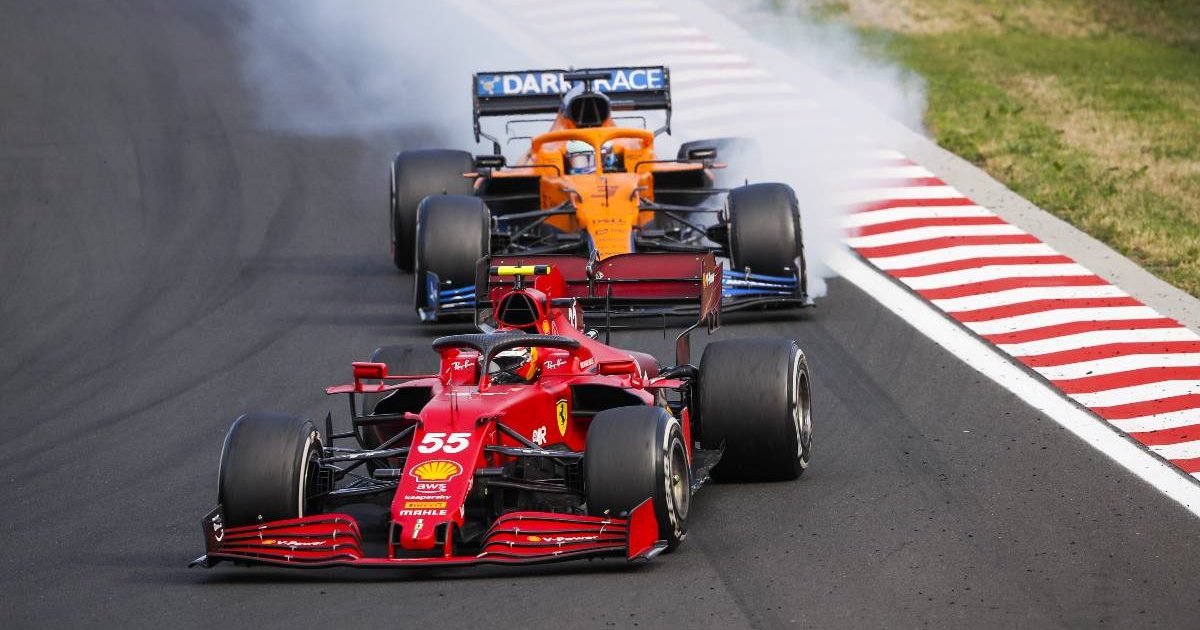 Daniel Ricciardo said the events of Hungary and footage of him looking crestfallen after the race "explained everything why I needed the summer break".
Ricciardo was a part of the first-lap crashes that saw several drivers eliminated from the race, seeing his McLaren damaged and experiencing a torrid race, eventually finishing down in 11th of the 13 drivers who finished.
This capped off a disappointing start to the year for the McLaren driver, who was seen after the race inspecting his car and slumped over as he sat on his front tyre, which was a fitting image for his feelings at that moment.
But despite his troubles at the Hungaroring, Ricciardo thought that was the moment he was able to draw a line under the first half of the year and get away, after a "nearly laughable" time of his Formula 1 career.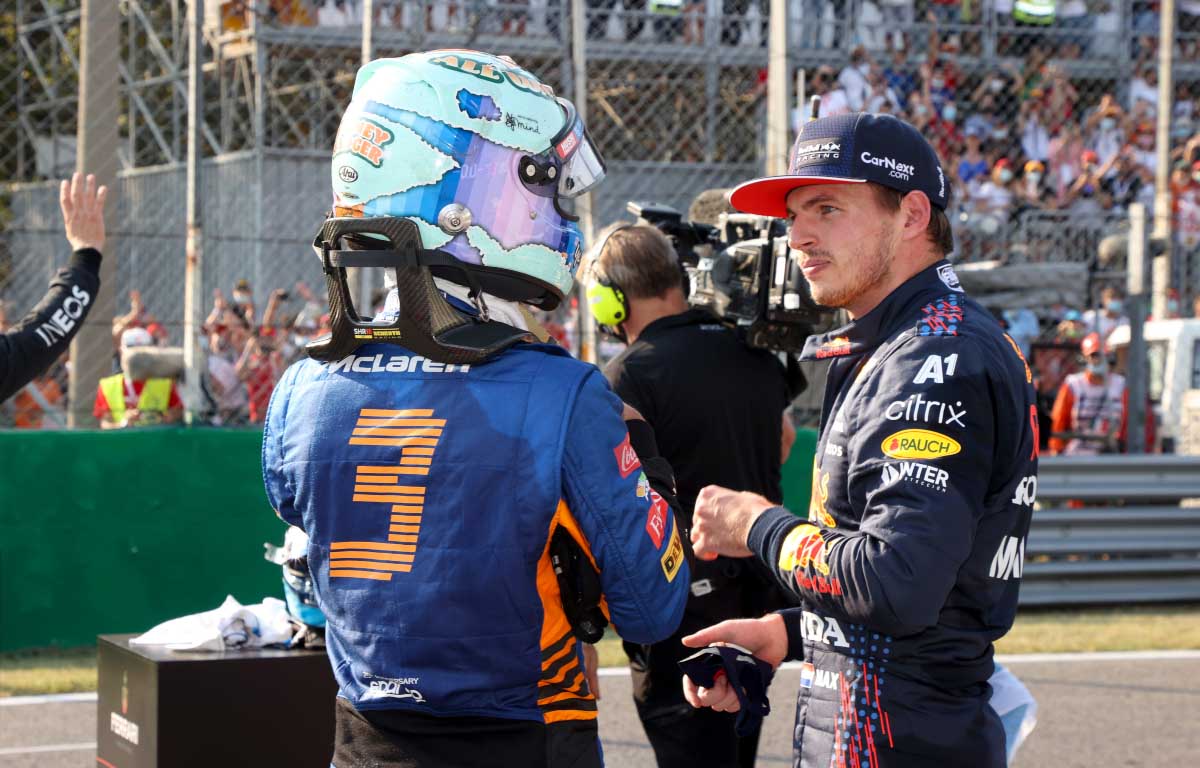 "As dejected as I was at the time, part of me was also happy, because I was like, alright, the first half has been what it was," Ricciardo said, as per Motorsport.com.
"It's nearly laughable in some ways. So let's just f*** it off, jump on a plane and just not care about F1 for two weeks.
"I think everyone operates differently, but I need that escape sometimes. I'm not a driver that goes to bed every night thinking of F1. So I knew it was going to be healthy for me."
Having finished his time at Renault on a positive note, with two podiums in the closing stages of the season, and following that on by out-qualifying team-mate Lando Norris at the season opener in Bahrain, Ricciardo thought that things were possibly "only going to get better", but the Australian explained his confusion as to why things suddenly went backwards.
That being said, he feels happier with the position in which he finds himself now – but there are still improvements to be made.
"Maybe that was bad, because then it was probably even more head scratching that I was in a way going backwards over the next course of races," said the McLaren driver.
"But yeah, I think now the second half of the season, it went better. I got the win and did all this, and confirmed a lot of stuff to myself.
"I'm happy. I'm happy where things are. It's not perfect, but I'm happy."
Ricciardo creating right 'atmosphere' at McLaren
Andrea Stella believes Daniel Ricciardo is creating the right atmosphere at McLaren.