Ricciardo shares his homesickness struggles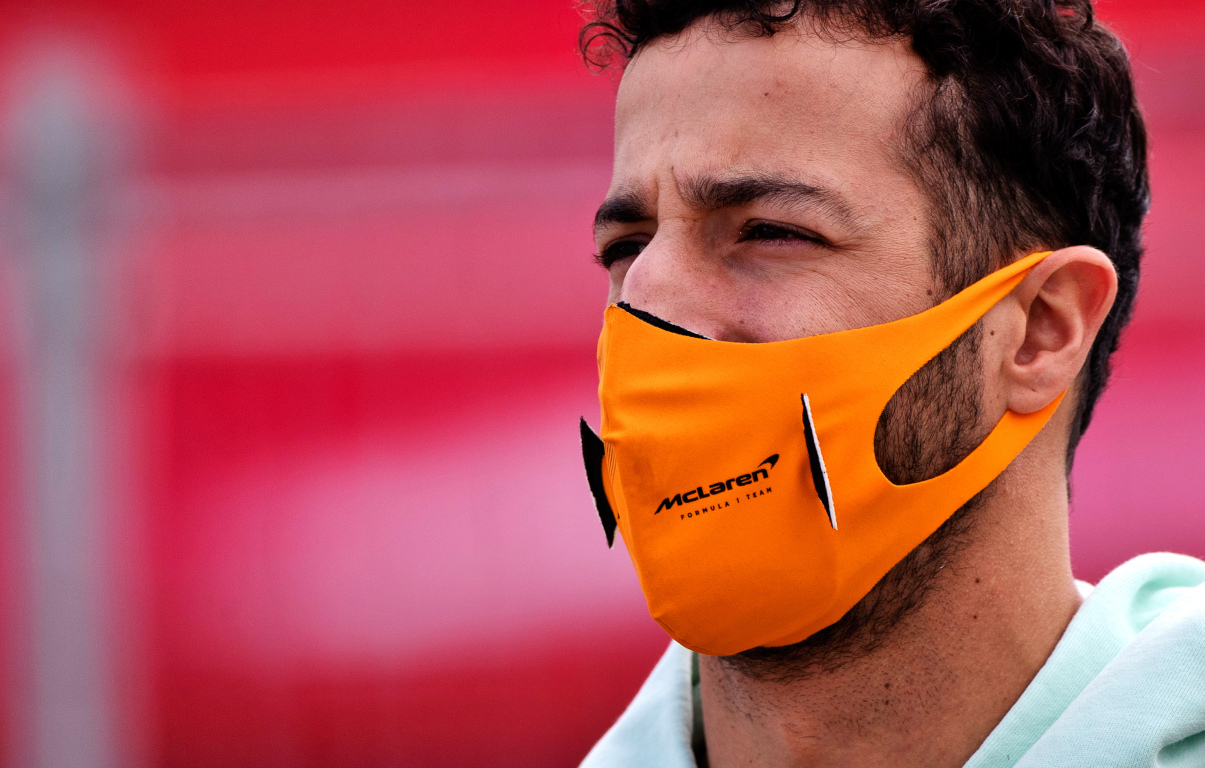 Daniel Ricciardo has spoken about how, for the first time in his Formula 1 career, he is struggling with being away from home.
With all of the Formula 1 teams he has driven for being based in Europe and it being a somewhat central location on the F1 calendar, the Australian has lived there for the entirety of his time in F1 and currently resides in Monaco.
In the past, he has visited his homeland during the season and in the breaks when he has had the chance, but the global pandemic has made that much more difficult.
Because of that, he is struggling with being away from home for the first time since he first left.
"I left last year after the quarantine, I think my flight was June 1, so it's been over a year now since I've been home," he told Motorsport Magazine.
"Absolutely I'm missing home and missing family and friends. So that can certainly get me down. That's the negative part of not being home for so long.
"Other drivers, even if they don't live at home, they're probably 30 minutes away from home or they're a quick flight if they're based in Europe like most are. So they're able to see family and friends so much easier.
"But then the positive of that is that it does fuel me and it does motivate me. I'm like, right, if I'm making these sacrifices and I'm being away from family and friends and missing events and even family is getting older and grandparents and all that, life goes on.
"If I'm over here missing important things which I value a lot, then I'm like 'right, well I'd better make this right and make it work, otherwise it's all for nothing'.
"So I use that as fuel, 100%. Even like training the last week, I was home in Monaco and I had a really good week training and honestly, a lot of the mental situations I put myself in were these sorts of things and that would push me harder.
"I do like using it for the right reasons, but this year will probably be the first year since I left home back in 2007 when I'll actually get homesick, I'm pretty aware of that."
View the latest Daniel Ricciardo merchandise on the official Formula 1 store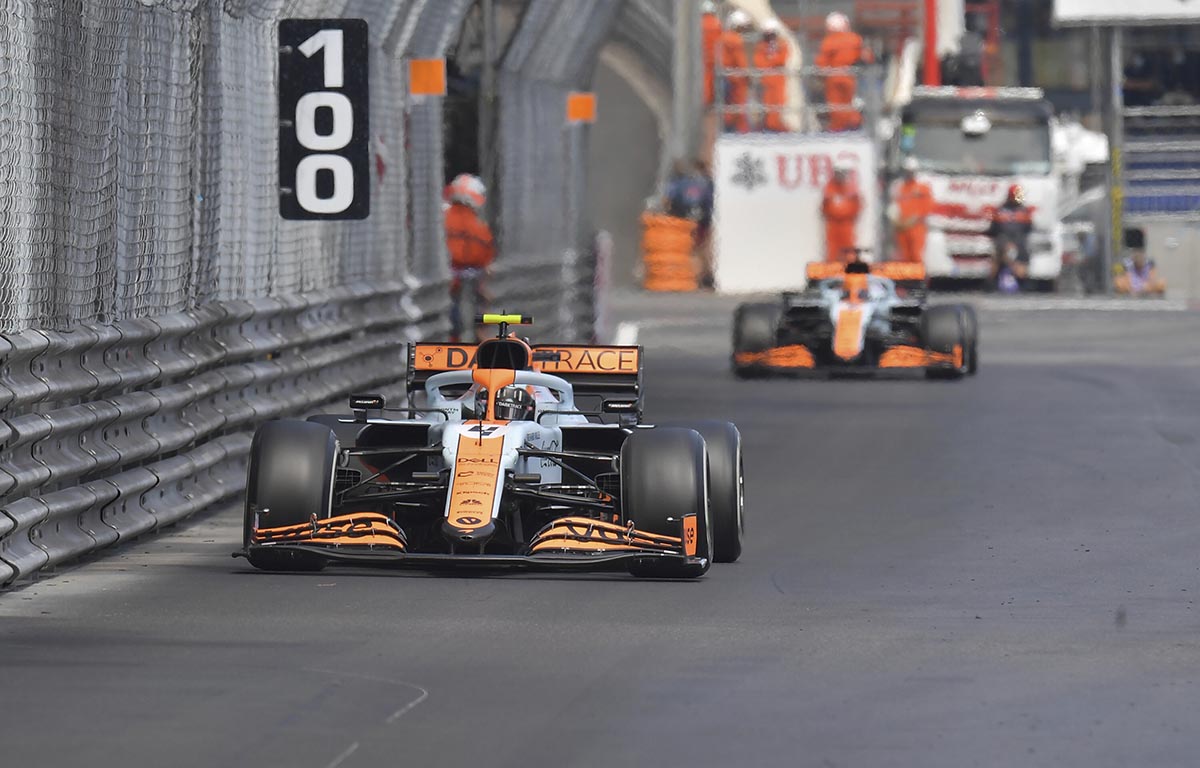 Ricciardo has been struggling on track too this year, being very much second best to team-mate Lando Norris at his new team, McLaren.
The issue is that he has not fully adapted to the car yet, and he says doing so is like kicking a ball with your weaker foot.
"I've been trying to use different kinds of analogies to explain to the outside world to try and get the words across, and ultimately, yes, I've been driving F1 for a few years, all the cars aren't the same but it's the same category at least," he said.
"But with some of the way the car is at the moment, and the quirks and the way it likes to be driven, I'm basically trying to get good at kicking a ball with my left foot.
"So my instinct is obviously to kick a ball with my right foot and that's easy, but now to really perfect this car I'm trying to learn how to kick with my left – that's maybe a good analogy."
While Ricciardo does not think he has performed well, he is confident things will get better.
"Although my on-track score – call it a five out of 10 – is what it is now, I'm uber-confident this increases as the year goes on, so panic not my friends," he stated.
Follow us on Twitter @Planet_F1 and like our Facebook page