'Daniel Ricciardo sitting on the sidelines would be a bit of a waste'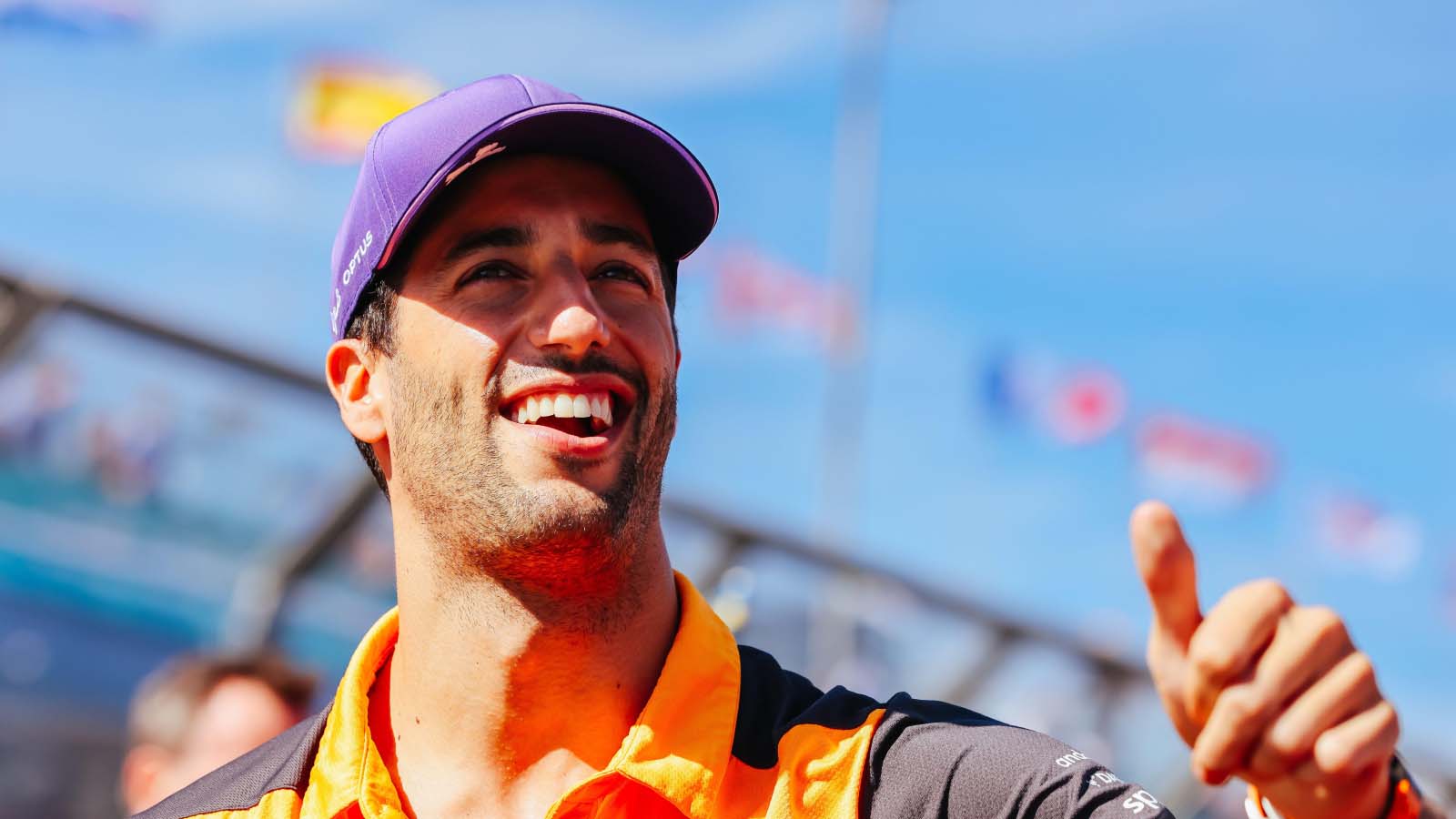 Karun Chandhok has urged Daniel Ricciardo not to take a reserve driver role, believing the Australian sitting on the sidelines would be a "bit of a waste".
Having announced this season will be his last with McLaren, the two parting ways by mutual agreement, Ricciardo has yet to decide his future plans.
In the midst of a continuing barrage of rumours, the driver insisted at Monza he does not have "anything teed up yet – like, I don't have anything confirmed.
"So there's no reason for me to hold back any information now. There's no secrets. It's kind of all open and out there."

One rumour that has been doing the rounds is that Haas have already made that phone call, Guenther Steiner feeling out the driver's mood for a move to Haas.
While the Italian has confirmed the 33-year-old is on his list, he says he has "three or four drivers" he is considering, including current Haas driver Mick Schumacher.
Another rumour is that Mercedes are interested.
According to F1 journalist Joe Saward, Ricciardo has been "talking to Mercedes" about a reserve driver role, one that could put him in pole position to replace Lewis Hamilton when the Briton decides to retire.
Former F1 driver Chandhok has urged the eight-time grand prix winner not to settle for a reserve role.
"I'd like to see Daniel have another go at racing," he told Express Sport.
"The last 18 months, for whatever reason we didn't see the real Daniel. I don't know [why] and I don't think he knows and I don't think McLaren know – that's a shame for all.
"They all went into it with the right intentions but for whatever reason it just hasn't clicked for him at McLaren.
"It's not like he forgot to drive after he left Red Bull because if you go back to 2020, that season he drove at Renault and he was brilliant. He had some amazing qualifying and race performances there.
"He hasn't gelled with the way McLaren have the car.
"I would like to see him [race next year]. Even if it means going to somewhere like Haas, who are not championship contenders but they have shown this year on several occasions the car is perfectly capable of scoring points."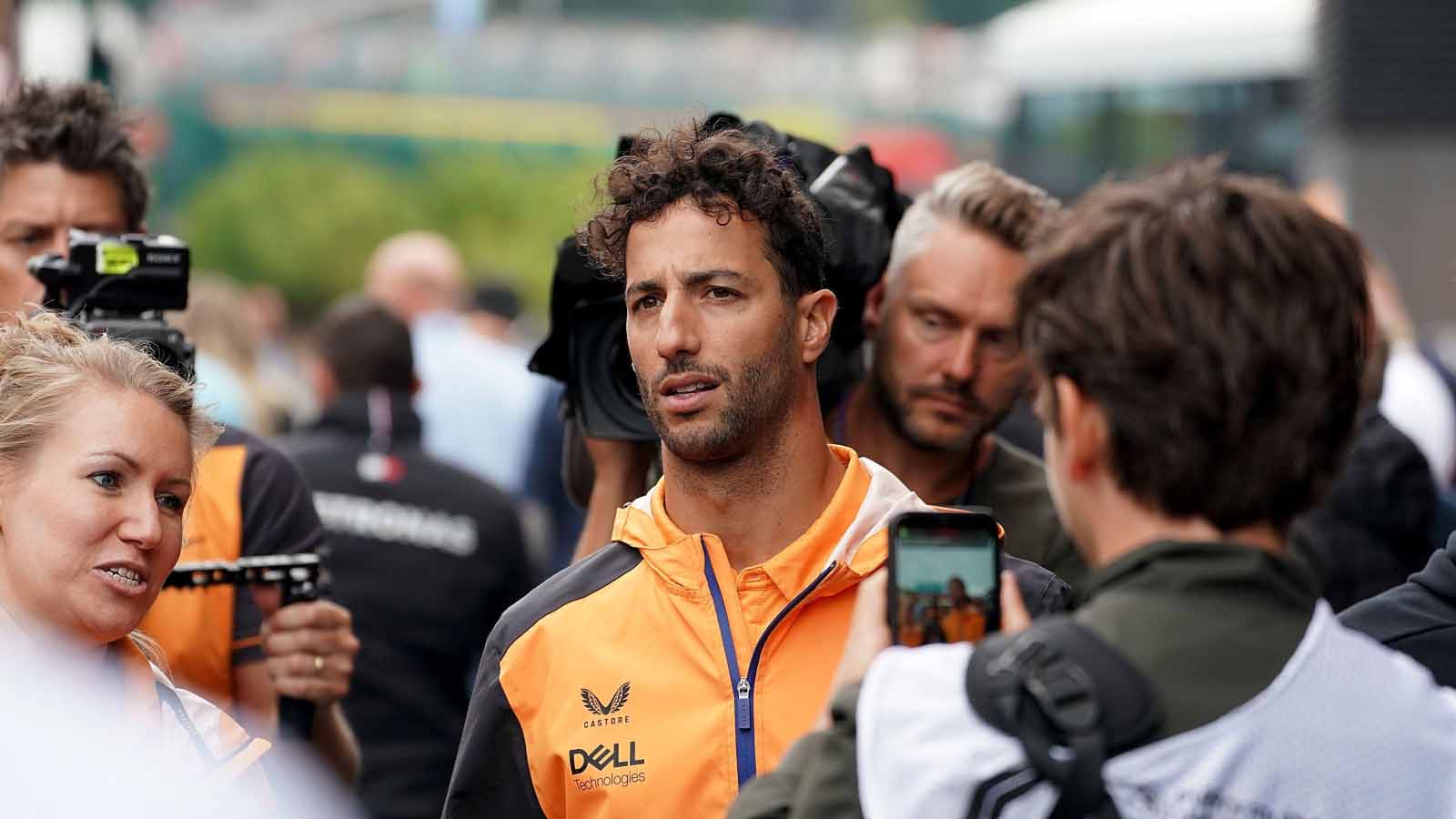 Chandhok believes Schumacher's performance in qualifying for the Dutch Grand Prix is a clear sign that the Haas F1 car has pace, and he reckons it could do well in the hands of someone like Ricciardo.
"Even at Zandvoort," he continued, "Mick Schumacher made it to Q3, so the car's got some speed in it and having an experienced driver like Daniel, who has been with good teams, might be quite helpful for a team like Haas who are still a young team.
"I'd like to see him racing. I feel like him being on the sidelines is a bit of a waste – I'd like to see him still racing."
Read more: Lewis Hamilton tells Daniel Ricciardo 'you'd be racing' if he was managing him
Read more: Lewis Hamilton confirms 'I don't plan on stopping any time soon' in F1