Ricciardo: Norris is doing what me and Max did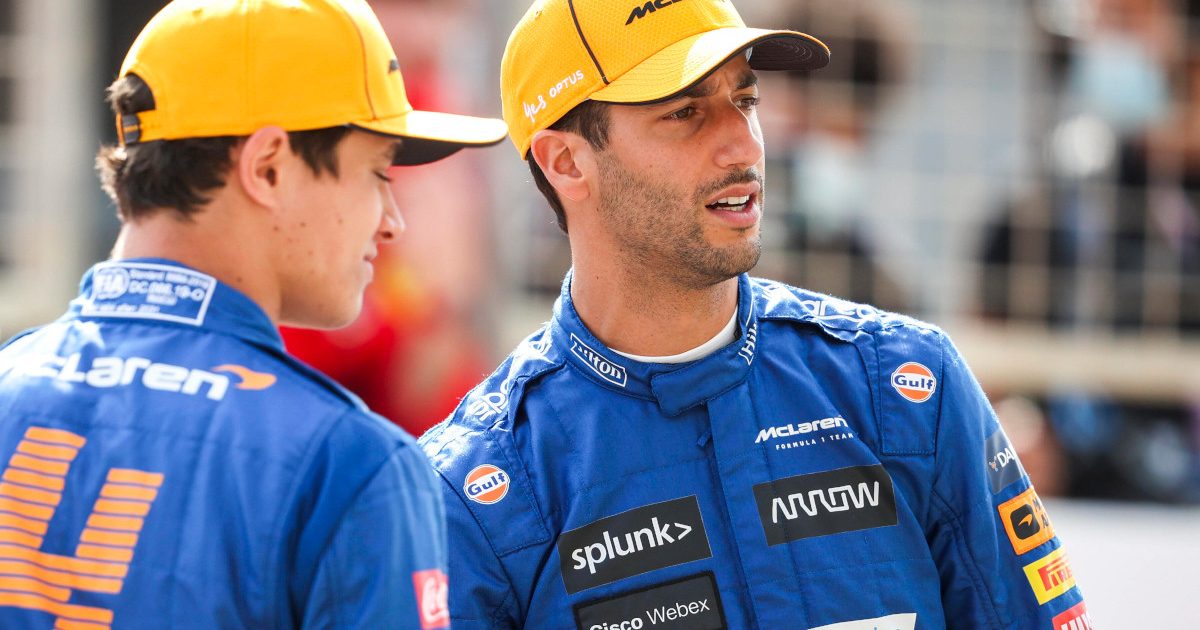 Daniel Ricciardo says that, like himself and Max Verstappen, Lando Norris is making a big "third-year step" in his F1 career.
When it was announced that Ricciardo was to join McLaren for 2021 and beyond, many expected him to get the better of his new team-mate, but that hasn't been the case.
While he has struggled to adapt to his new car, the Brit has been excellent, finishing on the podium in a third of the races and being one of the drivers of the season thus far.
The Aussie believes that, in his third year on the grid, his team-mate is making a big step up, and says he and former team-mate Max Verstappen did the same.
"I came in and he showed that he's got skill and talent, I do think as well this year he's made that third-year step," Ricciardo said to Channel 4.
"I did it at Red Bull, I think Max did it as well, kind of cleaned up some of his mistakes in year three and then really rose to his potential, and I think Lando is doing that now.
"So I for now just have to tip my hat, acknowledge that he is driving very well, gelling very well with the team, and just try to use that to benefit me moving forward.
"Learn from him where he is doing things better, use those things to ultimately make me a better driver."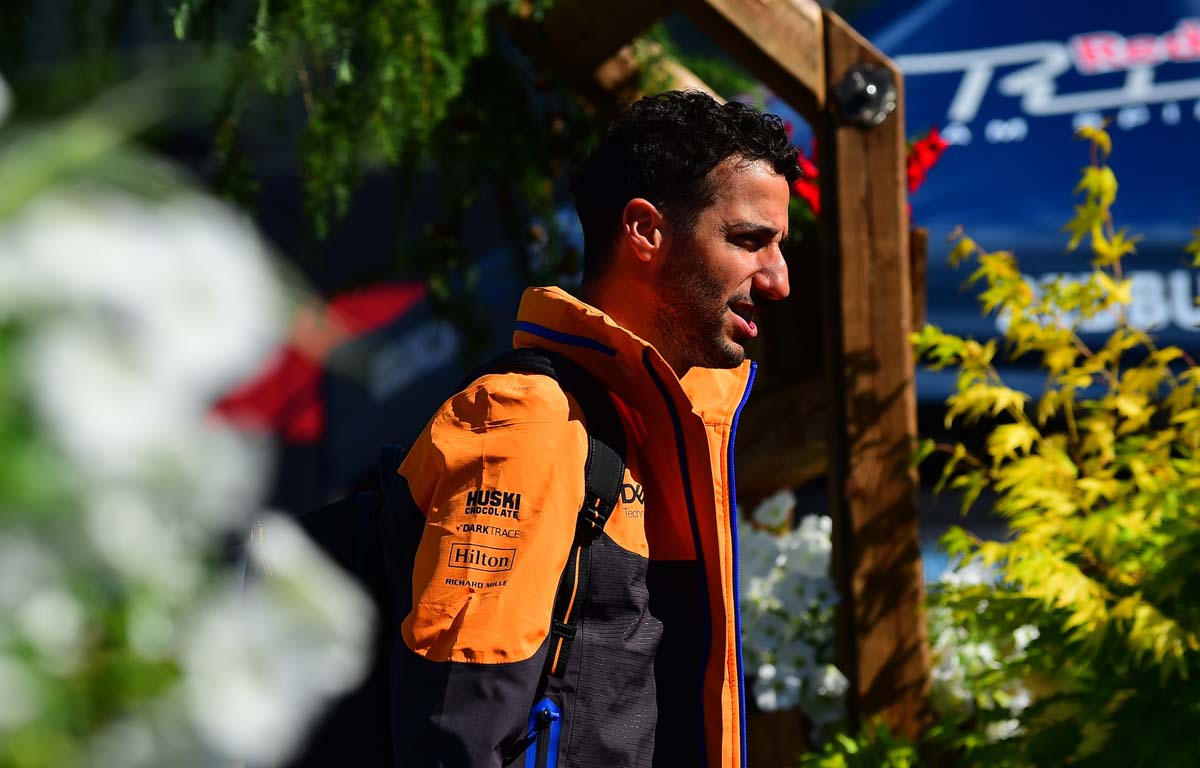 View the latest Daniel Ricciardo merchandise on the official Formula 1 store
The large gap between the two so far this year is not only due to the strong form of Norris though, with Ricciardo far from his best more often than not.
He says he just isn't fully comfortable in the car yet and admits that it's painful to be struggling so much.
"It all starts from the turn in, the entry of the corner," he said.
"And that is where you may complain about traction or something on the exit of the corner, but a lot of the time it starts at the entry and if you can't get the car positioned well and do what it wants at the turn in and therefore the apex, then you are kind of playing catch up.
"And I think what I have initially struggled with is just really committing and getting the car turned in the way I want.
"Now looking at it, some of my strengths in the past, whether it was the Red Bull or the Renault, was that balancing point of turning in with the brake, and this car at the moment is more sensitive to that, and therefore it requires a bit of a different style in that area. And I would say that's one thing where I am still working on.
"It hurts, probably for two reasons mainly, I'm passionate, and I believe I can do it.
"I think the pain comes from knowing what's possible, what I can achieve, so the feeling I get after a poor weekend, I hate that feeling and it's a punch to the guts on Sunday, but by Monday it's fuel for the fire and I just want to keep going."
Follow us on Twitter @Planet_F1, like our Facebook page and join us on Instagram!