Daniel Ricciardo provides update on F1 future as he returns to paddock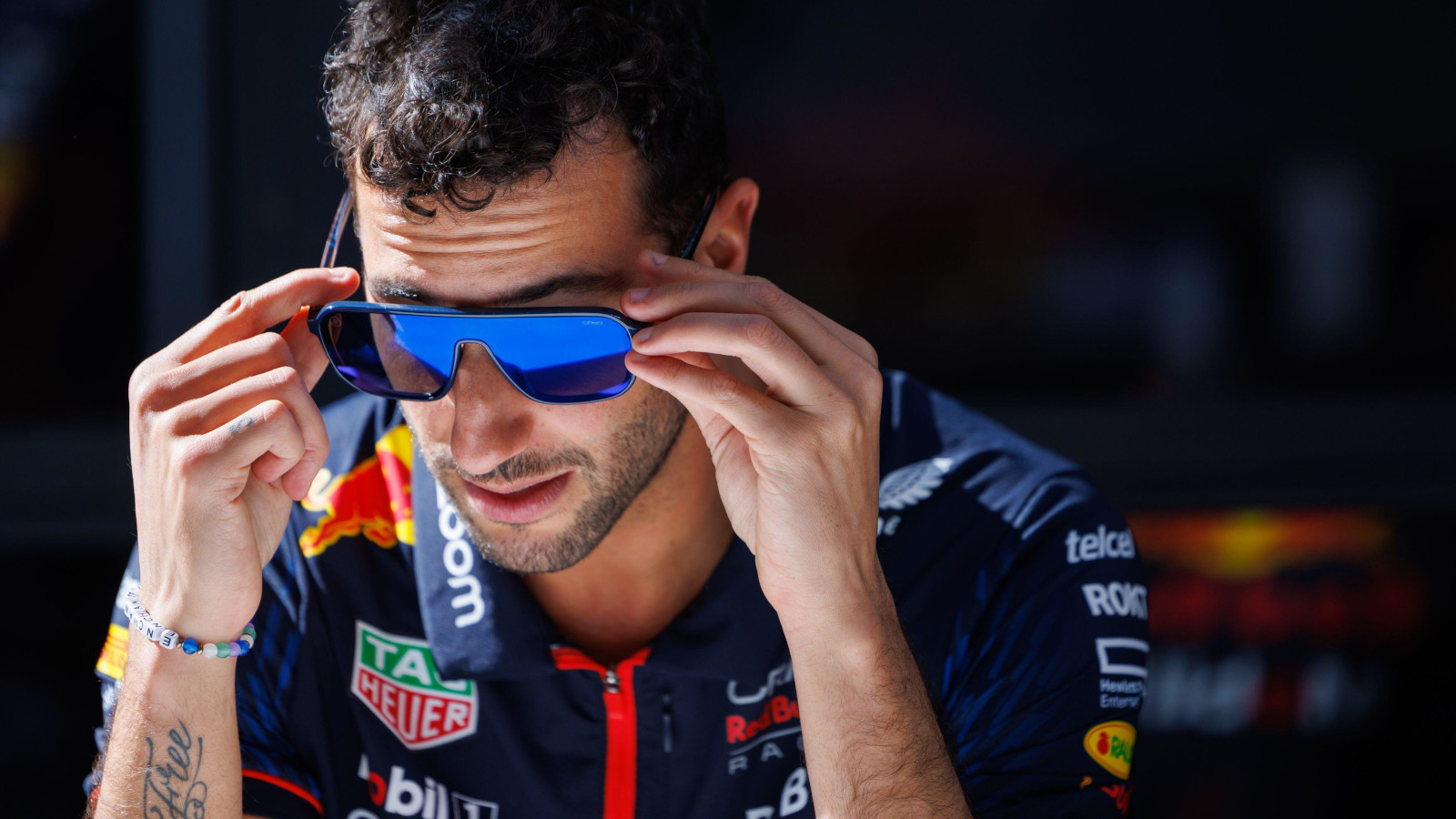 Back in the paddock for the first time this season, Daniel Ricciardo has revealed "the signs are pointing towards" a 2024 return to the Formula 1 grid.
Ricciardo walked away from Formula 1 at the end of last season, the Honey Badger saying he was burnt out after two trying years with McLaren.
While he was offered the chance at a Haas race seat, he decided instead to sit out the year and plot a potential 2024 return. That, though, would depend on where his head was at and whether or not retirement had got it hooks into him.
But although he seems to be living his best life away from the track, he has confirmed he wants to be back on the grid next season, but just not with any team, it needs to be a top one.
"The signs are pointing towards getting back on the grid," Ricciardo said, as per The Athletic ahead of the Australian Grand Prix in Melbourne.
"I feel like that's currently where I'm tracking, at least in my head.
"I've even put myself in scenarios now where I'm like, if I got back on the grid tomorrow, what would I do differently? You just don't have the chance when you're in it. But I also think that everything happens for a reason.
"Having the chance to step back and just review everything from afar, and with the luxury of time as well, not to be forced to make a decision or rush anything, I feel that if I'm to get back on the grid.
"I honestly believe I'll be a better version of myself. A more mature, experienced, complete version."
PlanetF1.com recommends
'Daniel Ricciardo spent a bit too much time on activities out of cockpit rather than in it'
The two potential headaches hanging over Red Bull in Australia
Jeremy Clarkson's most outrageous F1 quotes: Lewis Hamilton and Max Verstappen be warned
But it won't be a seat in which he's just making up the numbers as he wants to get his mojo back.
"I want to be back with a top team, and a team where I have that confidence back and my mojo," he added.
"To go back and to maybe put myself in any seat that's fighting at best for like a top 10, I don't think it's going to bring the best out of me.
"I see myself, at least in my head, wanting to be back on the grid. But there's still some terms and conditions, so to speak. It's not at all costs."
He, however, has yet to start knocking on doors.
"I'm really happy with how I'm going about it for now," he said. "So I'm not going to do too much more."
Ricciardo is back in the Melbourne paddock this season as Red Bull's reserve driver.