Daniel Ricciardo to leave McLaren at the end of the 2022 season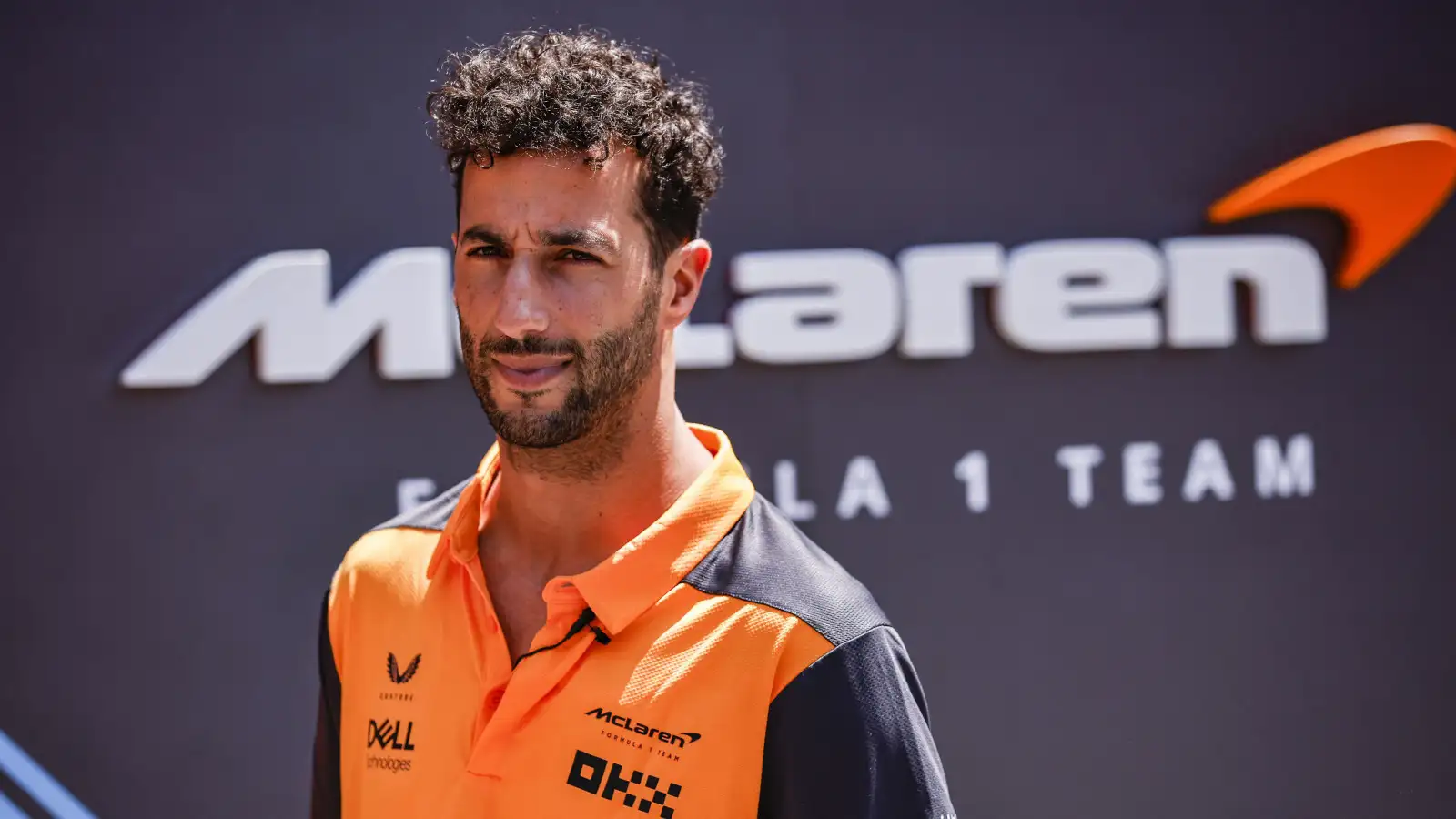 Confirmation has arrived that Daniel Ricciardo and McLaren will part ways following the conclusion of the 2022 campaign.
Much was expected of the Ricciardo-McLaren partnership, but now into its second season and still failing to hit the expected heights, questions began to swirl regarding Ricciardo's future.
Despite both sides admitting to disappointment at results on the track, McLaren had consistently denied talk that Ricciardo would leave the team early, his deal running until the end of 2023.
But now it has been announced that Ricciardo will depart the team at the end of the season, which the team say is a mutual decision.
In a statement, McLaren Racing said: "McLaren Racing and Daniel Ricciardo have mutually agreed that Daniel will leave the team at the end of the 2022 season.
"The team thanks Daniel for his dedication and contribution, including that memorable win in Monza. We look forward to finishing the season strongly together."
Where next for Daniel Ricciardo?
Following the announcement, Ricciardo said he will confirm his future plans in due course, and although there has been plenty of speculation that this could be the end of his Formula 1 career, a few potential options remain.
A return to Enstone is the possibility believed to be most probable, Ricciardo having left the team at the end of 2020 to join McLaren.
Then known as Renault, and now Alpine, the team's reserve driver Oscar Piastri is expected to replace Ricciardo at McLaren despite all the talk of legal action, Ricciardo's fellow Aussie having already confirmed that he will not be driving for Alpine next season even though the team issued a press release saying that he would.
Currently, there seem to be few viable alternatives to Ricciardo for Alpine.
But, should Alpine decide against bringing Ricciardo back, then the eight-time race winner could be a potential option for Haas, who reportedly have paused contract extension talks with Mick Schumacher as they feel the luxury of time is on their side to assess their options.
A switch to Williams for Ricciardo also cannot be completely ruled out, with Nicholas Latifi having been under pressure all season to keep his drive beyond 2022.