'Less to lose as far as risk and reward'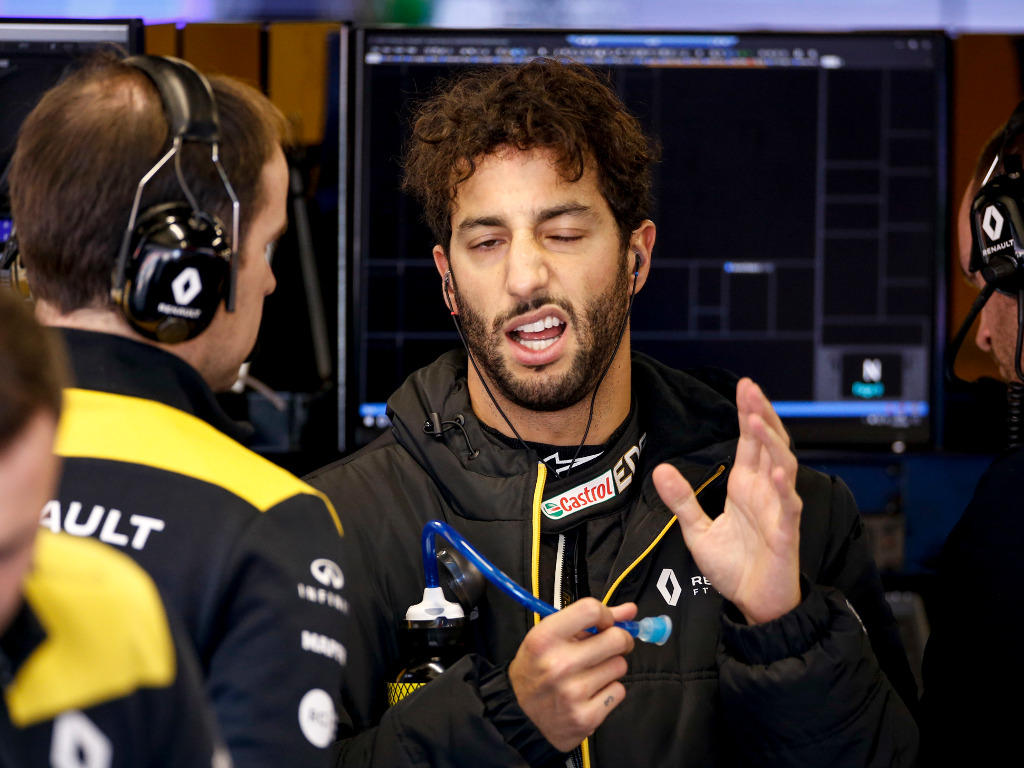 Facing a shortened 2020 championship, Daniel Ricciardo reckons the midfield runners will be going for it as they have "less to lose as far as risk and reward" goes.
This year's championship is, at least today, only eight races long.
It starts in July with the Austrian Grand Prix with the last confirmed race September's Italian Grand Prix.
F1 chiefs are expected to add more events and could yet increase the number of races to 13 or even 15.
Either though is still less than the initial 22-race calendar that was scheduled for 2020.
Ricciardo says the shortened calendar could see F1's midfield go all out from the get-go.
"The approach is just go and get some movement early [in the season]," the Renault driver told Sky Sports F1.
"I think as well, [for] us in the midfield, there's a bit less to lose as far as risk and reward.
"I think we will take chances and hopefully come off with a few big results, whether it's eight races, 12, 15 – who knows how many we will get."
He added that Renault's stats from pre-season testing has the midfield separated by just a tenth meaning the racing could be extremely close.
"I remember after we had the analysis of where we thought the field is and the spread from top to bottom, and the midfield, at least from our predictions, was like all within a tenth," Ricciardo said.
"That's what we took away from testing. I think there's going to be four or five teams within a very, very small margin.
"I would like to say we have closed the gap to the top, but of course the likes of like Mercedes are still going to be pretty tricky to overcome, at least early in the season.
"The midfield stuff, Racing Point, McLaren and all the other teams in there, it's going to be tight.
"I think we're going to be somewhere there, but it's really a bit of a flip of a coin at this moment in time as to who is going to come out on top."
Follow us on Twitter @Planet_F1 and like our Facebook page.