Daniel Ricciardo details his 'love/hate' relationship with Formula 1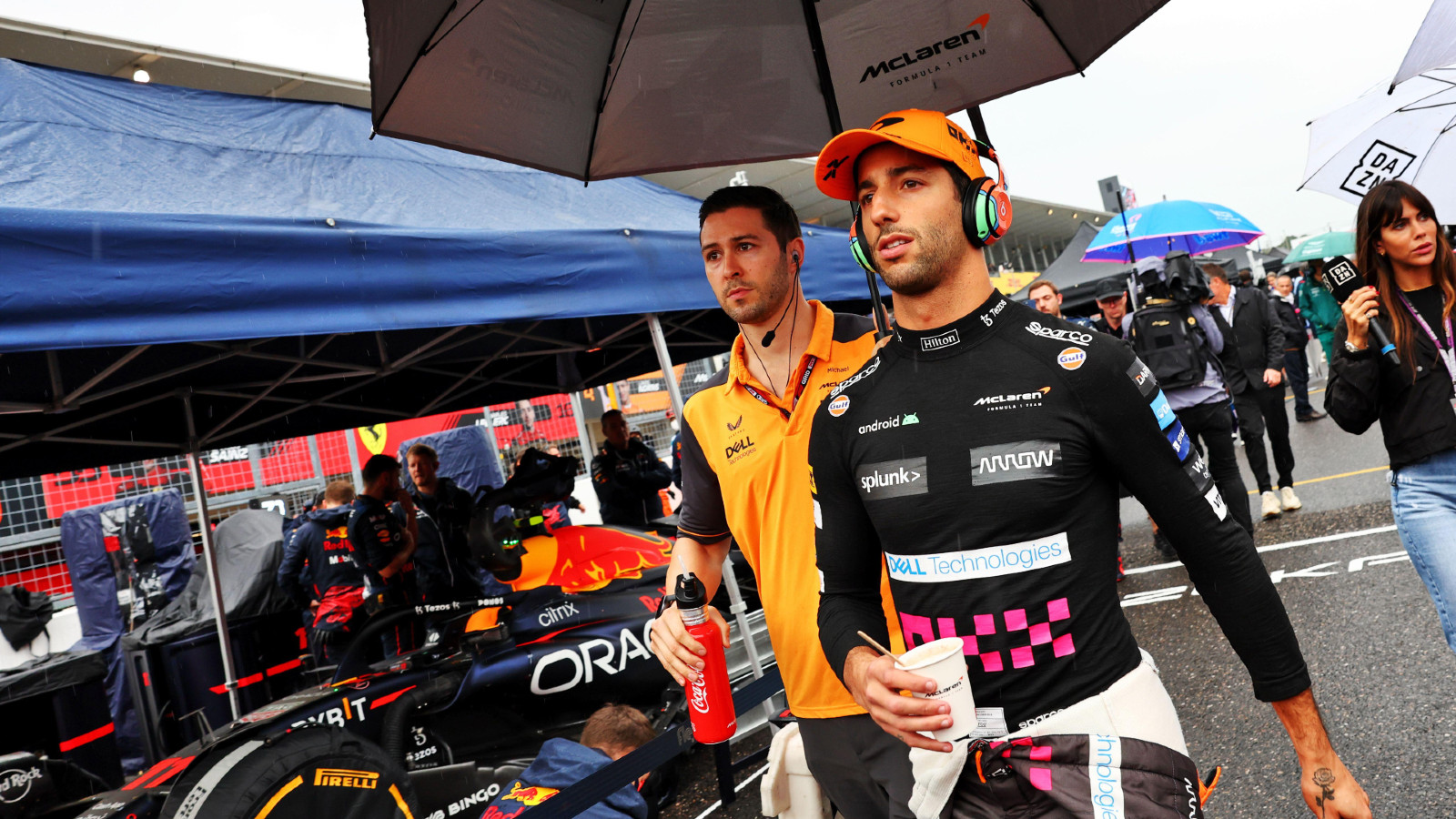 With just four races left before he departs McLaren, Daniel Ricciardo has outlined the reason why he has a 'love/hate' relationship with Formula 1.
With no confirmed seat in F1 in 2023 after McLaren bought out the third year of his contract, Ricciardo's career appears to be teetering on the edge of ending.
Options for next season are limited, with just two seats still left up for grabs – and not much sign that the Australian is a contender for either. Alpine's signing of Pierre Gasly for next season caused Ricciardo to all but admit that he won't be on the grid next season.
Ricciardo is linked with a possible reserve role at Mercedes next season, with an eye to returning to the grid in 2024. But, for now, the former Red Bull and Renault racer is nearing the end of over a decade of being on the F1 grid, and he's spoken about how fickle machinery can play a huge role in how a driver is perceived.
Daniel Ricciardo: The highs of F1 can be so high
Speaking in an extensive interview with The Race, Ricciardo outlined his frustrations with being stuck on a 'hamster wheel' at McLaren, with endless hurdles coming up, just after a previous one had been cleared.
"There's a little bit of frustration in the sport in terms of, in one year, you're forgotten, but then the next year, you've got a car that can do it and everyone says you're the best thing since sliced bread," Ricciardo said.
"I don't know how that sits with me. It's probably the ultimate… hate is not the right word. But it's like the love-hate I've had with the sport."
Ricciardo has experienced the highs the sport has to offer, with his 2018 win in Monaco arguably the peak of his career, but the past two years at McLaren have resulted in nothing but misery – aside from the outlier of his Monza win in 2021.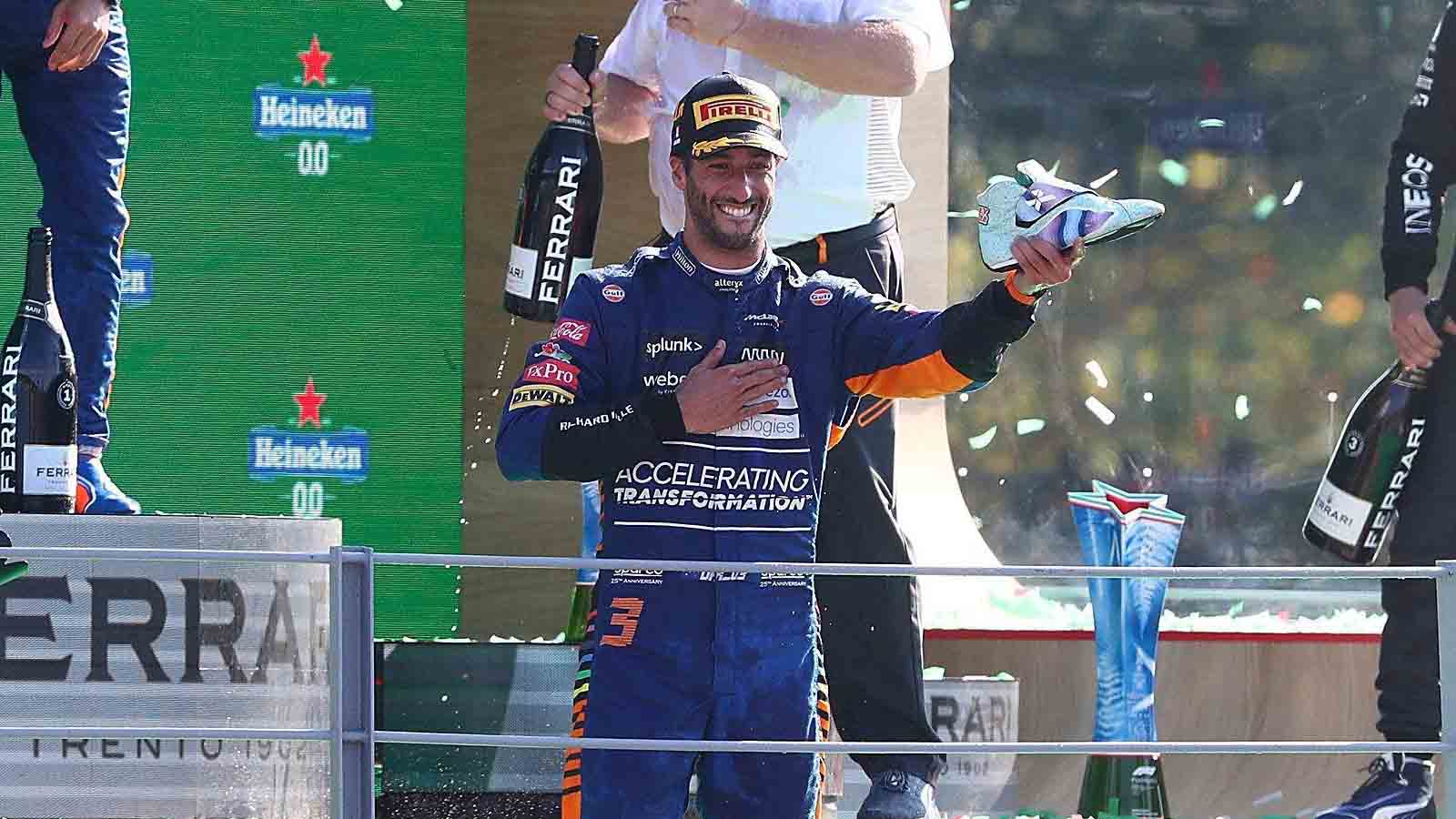 "When everything clicks, it's the best sport in the world, and the high is so high," he mused.
"But obviously, things happen out of your control, and you can put that 100% in, but you don't always get that reward.
"That's where it's a grind. And as glamorous and awesome as the sport is, and as privileged as I am to be doing it as my job and my dream, it is a grind.
"No one wants to be scrutinised. It's not fun. But I appreciate that comes with trying to be the best in the world at something and putting yourself out there.
"I appreciate that's part of the game. It's what I signed up for. It's just something extra you have to deal with."
Daniel Ricciardo sees similarities between himself and Sebastian Vettel
Vettel, the four-time World Champion with Red Bull between 2010 and 2013, is walking away from F1 at the conclusion of this season. Having gone off the boil at Ferrari in 2019, the Scuderia replaced him for 2021 – meaning Vettel drove the 2020 season without any particular love for what he was doing.
Vettel's move to Aston Martin has failed to bring much success over the past two seasons, aside from the occasional stand-out drive like last weekend's Japanese Grand Prix and 2021 Baku podium, and Ricciardo believes he shares a similar trait in his driving to the man he raced alongside at Red Bull in 2014.
"I'm not comparing myself to Vettel but, in a separate sentence, when he had that confidence with the car, he was winning," Ricciardo explained.
"He is a driver that when he feels at home with it, he is going to f**king dominate the world.
"There are certain drivers that I think certainly excel when they have everything kind of gelling, clicking, and they run on that confidence.
"I guess that's something which I've proven. I'm not saying it's the only way I can win, but it certainly helps."
Read More: Daniel Ricciardo on Lando Norris: 'The kid's good…but ignorance is bliss'