Daniel Ricciardo: If I said I'd loved every second, you'd know it's a lie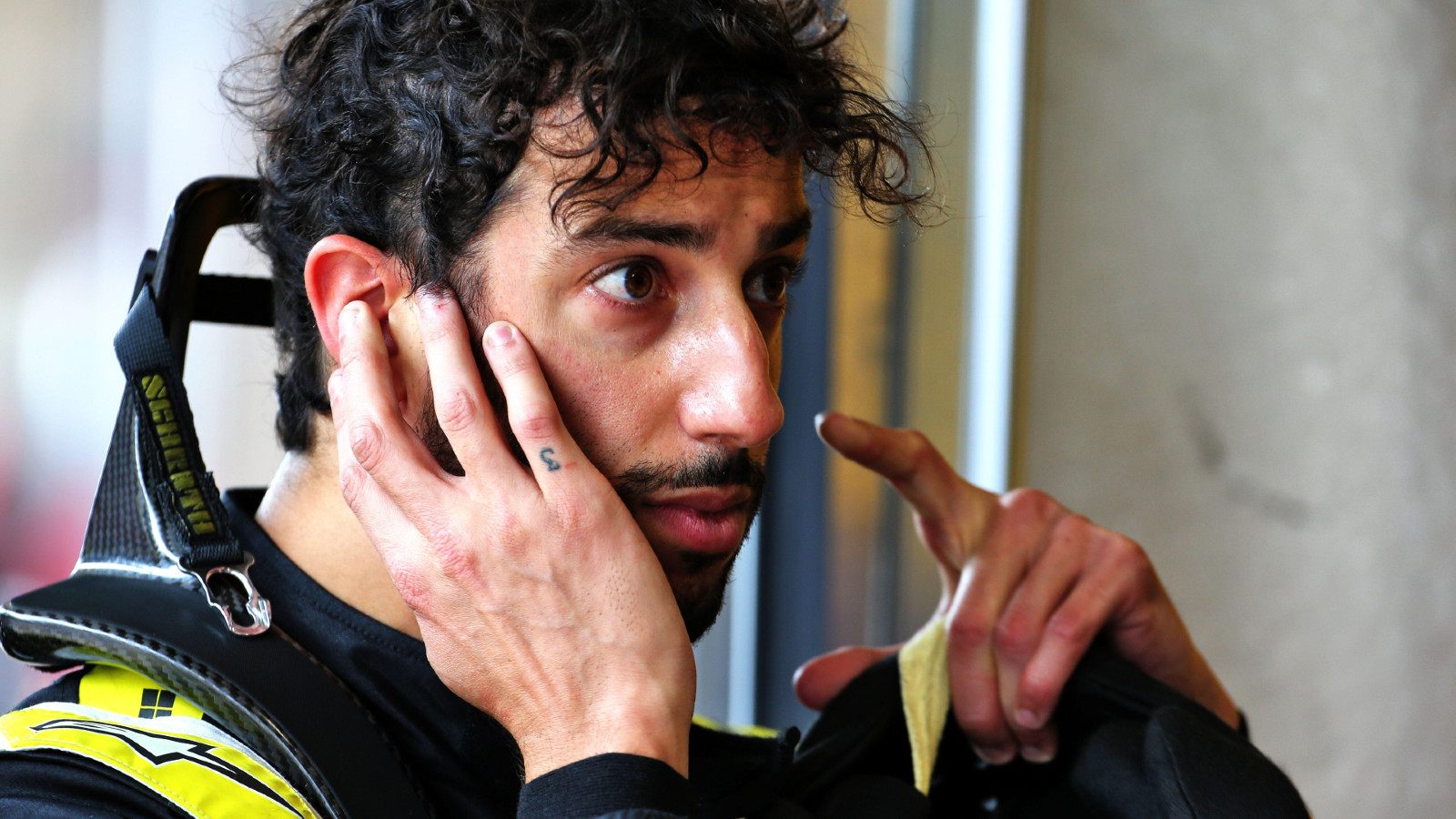 Announcing his McLaren exit as F1 returned from the summer break, Daniel Ricciardo admits it has been a difficult few weeks, not helped by his lack of points in the grands prix.
After months of speculation, Ricciardo and McLaren announced on the eve of the Belgian Grand Prix that he would be leaving the team at the end of this season, two years into his three-year contract.
He's had to face a whirlwind of questions since, everyone wanting to know what comes next for the Honey Badger.
He has been linked with several roles including Mercedes who are the latest to join the list, Ricciardo rumoured to be talking with Toto Wolff after a reserve driver role.

It has been a stressful period for the 33-year-old.
"If I said I'd loved every second, I don't think you would publish that. I think you'd know it's a lie," he said as per FoxSports.com.
"Definitely [the announcement], at least the Thursday, was less enjoyable. I knew I would have to go through the motions of what people were going to ask me.
"Obviously I was prepared to answer everything and I knew what was going to come, so it wasn't like a shock, but still kind of talking about it when you kind of just want to get back to racing."
That he has yet to score a single point since making his announcement hasn't helped him either.
Ricciardo was 15th at the Belgian Grand Prix before finishing P18 at Zandvoort.
"It's tricky at the moment. I think it's not helped by the on-track stuff [being] tough," he said.
"But even me, I put the helmet on, I shut it out and I feel I'm very good at that, but maybe I'm not superhuman.
"And I don't want to be naïve; I'm sure there is still some of that hanging about. So I don't think there is a way where it's like I feel like I'm still driving and attacking.
"But yeah, maybe I'm naïve to say it's not there."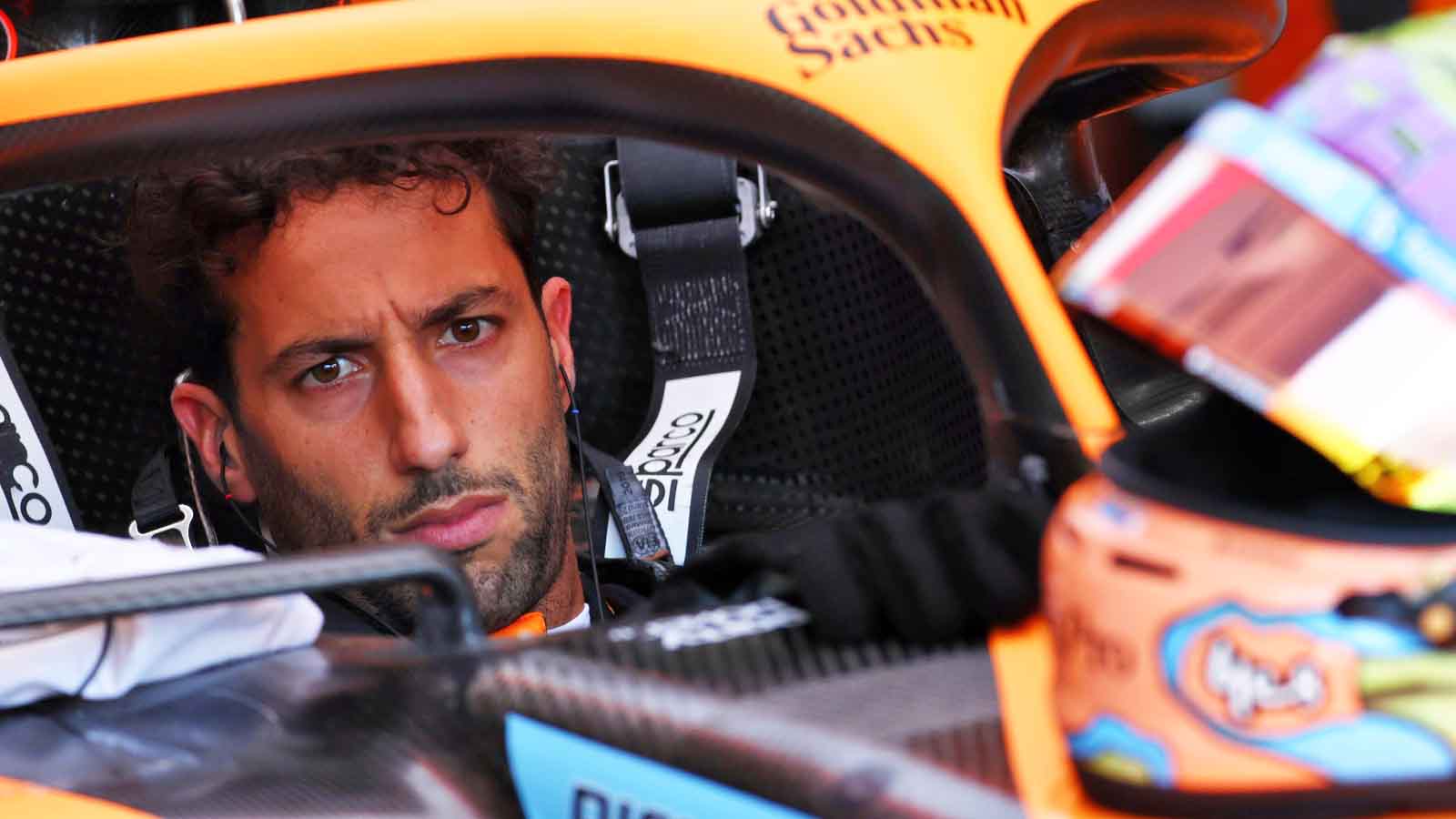 This weekend he returns to the scene of his eighth and last Formula 1 victory, the Aussie scored a P1 at last year's Italian Grand Prix.
That was without a doubt the high point of his McLaren career, but Ricciardo concedes there won't be a repeat this Sunday.
"I'm sure there'll be some weird feelings going back," Ricciardo said. "Certainly maybe some happy-sad feelings, because it was such a big moment last year, but I think we're in a different position this year.
"I'd love to say we'll be fighting for a podium, but I think we know the truth at the moment, where we are."
Ricciardo has scored just 19 points this season and sits P13 in the Drivers' Championship.