Ricciardo: McLaren support contrasts Marko's 'loving strictness'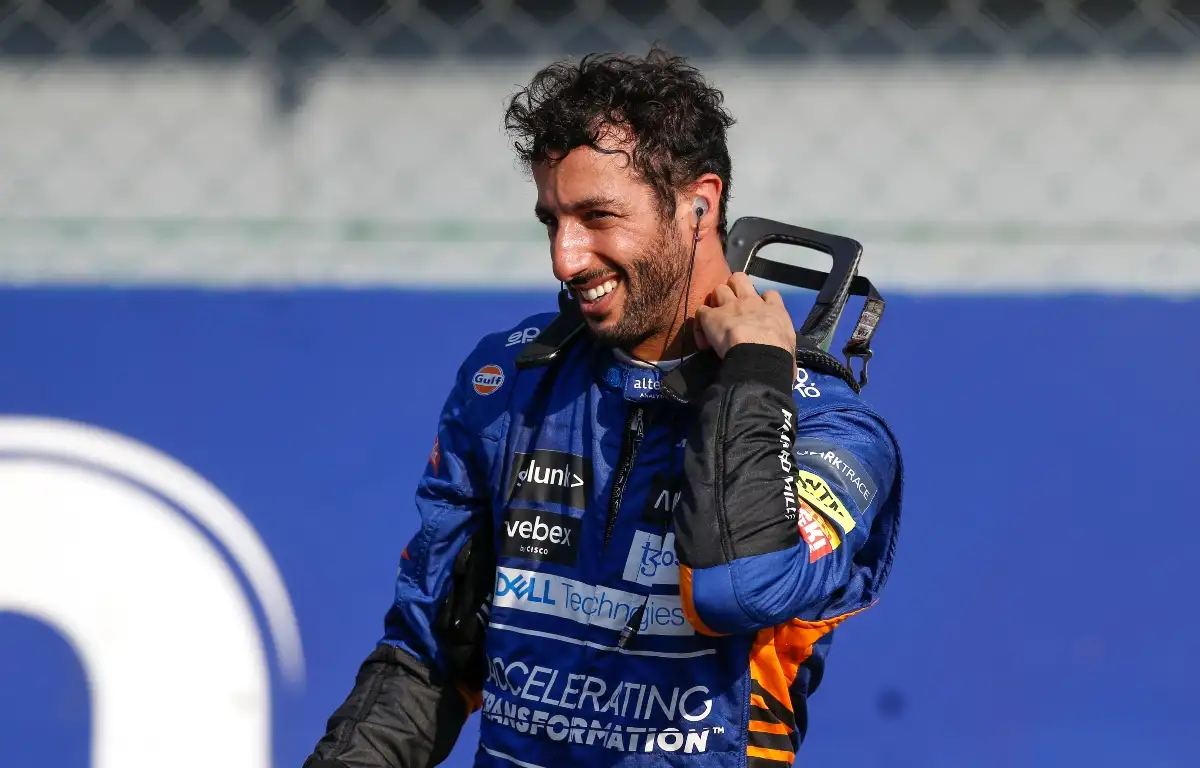 Daniel Ricciardo has praised the support he received from McLaren in a difficult first half of last season, but added Helmut Marko's contrasting approach of 'loving strictness' also helped to form him as a driver in his younger years.
The Australian has been open about the struggles he faced to get to grips with his new machinery, but lauded the McLaren "family" for helping him through his difficulties and showing unconditional support as he tried to get back on the pace.
He added his rapport with his team made his early issues all the more difficult for him, but was pleased to be able to repay them with strong results after the summer break – particularly his race victory in Italy.
"Yes, I am," Ricciardo said when asked if he is happy at McLaren by Auto Motor und Sport. "That's probably why the first half of the season was more frustrating, because I really like the environment and I have a good relationship with the team.
"Everything other than the stopwatch was pretty good, but obviously I just didn't give them what I wanted to give.
"That was tough, but moments like Monza, even Austin…Austin was also a good weekend for me. These weekends are so much cooler because I get on really well with the team.
"I like their way of racing. I'm happy about the support I've had."
Ricciardo said the approach of Red Bull advisor Marko in trying to get the best out of him was a different one, but he found it equally helpful in his formative years in coming to Formula 1.
The Australian added he does not expect to be "coddled all the time" when it comes to being supported through tough patches, but he appreciates the way in which McLaren went about bringing him up to speed.
"Helmut Marko is a guy who gave me loving strictness in my junior days. I think that did me a lot of good because it made me grow up faster," he said.
"At McLaren, especially in the first half of the season, there was a lot of support. They didn't try to put me down when I was already down, they tried to pick me up.
"I'm not saying I want to be coddled all the time. But I think their way of dealing with it, tackling it and not overwhelming me was really nice and I appreciate that.
"I feel the affection in the team. It's like being in a family."
Ricciardo to stay at McLaren for rest of career?
Daniel Ricciardo has said he's open to remaining a McLaren driver until the end of his career.