Daniel Ricciardo's manager on F1 exit: This is about a man who was dealt a bad hand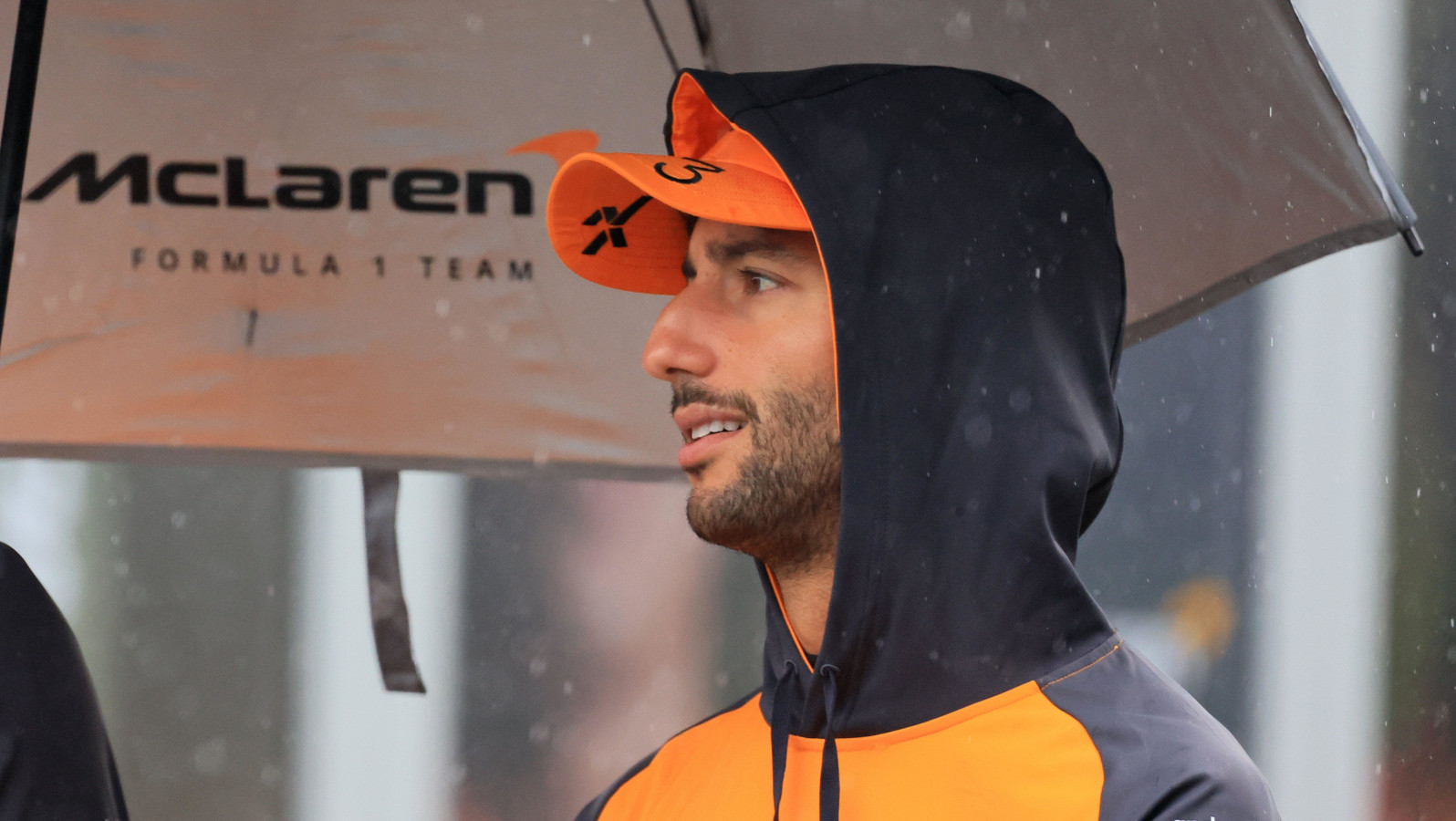 Daniel Ricciardo won't be on the 2023 Formula 1 grid but his agent Nick Thimm insists he's "not done" and that "anything can happen".
After 11 full seasons in Formula 1 and eight grand prix wins, Ricciardo's Formula 1 path – at least for now – is ending with this season.
Having suffered two disappointing seasons with McLaren, the Aussie and his team announced earlier this season that they'll be parting ways two years into his three-year contract.
The confirmation only came in late August by which time most of the big teams had already signed off on their 2023 drivers, only Alpine still with a seat available.
That, however, went on Saturday with the team signing Pierre Gasly as Esteban Ocon's new team-mate.
Shortly after that announcement Ricciardo told the media the "reality is now that I won't be on the grid in 2023, it's now just trying to set up for 2024″.
His agent with CAA, Thimm, was quick to take to social media to quash any suggestion that Ricciardo's F1 exit has anything to do with him demanding too much from potential 2023 teams.
Rather, he says, this is a story about a driver who was "dealt a bad hand".
— PlanetF1 (@Planet_F1) October 8, 2022
"None of this is about ego, unachievable demands, or a sudden lack of opportunity," he said.
"This is about a man who was dealt a bad hand, now finding the right next opportunity.
"Uncovering a new project where he can work with a team that embraces his unique set of skills.
"A project where his experience can be applied. A process where he can reset and show his love for the game.
"And ultimately put himself in the best position to show the world what he's capable of should he be given the chance.
"It's a different approach yes, but it's also a new day for the sport.
"Daniel's maturity and experience is a matched by few on the grid; now more than ever.
"The Honey Badger will still be as close to the F1 grid as he can in 2023. He's not done. And as we saw this season, anything can happen."
Mercedes reserve role won't help Daniel Ricciardo for 2024
Ricciardo, it is being rumoured, is in talks with Mercedes about a reserve driver role, one that would keep him on the fringes of Formula 1.
That's all good and well but it won't help him land a 2024 race seat.
First off the door to Mercedes is firmly closed, George Russell is Mercedes' star of today and for the future while Lewis Hamilton wants another five years or so.
Toto Wolff would be daft to drop either of those two to make space for Ricciardo, and if there is one thing you can say for sure about Wolff, he's not stupid.
And why would any other team go knocking on Mercedes' reserve driver's door for a race seat?
While Ricciardo has experience and past success, the word to note there is "past", he's not done much in the last two seasons – actually four – to put himself in the shop window. And as a reserve driver, that window is even smaller.
He does have experience but that hasn't helped him overcome his problems at McLaren, so why would any team think it would help him a year later?
Added to that there is already a lot of great talent on today's F1 grid wanting to move from the back to the front of the grid and Ricciardo has made it clear he doesn't want to just make up the numbers, he wants to race for podiums and wins.
Unfortunately for him those days look like they are over, so too are his hopes of a Formula 1 race seat for now.
Read more: Jenson Button urges Daniel Ricciardo against taking Mercedes reserve driver role