Ricciardo won't tolerate 'sub-standard performances'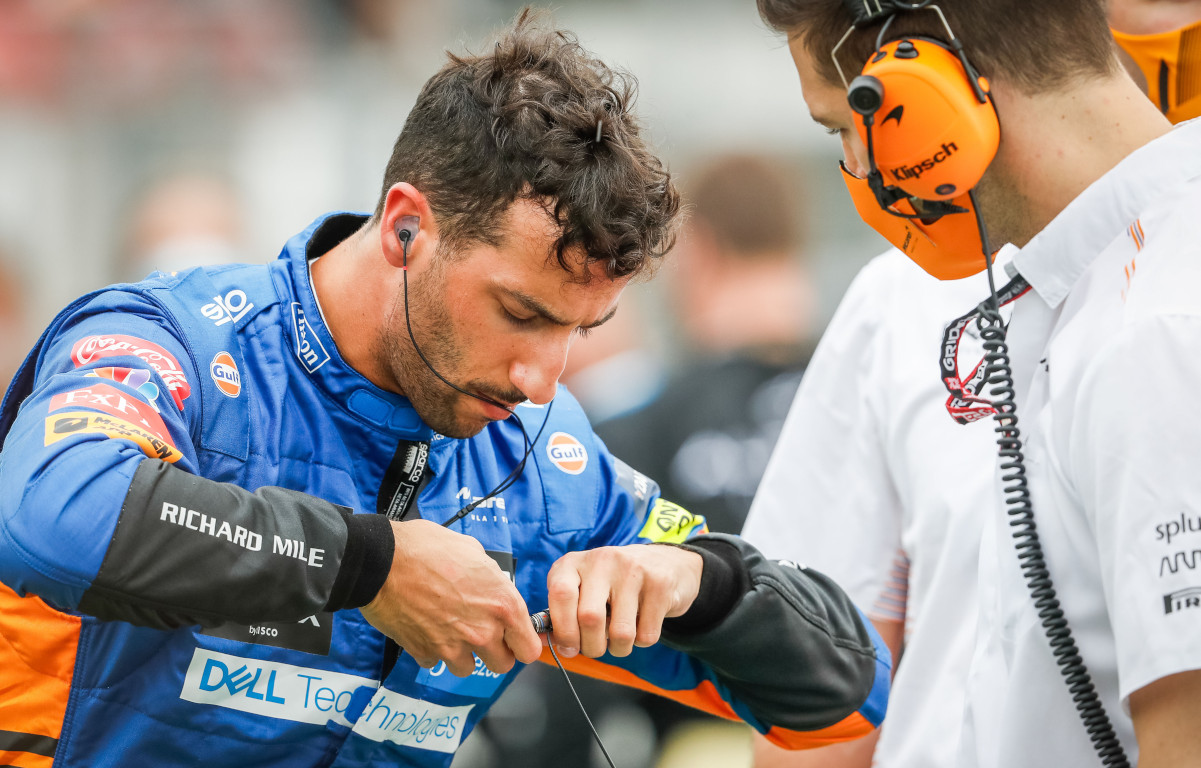 If Daniel Ricciardo doesn't make a marked improvement come 2022, Mark Hughes reckons McLaren won't need to have an "awkward conversation" with him as he'll "relieve them of it."
Off the boil in 2021, Ricciardo is struggling to make strides forward with his McLaren with the even the Aussie saying that every time he makes a step forward, it is followed by "two steps" back.
And the worst part is neither he nor McLaren can figure out why.
With just 50 points on the board and a best result of P5 from the British Grand Prix, Ricciardo is trailing his team-mate Lando Norris by a 63 points in the Drivers' Championship.
At present it looks as if the only up side is that next season Formula 1 is introducing all-new cars, a new slate across the board.
Hughes reckons that will give Ricciardo the opportunity to fight back, but should that not happen, such are the seven-time grand prix winner's high expectations of himself that McLaren won't need to have the "awkward conversation" about 2023 with him, he'll do it for them.
Stand out from the crowd with McLaren merchandise via the official Formula 1 store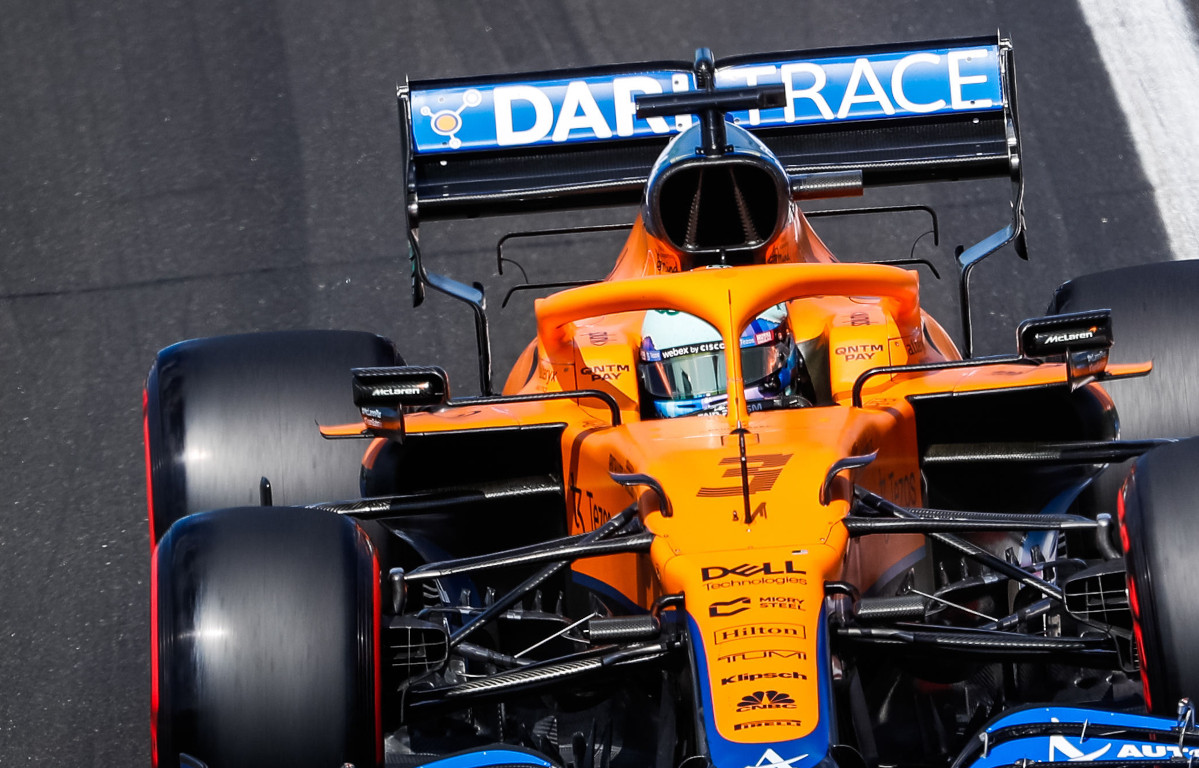 Hughes wrote in his latest column for The Race: "He's signed to a long term McLaren contract and it's almost inconceivable he will not continue into next year.
"Both sides desperately want this to work and their working relationship is terrific, the team full of admiration for how his demeanour with his crew never wavers in its positivity despite his difficulties."
"But if there is still no progress in the remainder of this year, he has to be looking at the radical regulation reset of next year as his salvation.
"With everyone's car by definition unrelated to those of the previous seasons, will the '22 McLaren prove less unusual in its traits and allow him to express himself in the cockpit more naturally?
"Because if not, and the hangover of this car remains, it's difficult to conceive someone of Ricciardo's competitive intensity tolerating sub-standard performance from himself."
"In such a situation McLaren probably wouldn't even need to have the awkward conversation. He might well relieve them of it.
"For the sake of Ricciardo, McLaren and F1 let's hope it doesn't come to that. Everyone wants to see the real Ricciardo back."