Ricciardo, Max and the Aus GP 'sh*tshow'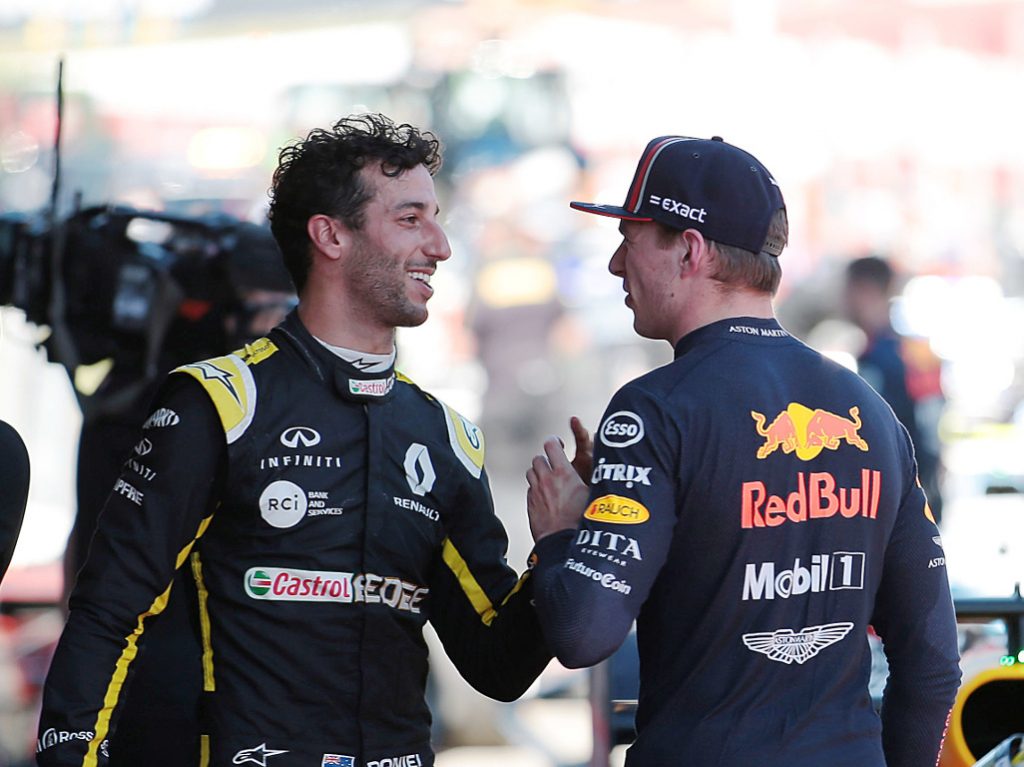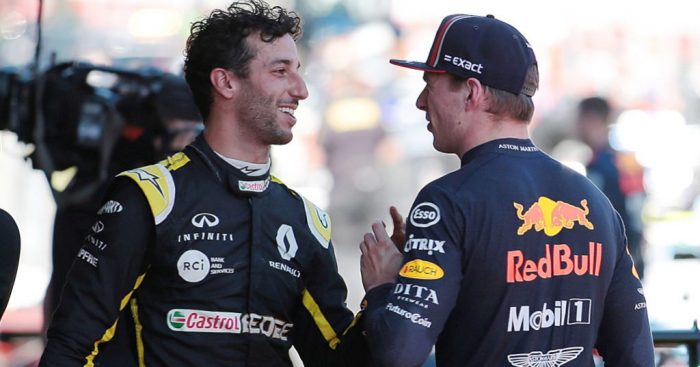 Daniel Ricciardo has described how he reached out to Max Verstappen to ask what his plans were as the Australian Grand Prix fell into chaos.
Formula 1 flew out to Australia as bosses looked to get the 2020 season underway despite the global impacts of the coronavirus pandemic.
However, once a McLaren team member tested positive for the virus, a series of meetings were held which ultimately led to the cancellation of the race weekend just hours before FP1 was set to start.
Communication was at a premium, leaving everybody confused about what was actually going on, and Ricciardo said that he spoke with former Red Bull team-mate Verstappen as he tried to get a vibe for what the other drivers were planning to do.
As it turned out, Verstappen joined Sebastian Vettel and Kimi Raikkonen in flying out of Melbourne before the cancellation was made official to the public.
Speaking to The Age, Ricciardo said: "That Friday morning … everyone's phones were going crazy.
"One of the people I spoke to was Max just to see what he was planning on doing. My thoughts once it was cancelled was to get out as soon as possible before things turned into a bit of a sh*tshow.
"I wanted to get a feel from some of the other drivers with what they were going to do before I got on a plane.
"The idea was to get home to Perth, because there's family around and it made sense to get back to where I'd been before Melbourne because I still had things set up here. I wasn't going to risk going anywhere else."
In addition to Australia the following seven rounds of the Formula 1 season have also been called off, while the Monaco Grand Prix was cancelled completely.
The British Grand Prix as far ahead as July 19 remains in doubt.
Follow us on Twitter @Planet_F1 and like our Facebook page.