'We just wanted to end each other's careers'
Daniel Ricciardo says he and Max Verstappen did not have any personal issues as team-mates, but did want to end each other's careers.
The two drove alongside each other at Red Bull for three seasons from 2016-18 and there was little to choose between them throughout that time.
While they seemed to have a good relationship off-track, things heated up when they crashed and took each other out of the race in Baku in 2018.
Soon afterwards, Ricciardo made the decision to leave the team, feeling they favoured the Dutchman over him.
The Aussie feels they are closer friends now because they do not have that intra-team rivalry.
"I think it's easier now for me and Max to be friends for two reasons," he told squaremile.com.
"I think one is that obviously we are not in direct competition – we are not trying to basically end each other's careers!
"The second point is that I think – I mean, of course, I won races with him as a team-mate and got pole position, so I think he always knew I was quick and respected me – but now, since I've left, other drivers have come through and him having different team-mates, I think it's probably increased his respect for me even more.
"I mean, we never hated each other, we just wanted to end each other's careers! It's as simple as that."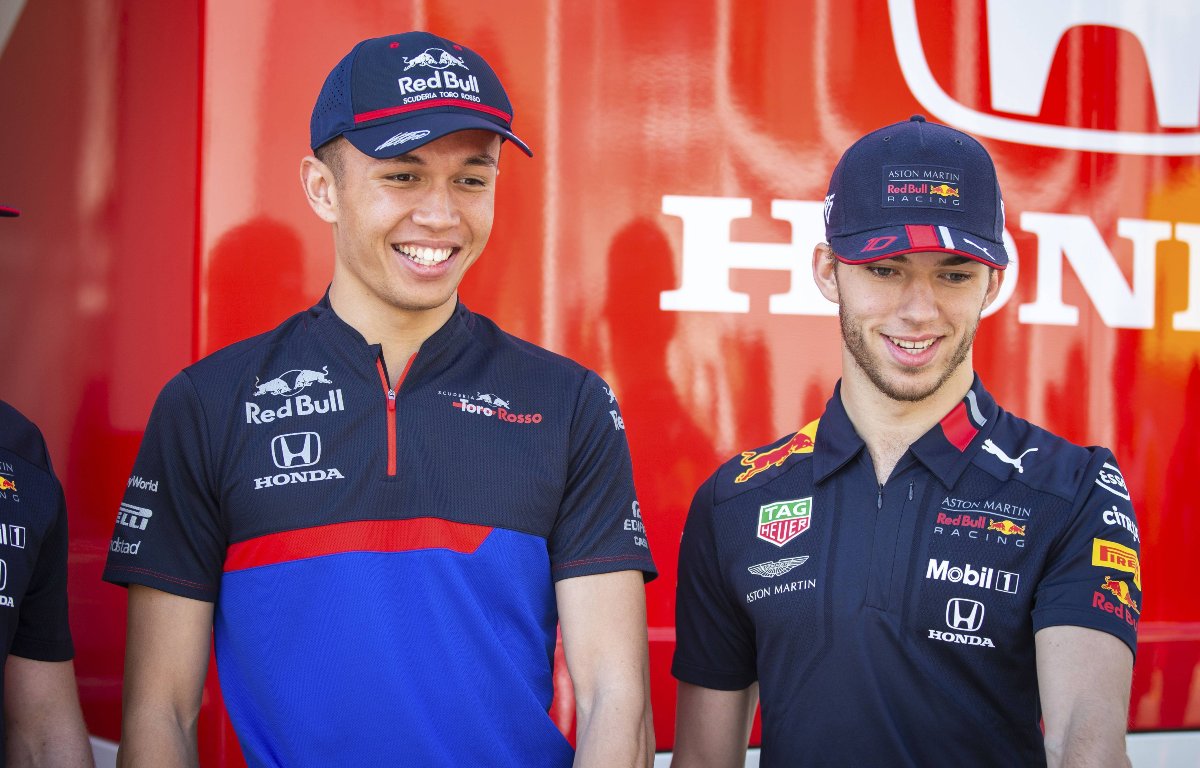 Red Bull merchandise is available to purchase now via the official Formula 1 store
Since Ricciardo left, Red Bull have struggled to replace him with Pierre Gasly and Alex Albon both failing to perform anywhere near as well as he did in comparison to Verstappen.
The now-McLaren man feels this shows just how strong a line-up Red Bull had with him there and while he believes they already knew that, he does not think outsiders did.
"I truthfully believe Red Bull knew what they had with myself and Max," he said.
"They obviously knew we were top tier – and, yeah, maybe they were expecting to struggle a bit with who filled the seat after me.
"I don't know, but I would say those outside the team maybe underestimated what Max and I did to each other, to push each other to that level.
"And yes, obviously Pierre or Alex couldn't get on top of that. Or at least not soon enough."
Follow us on Twitter @Planet_F1 and like our Facebook page