Ricciardo: 2018 talks made McLaren move easier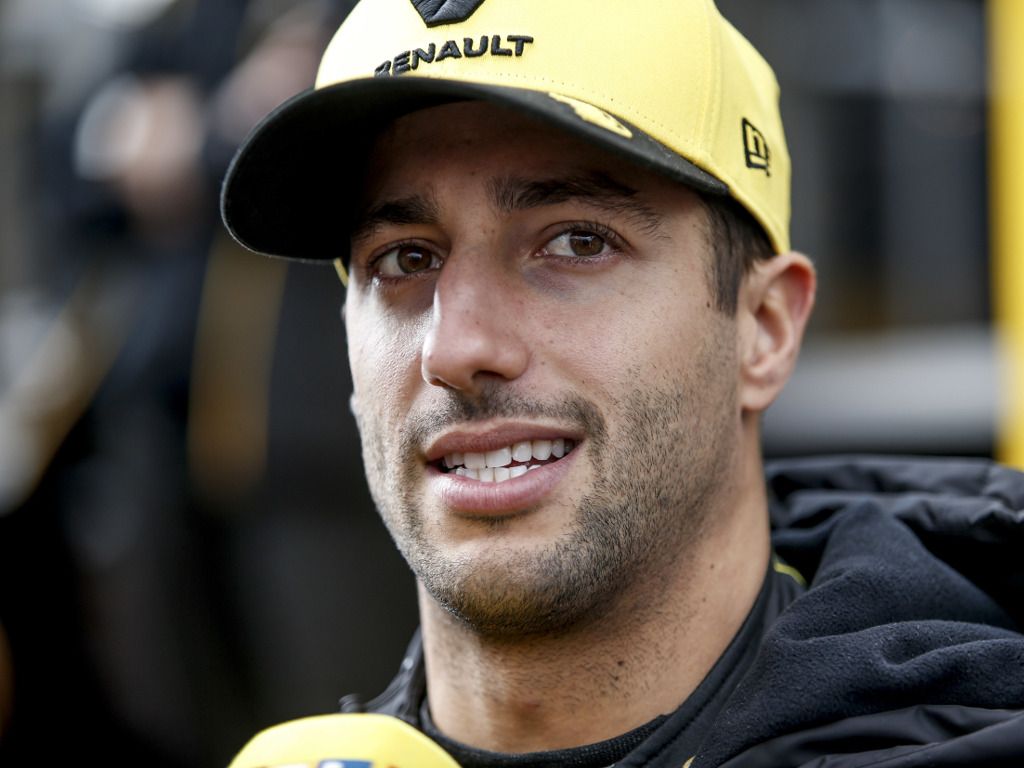 Daniel Ricciardo says that the talks he held with McLaren in 2018 made it easier for him to join the team for 2021 and beyond.
The Aussie will be leaving Renault for the British team at the end of the season, having signed a two-year deal with them.
He almost did so two years ago. At Red Bull at the time, he was looking to leave and held talks with both McLaren and Renault.
Eventually, he opted to join the French team, but he says the talks he held with McLaren back then made the process easier this time around, even if it was still a difficult decision.
"I think back when I signed with Renault in 2018, I was having conversations with McLaren at the time, so I guess I kept somewhat of a relationship with the guys there," Ricciardo told Sky Sports.
"So, it was quite easy to reignite the conversation earlier in the year. It was a lot of thought and it wasn't an easy process, especially not having any racing and a whole lot to dictate the decision from at least this year.
"But just having the space and being out on the farm [in Australia] I certainly had no distractions so I had a lot of time to make my mind up. But not an easy one still, obviously."
McLaren finished above Renault for the first time in three years last season. Given this, many are unsure that Ricciardo's move is a step up, and he agrees that it's not that clear cut.
"The reality is it's still not like a clear-cut decision, I guess," he added.
"Yes, McLaren certainly stood out last year – no mistake. They were the team on the grid who made the biggest progress, so there's the appeal with that.
"But in saying that I didn't expect us at Renault to fight for wins or podiums last year. I know that we didn't achieve what we wanted but there was still room to grow and to do that. But I guess just seeing what McLaren had done, that was probably a little bit more to convince me.
"There are arguments for and against. Time will tell if the one I've made is the right one."
Follow us on Twitter @Planet_F1 and like our Facebook page.