Brown: Ricciardo needed time to adapt at Renault too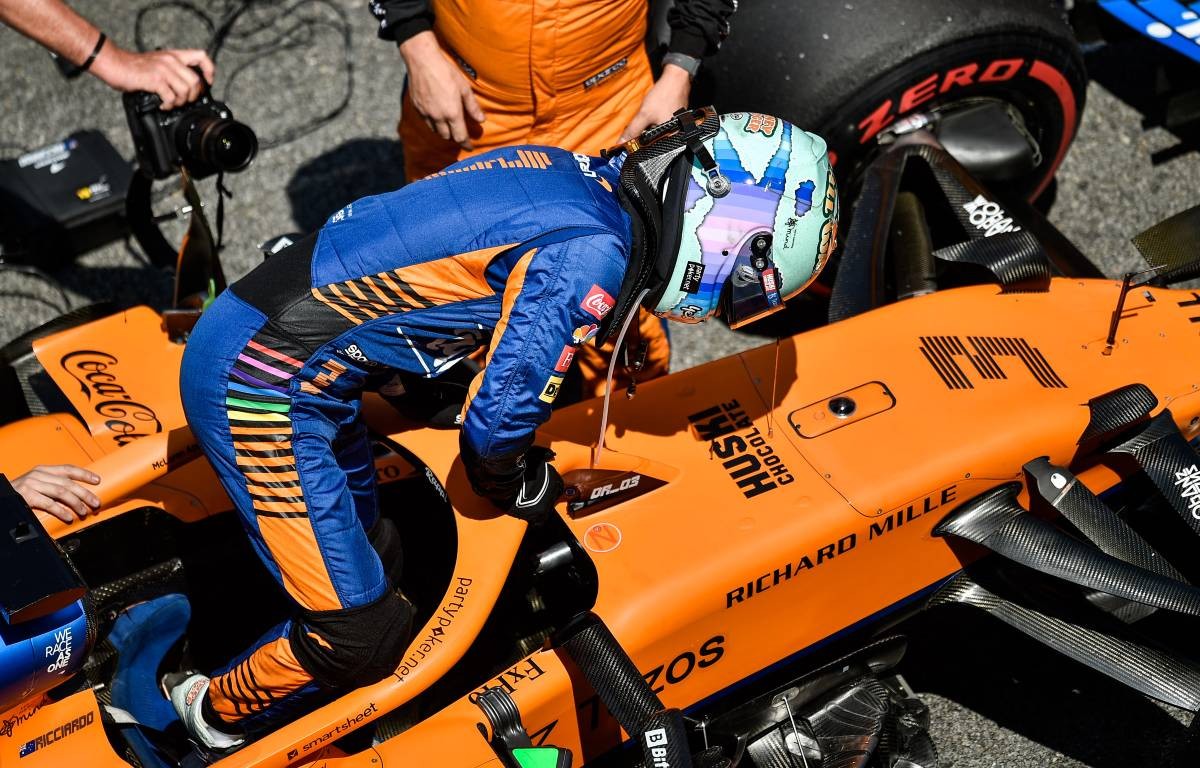 McLaren CEO Zak Brown argued that Daniel Ricciardo needed time to adapt at Renault too after an underwhelming first McLaren campaign.
Ricciardo was brought in by the Woking outfit to provide the race-winning experience which they felt was vital, if they were to return to contending for victories and titles.
Now alongside Ricciardo, many believed that Lando Norris, who spent his first two seasons in Formula 1 partnering Carlos Sainz, would potentially struggle to contend with the Aussie.
As it turned out, the opposite happened, with Norris comfortably bossing the inter-team battle through the first half of 2021.
Ricciardo did become more competitive in the second half of the season, but Norris did nonetheless finish the season 45 points clear of his team-mate.
Brown though is not particularly concerned, arguing that Ricciardo went through a period of adaptation when he moved from Red Bull to Renault for 2019 also.
On top of that, he believes that by having Norris as a team-mate, Ricciardo is going up against one of Formula 1's best.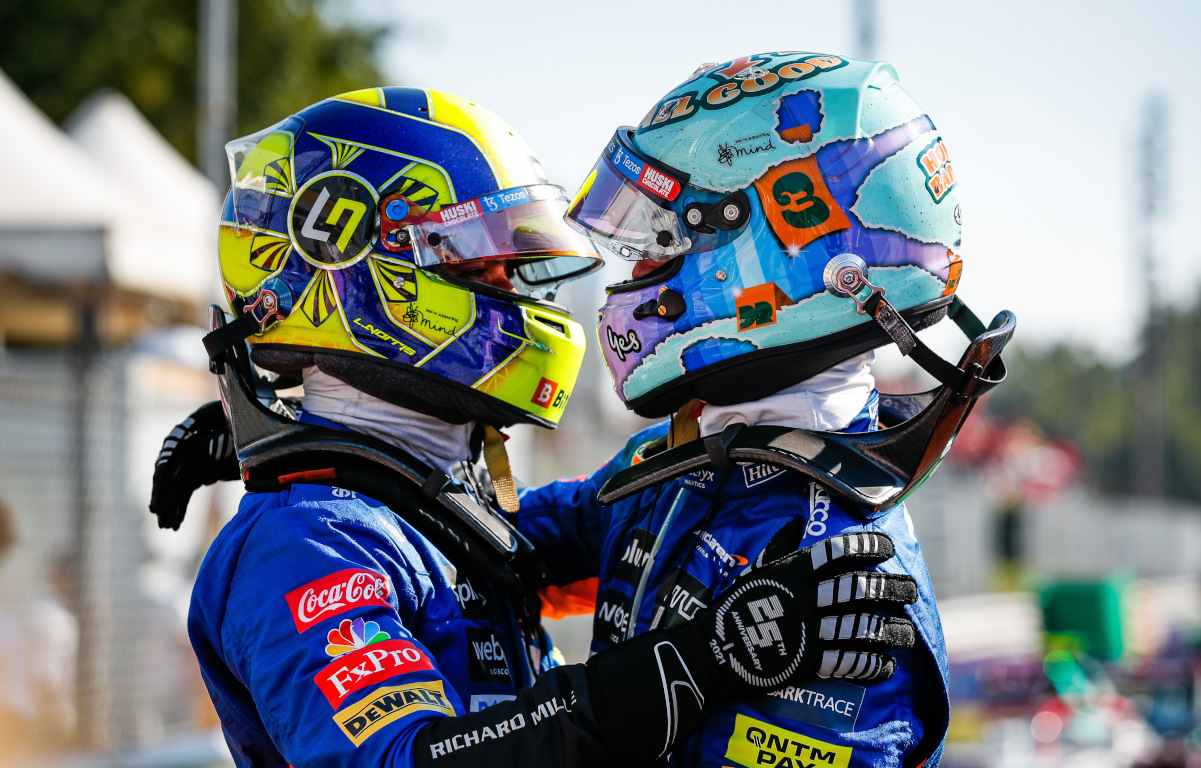 "I think if we look back, he also needed some time at Renault to get up to speed," Brown told GPFans.
"In addition, Ricciardo's performance is overshadowed by the strong performance of his team-mate.
"I think if you have to compete against Norris, who is as fast as the best drivers in Formula 1, then you know you have to go to the limit."
While Ricciardo's season overall was not of the level he had hoped, the Aussie nonetheless did end McLaren's long barren spell by winning the 2021 Italian Grand Prix, with Norris crossing the line P2.
Ricciardo did speak of how the mid-season summer break served as a reset after the first-half struggles, and Brown definitely feels that it was in part two of the 2021 campaign where we saw a "different Ricciardo".
"We saw a different Ricciardo in the second half of the year," said Brown.
"Then he had the speed and much more confidence in the car.
"We saw in Monza what he is capable of and that was a huge achievement."
Recently, McLaren's executive racing director Andrea Stella spoke of the "really nice atmosphere" that Ricciardo creates within the team, helping to lay the foundations for their development.
And Brown has a similar way of thinking, explaining that Ricciardo's best quality is being a great team player.
"The best quality of him is that he is a great team-mate, not just for Lando, but for everyone in the pit box," said the team's CEO.
Brown: "Certain teams want to raise cap, McLaren against it"
Zak Brown believes that certain teams are holding F1 hostage over raising the budget cap.