McLaren 'disappointed' by Ricciardo's lack of pace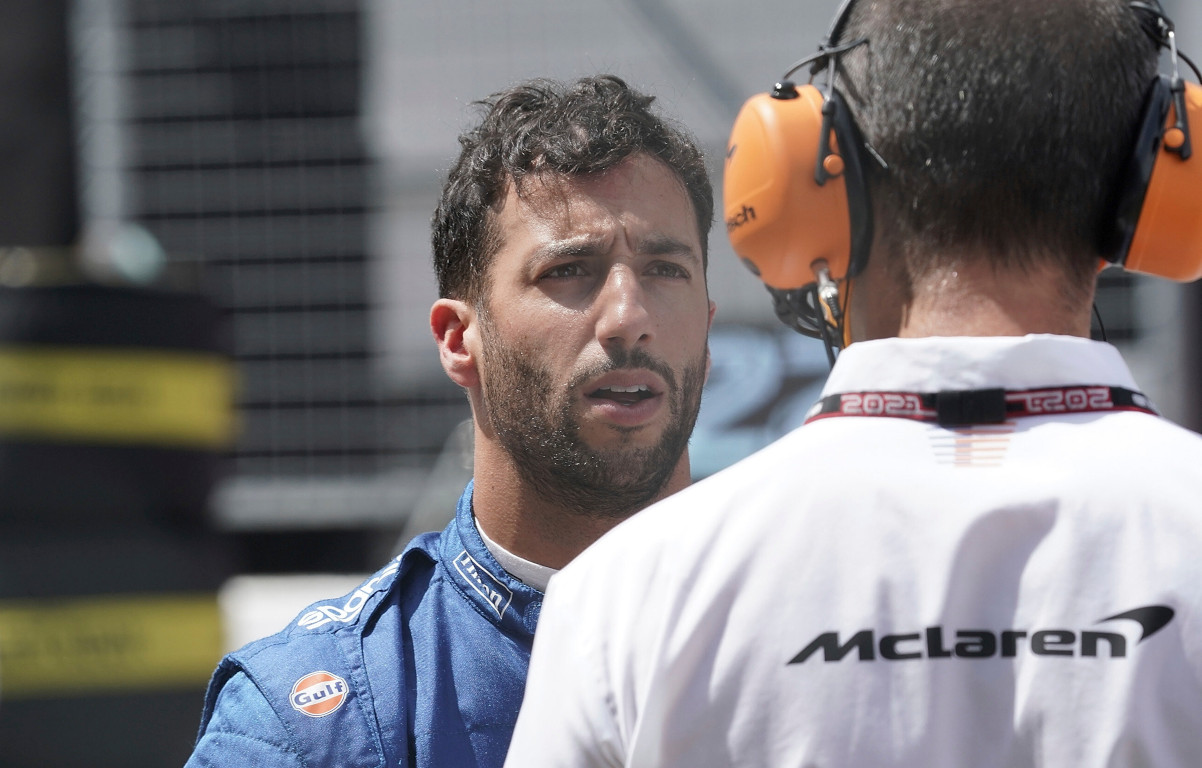 Andreas Seidl has admitted that McLaren are disappointed by how Daniel Ricciardo has performed since joining the team.
Big things were expected of the Aussie when it was announced that he'd replace Carlos Sainz for the 2021 campaign and beyond, but so far, he has struggled to perform.
Throughout the season, he has failed to consistently match Lando Norris or even come close for that matter, scoring 61 points fewer in the first eight rounds.
He has constantly spoken of how much he's struggling to get to grips with his new car, and Seidl thinks that has maybe taken him by surprise.
Regardless, the team principal says that the driver's performances are disappointing for himself and the team.
"I don't think he imagined it would be so difficult to change teams," Seidl told RTL.
"He's disappointed, so are we. Because we thought he would be faster."
That being said, the German still has faith that things will come good for Ricciardo eventually.
"I am still convinced that at some point it will click with him," he added.
Despite Ricciardo struggling, McLaren still occupy P3 in the Constructors' Championship, and that's thanks largely to the performances of Norris.
View the latest Daniel Ricciardo merchandise on the official Formula 1 store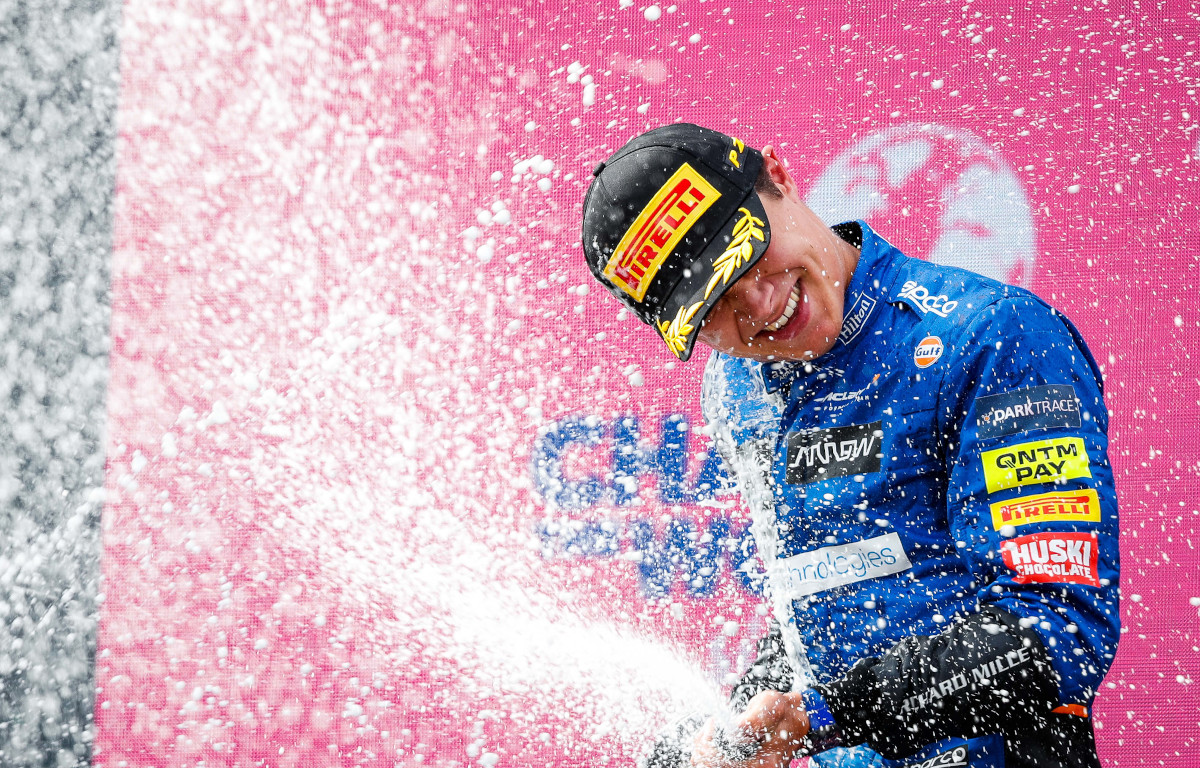 The Brit has been one of the most impressive drivers of the season so far, finishing on the podium on three occasions and currently sitting in P4 in the standings ahead of Valtteri Bottas and a long way clear of the rest of the midfield.
Seidl has been particularly impressed by the composure, determination and consistency that the 21-year-old has displayed on race day.
"It's great to see how he approaches the races," he said.
"Even if the first lap doesn't work out, he doesn't let himself get rattled. He waits for his chances and then takes them. He does this with incredible calm. With impressive determination.
"He makes almost no mistakes."
That being said, the team principal still thinks there is some room for improvement.
He added: "Basically, I believe that you are not a complete driver in Formula 1 in your third year, [but] his development is impressive."
The development will continue to take place at McLaren for the foreseeable future after a new multi-year contract was signed earlier this season, and Seidl says it was an easy decision to make for the team.
"It was always clear to us at the end of last year, after we saw his development from year one to two, that we would rely on him," he said.
"He is very happy with us on the team. So it was a simple and logical decision to get this contract extension done at an early stage."
Follow us on Twitter @Planet_F1 and like our Facebook page.