Daniel Ricciardo frustrated by 'hamster wheel' of chasing improvement at McLaren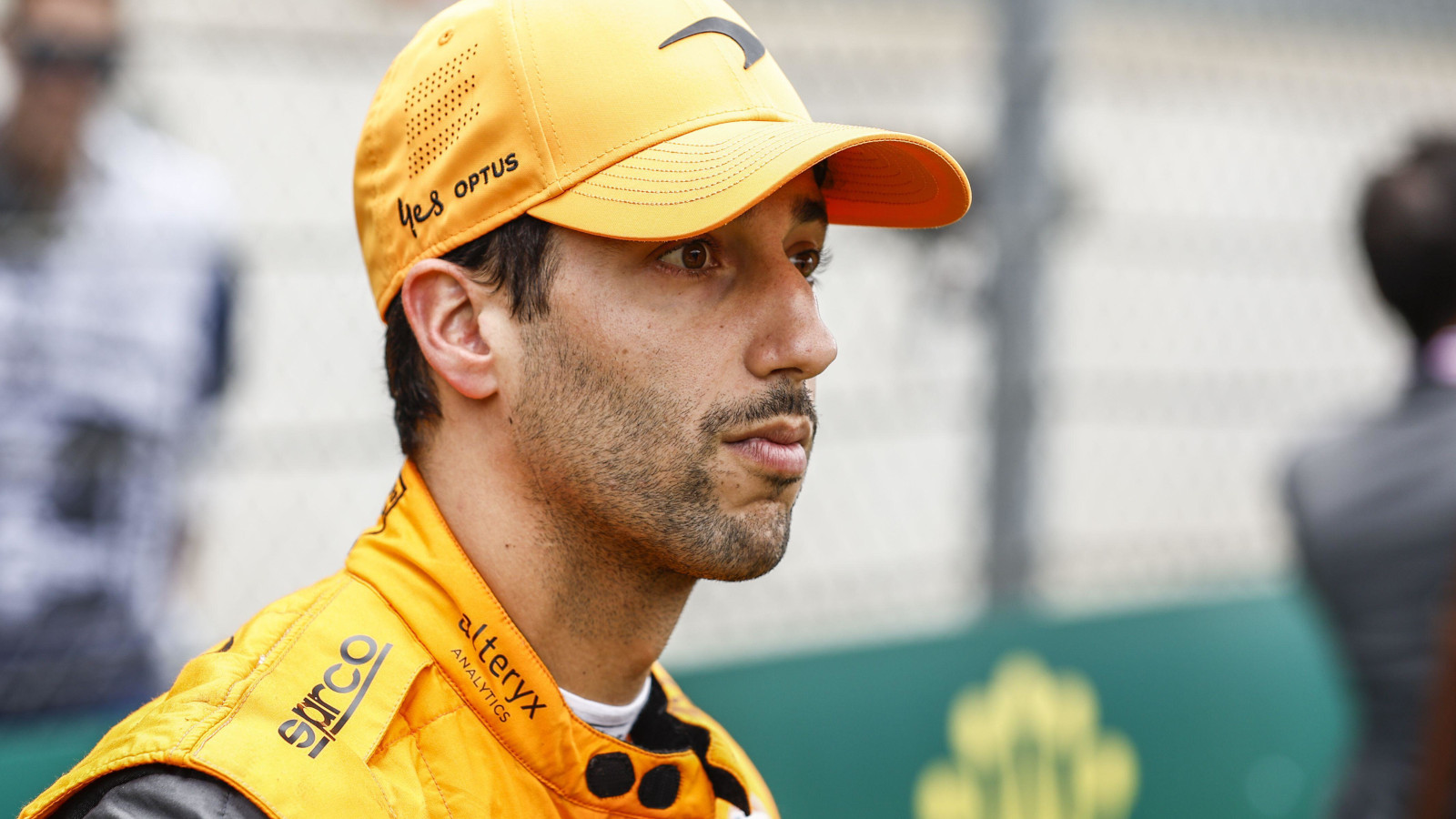 Daniel Ricciardo has spoken of his "never-ending steps" at McLaren in trying to carve out the results that would have enabled him to succeed.
The Australian has reconciled himself to a season on the sidelines in 2023 after McLaren decided to terminate his contract a year early, due to the partnership simply never having produced what had been anticipated.
Apart from one glorious victory in the Italian Grand Prix, Ricciardo has been outperformed by his much less experienced team-mate, Lando Norris, throughout the 2021 and 2022 campaigns.
The 33-year-old from Perth admits he has been unable to get to grips with the nuances of driving the McLaren car and extracting all of the potential from it.
That has not been for lack of trying, and among the most agonising things for Ricciardo have been the times he thought he was on the verge of a major breakthrough only for another "hurdle" to be placed in his path.
"I'm certainly aware I'm not perfect," Ricciardo told The Race. "I have weaknesses. And unfortunately, this car has exposed that ultimately.
"So, there's that where it's humbling. I can still work on things and better myself.
"But then the confident part of me is like…give me a car to win and I'll f***ing win!"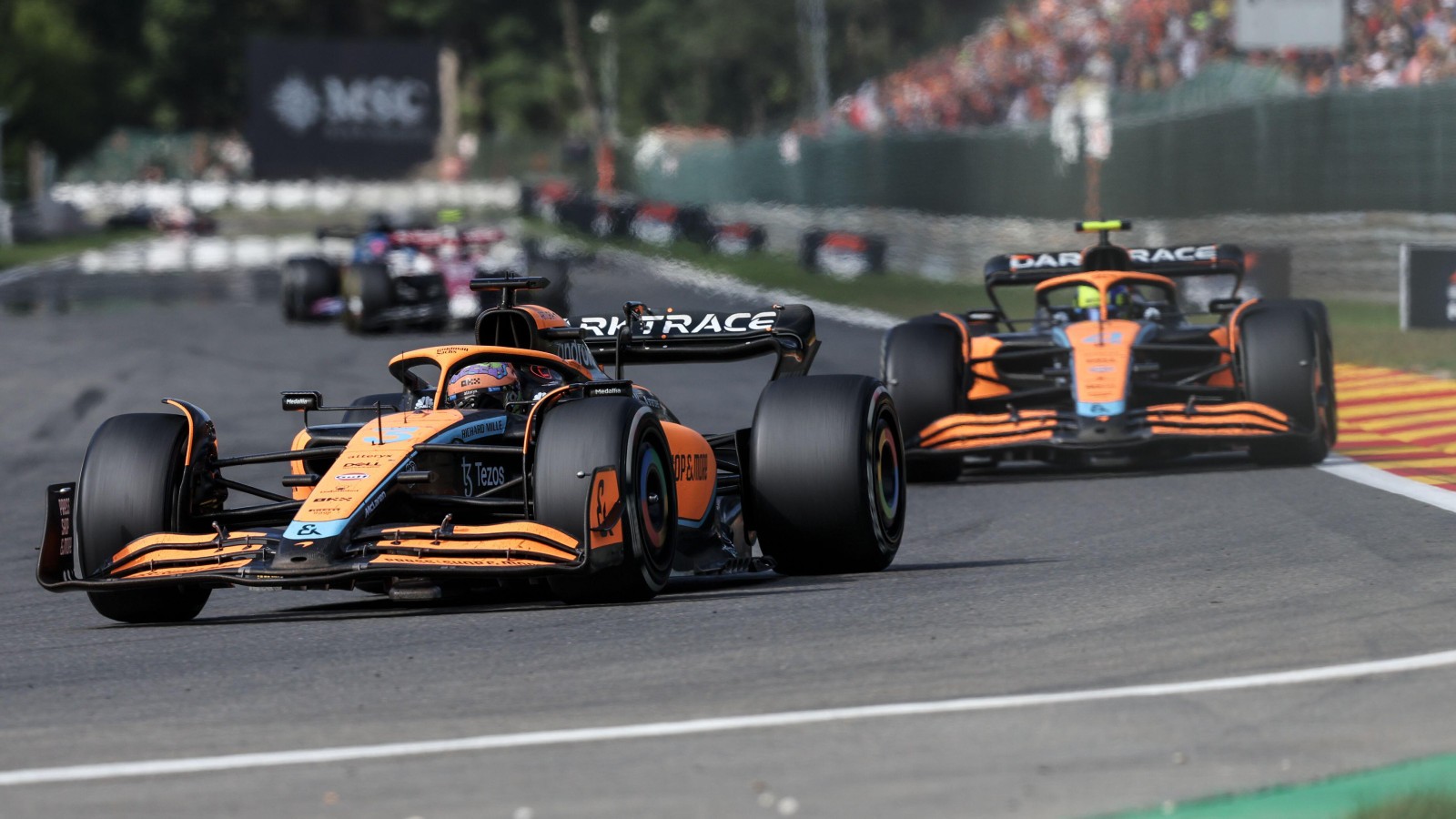 Regarding his continual search to make headway, Ricciardo added: "Never-ending steps. We would learn something on a weekend and take a step forward.
"But then there was another step we had to make, or there was a new discovery. So it's like we would progress from the previous weekend but 'oh, now there's another hurdle'.
"So next weekend, we'll get over that hurdle. And pretty much every weekend, it was like an unforeseen hurdle.
"I was like 'okay, we've got the car set up well, this driving style is starting to suit this car'. But then, again, it just felt like we were on the old hamster wheel."
In terms of his "weaknesses", Ricciardo is nevertheless mindful that he is at the very least in the late summer, if not autumn, of his career and cannot be implementing radical changes at this stage to a style that has brought him eight grand prix wins.
"It's not that I don't want to obviously work on my weaknesses. But I can't be messing around with that too much," he said.
"It's 'find a car I can exploit my talent with and I'll find a way'.
"For sure, with age and maturity you start to just be more honest with yourself.
"If I was perfect, I would have found a way to deal with this."
Read more: Zak Brown hated making 'tough decision' about Daniel Ricciardo