Ricciardo details his early struggles at McLaren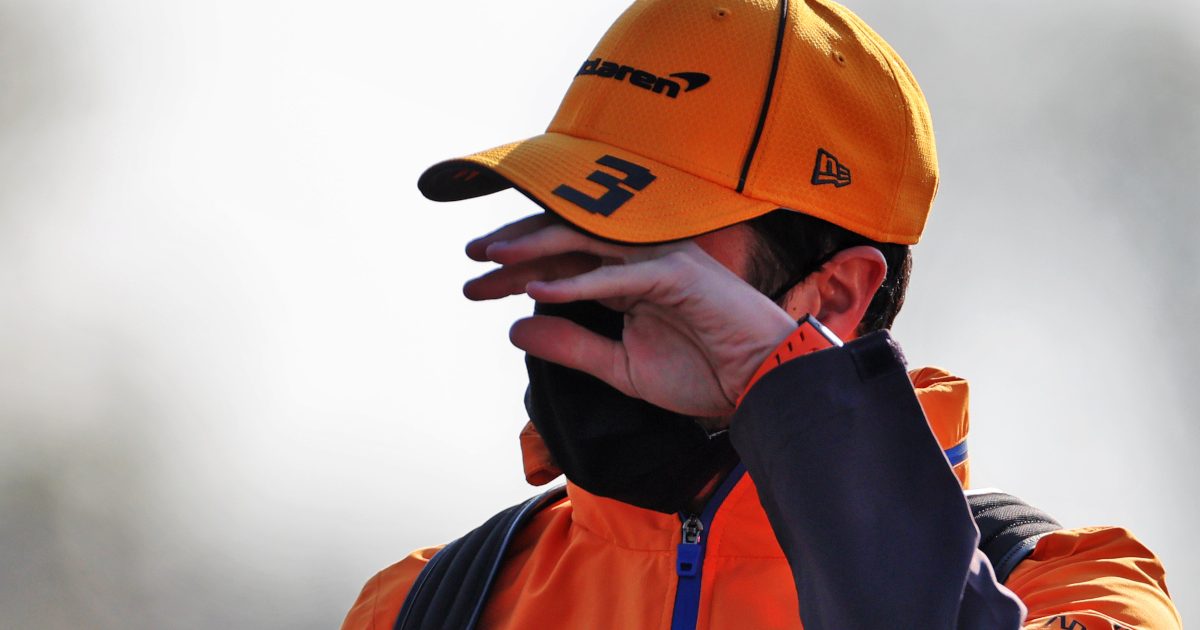 Daniel Ricciardo has explained the differences between the 2020 Renault and the 2021 McLaren that he's struggling to get to grips with.
The Aussie has made a steady start to life at McLaren, finishing in P7 and P6 in the first two races of the season.
However, he has struggled compared to team-mate Lando Norris who has crossed the line in P4 and P3 and has generally been much quicker, so much so that Ricciardo was ordered to let him pass during the race in Imola.
The 31-year-old admits that he isn't fully up to speed yet, and has detailed why.
"It's all about the feel," he said in an interview with EFTM.
"There are visually some differences like the seating position and the mirrors might be a bit different so, maybe when you turn right, a 90-degree right-hander, maybe the mirror blocks your line of vision where in the Renault say it was a 45-degree corner. So there are little things like that where your vision has to adapt.
"But the biggest thing is how the car moves underneath you and your feel and perception of 'Okay I'm on the limit' or 'Oh no there's still a bit more' and that's really it.
"And I think it's like practicing a new sport, it's like in a way eventually muscle memory tells you how to hit the ball correctly, and that's like finding the limit of a new car. I kind of just need to do it a few more times to get that muscle memory to tell me 'I'm comfortable here on the limit.'"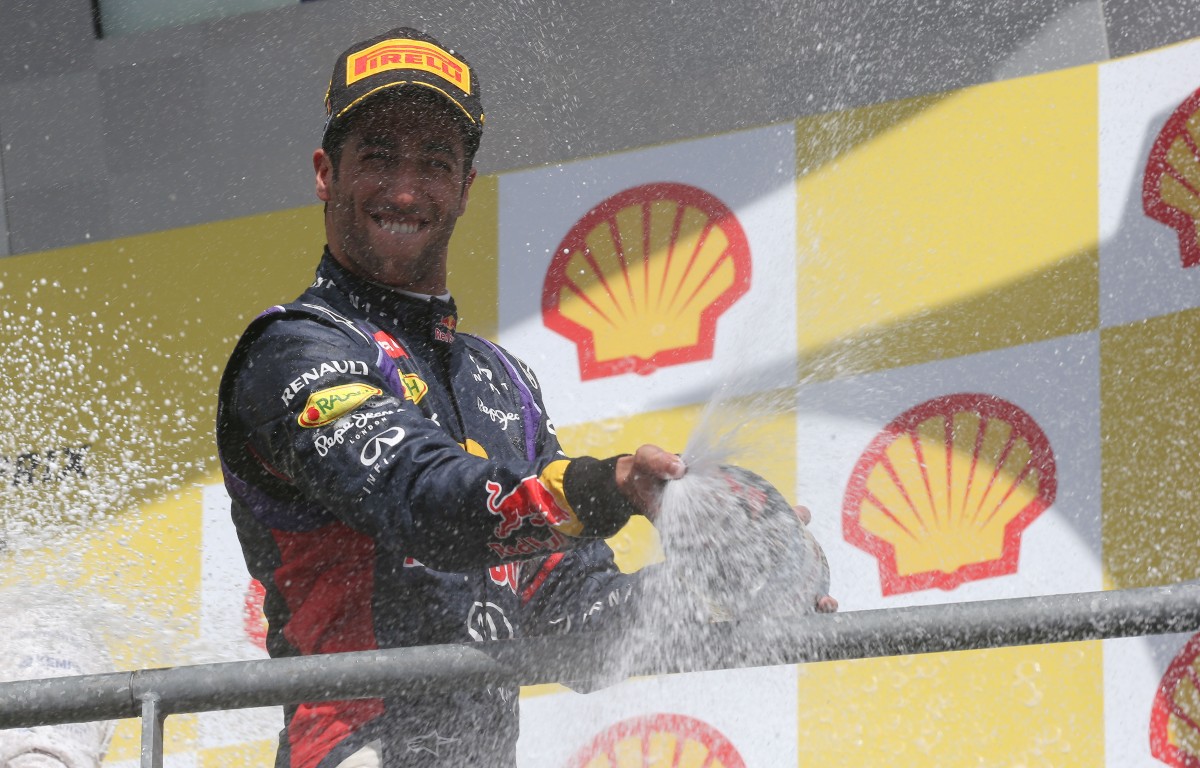 View the latest Daniel Ricciardo merchandise on the official Formula 1 store
After a stunning first season with Red Bull in 2014, Ricciardo was widely tipped to go on to become a World Champion in the future.
Entering his 30s with a midfield team though, the chances of him doing so are looking slimmer and slimmer.
However, he's confident that he can win a title with McLaren.
"Yeah… I mean if it's a yes or a no then it's a yes," he said.
"Is it this year? No. But I really, already seeing the first couple of races – I mean I look at my lap at the weekend and I'm still pretty confident I'm not getting anything out of it and I was four-tenths off pole or something.
"So even with that, the team has closed the gap a bunch, and then the rule changes are going to change everything next year.
"I just feel like what the team's done, and it looks like this year's another step in that right direction, the structure, the stability… Guns are blazing down here and it's really cool to see, and that fills me with a lot of confidence."
Follow us on Twitter @Planet_F1, like our Facebook page and join us on Instagram!