Ricciardo recalls duel with 'god of this sport'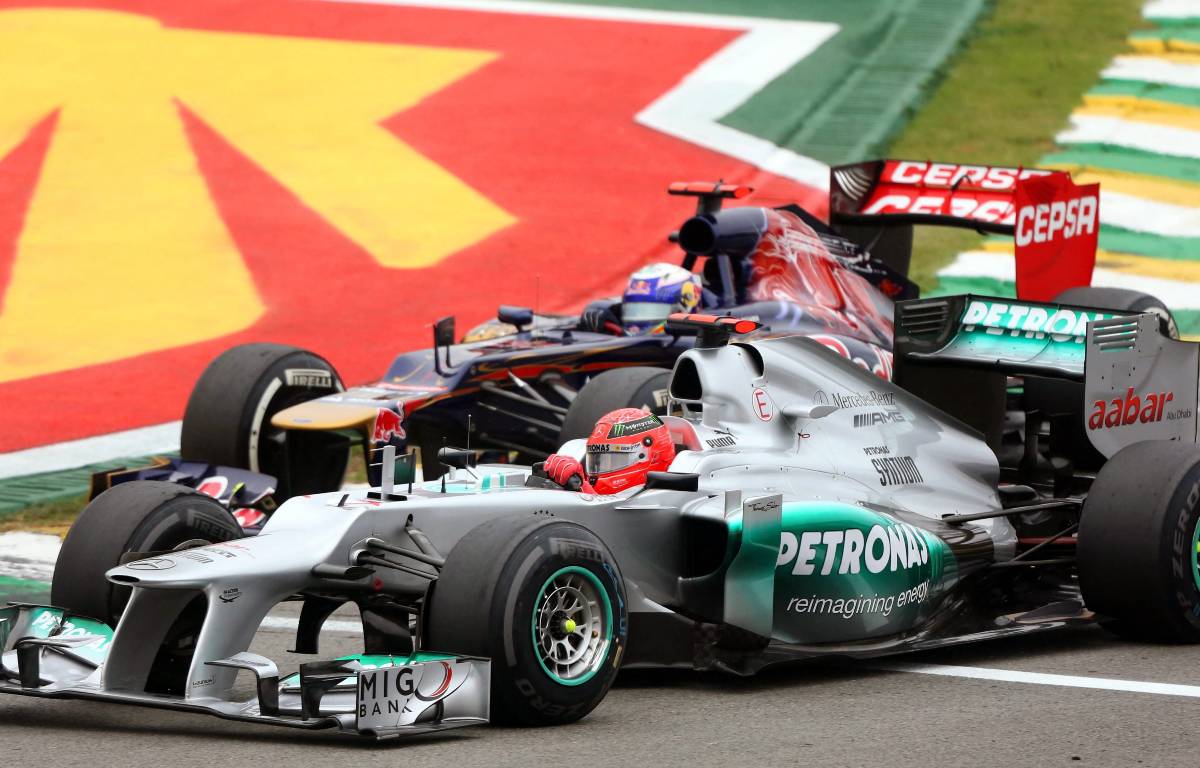 Daniel Ricciardo says he still gets "goosebumps" when thinking he used to race against Michael Schumacher early in his career.
The Australian spent a season-and-a-half on the same grid as the seven-time former World Champion in 2011 and 2012, driving for HRT and then Toro Rosso.
Schumacher, of course, was then in the second and third years of his return from retirement with Mercedes, before finally stepping away from the sport altogether at the end of 2012.
Although Ricciardo, now 32, remains a rival of another seven-time World Champion in Lewis Hamilton, he was somewhat in awe of the German when he first arrived on the scene and recalls fondly an occasion when the duo went head-to-head on track.
"To know I was once in the same field of drivers as Michael Schumacher in Formula 1 is amazing for me," said Ricciardo during an interview with Sport Bild.
"I remember one of my first races at Suzuka, I had a short duel with him. It was like a game of cat and mouse on the track. That was really unreal. I enjoyed every second.
"Michael had already won seven world titles. He is the god of this sport.
"After the race, my father took me aside for a moment, talking about the duel. He said 'do you have any idea what just happened?' I had to let that sink in first.
"When I'm older, I'll think back to moments like that. My god, now that I tell it I just get goosebumps again."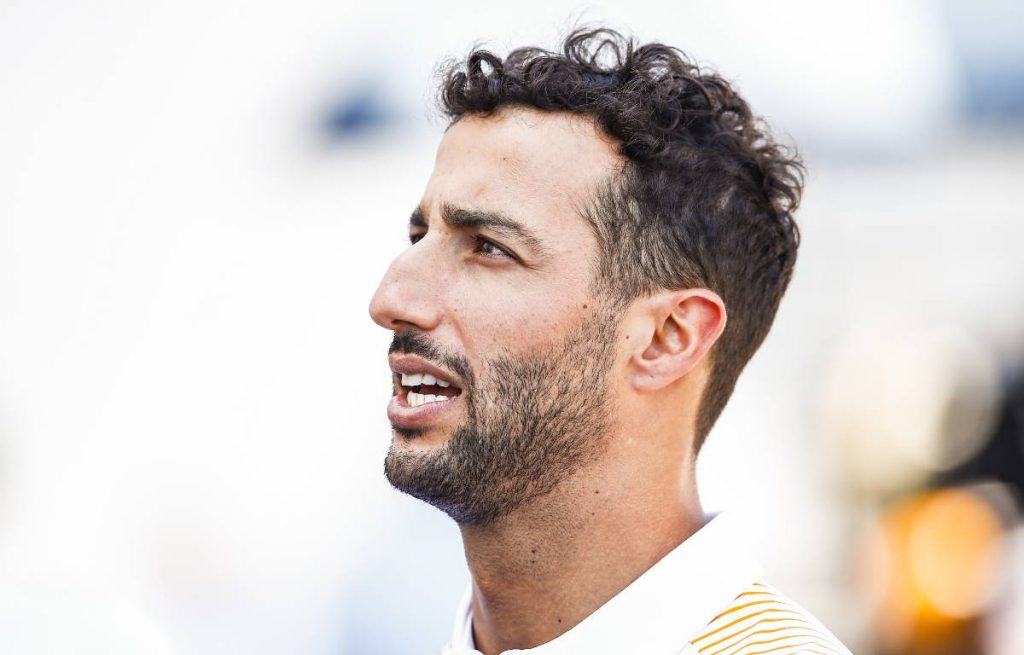 View the latest Daniel Ricciardo merchandise on the official Formula 1 store
Along with a handful of other drivers in Hamilton, Sebastian Vettel, Kimi Raikkonen and Fernando Alonso, Ricciardo has now had the experience of racing against both Schumacher Snr and Jnr, with Michael's son Mick halfway through his debut season with the Haas team.
Ricciardo first encountered Mick three years after his father had been seriously injured in a skiing accident, since when his health has been kept private at the request of the family.
"I met Mick in 2016 at his charity soccer game. Somehow I immediately had the feeling I just wanted to be nice to him," said Ricciardo.
"He should feel my deep respect, his father is such a legend. So there was a good chemistry between us right from the start because he's a really nice boy too.
"Nobody should think Mick is in Formula 1 just because of his name. Everything I see of him shows me he deserves his place here with us. He works so hard and I'm impressed with the way he has done."