Ricciardo's milestone 'more significant' with elite club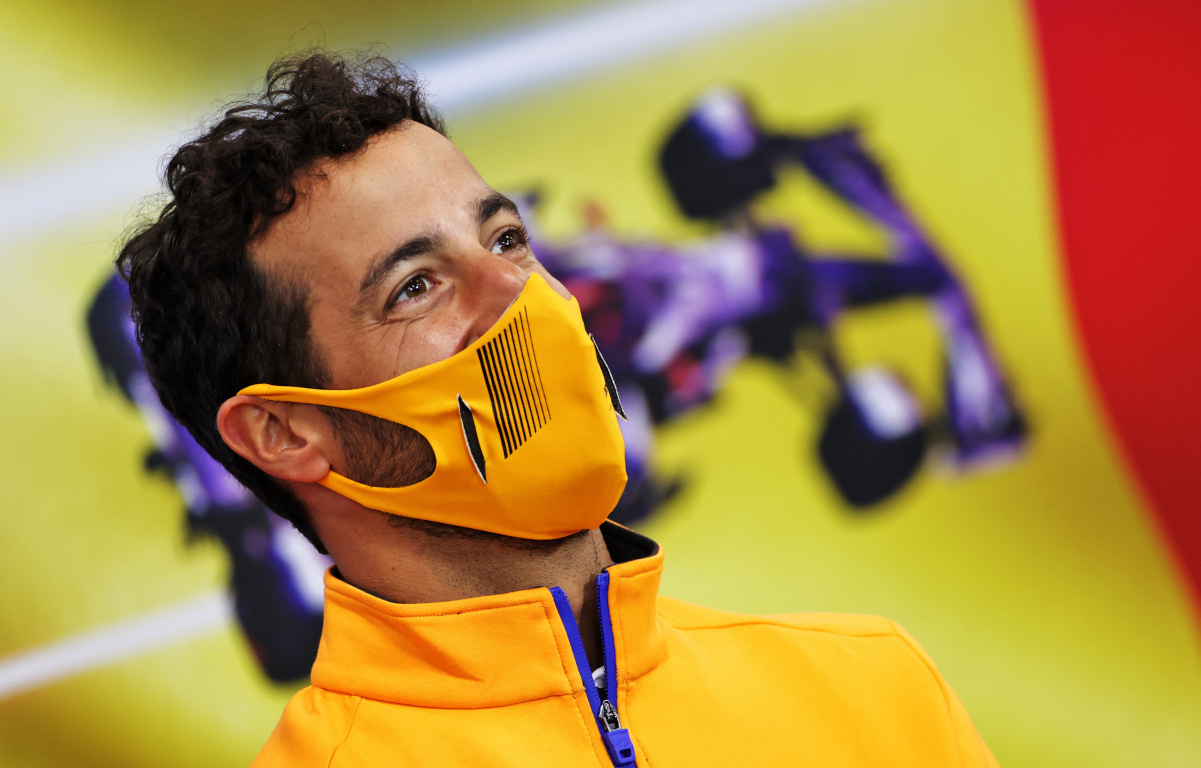 One of only 20 drivers to hit the 200 race mark, Daniel Ricciardo says that makes his latest F1 milestone "more significant".
Having made his debut back in 2011 with HRT, the Red Bull-backed driver was soon on his way to Toro Rosso before being promoted to the senior team, Red Bull, where he won seven grands prix and twice finished third in the Drivers' Championship.
A two-year stint with Renault has since been followed by a move to McLaren where the Aussie will celebrate his 200th grand prix start at this weekend's Belgian Grand Prix.
"I was told the other day I am one of 19 [20 as Sergio Perez also hit 200 this year] in the history of the sport to have got to 200 grands prix," he said.
"That actually made it more significant. I felt like it was something that more had done so I guess that made me feel maybe a little more proud. It is exciting.
"It is something I have dedicated my life to so to be here 200 grands prix after and still loving it and enjoying it and for the most part being competitive, it is a nice feeling."
F1 TV Pro is half price for two months! In order to claim this fantastic discount, click the following link and use the promo code SPA50 at checkout!*
*Offer expires at 23:59 on Sunday, August 29. Offer only available on Pro. Customers will need to take out a monthly subscription and this offer can only be redeemed on web. Offer not available in NL, FR or NZ.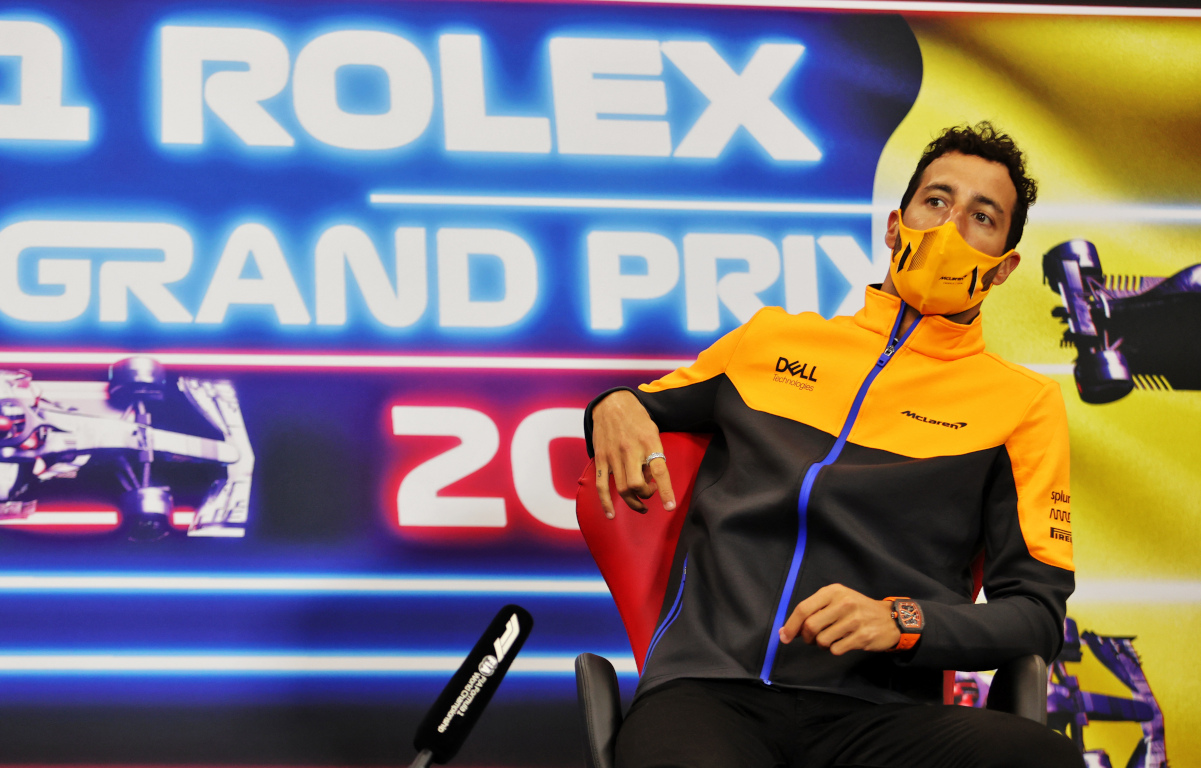 The 32-year-old was asked about what he feels was one of his best moments ever in Formula 1.
And while his first race win, when he took the chequered flag ahead of Nico Rosberg at the 2014 Canadian Grand Prix, ranks up there, it was another moment during the 2014 that stands out for him.
"Obvious one is the first victory," he said, "that is a day I will never forget – June 8th 2014.
"I think there's just moments along the way, even races that didn't end up being victories or podiums.
"I remember in 2014, Germany with [Fernando] Alonso, I kind of battled him for a few laps on older tyres and I kind of felt at the time he was expecting me to let him go and do his race because I wasn't really in his race but I thought I'd make a battle out of it.
"I don't know if he will see that as a point in time but I felt that was a point in time where I truly gained his respect, so [there are] moments along the way which I personally remember which I am quite happy about."