Ricciardo urges Formula 1 to keep Monaco GP
Daniel Ricciardo says there are "core" races on the Formula 1 calendar, one of those being the Monaco Grand Prix.
As Formula 1 continues to expand in current markets where it sees the potential for growth, the United States being a prime example, as well as working their way into new markets, pressure is growing to fit all of these pieces together into a manageable season.
Formula 1's CEO Stefano Domenicali put out the warning that long-standing venues are no longer safe due to their pedigree alone, with Monaco said to be one race which has not yet secured a new deal beyond 2022.
The Monaco Grand Prix has been absent from the calendar only once since 1955, the event seen as the jewel in the crown for Formula 1, while winning it also forms part of the 'Triple Crown of Motorsport', alongside an Indy500 and Le Mans victory.
The Monaco GP is also a home race for several Formula 1 drivers, Ricciardo included.
Working against Monaco is the fact that with modern Formula 1 cars, the races become somewhat of a procession with limited, if any overtakes at all.
Nonetheless, Ricciardo does not want to see a Formula 1 which no longer contests the Monaco Grand Prix.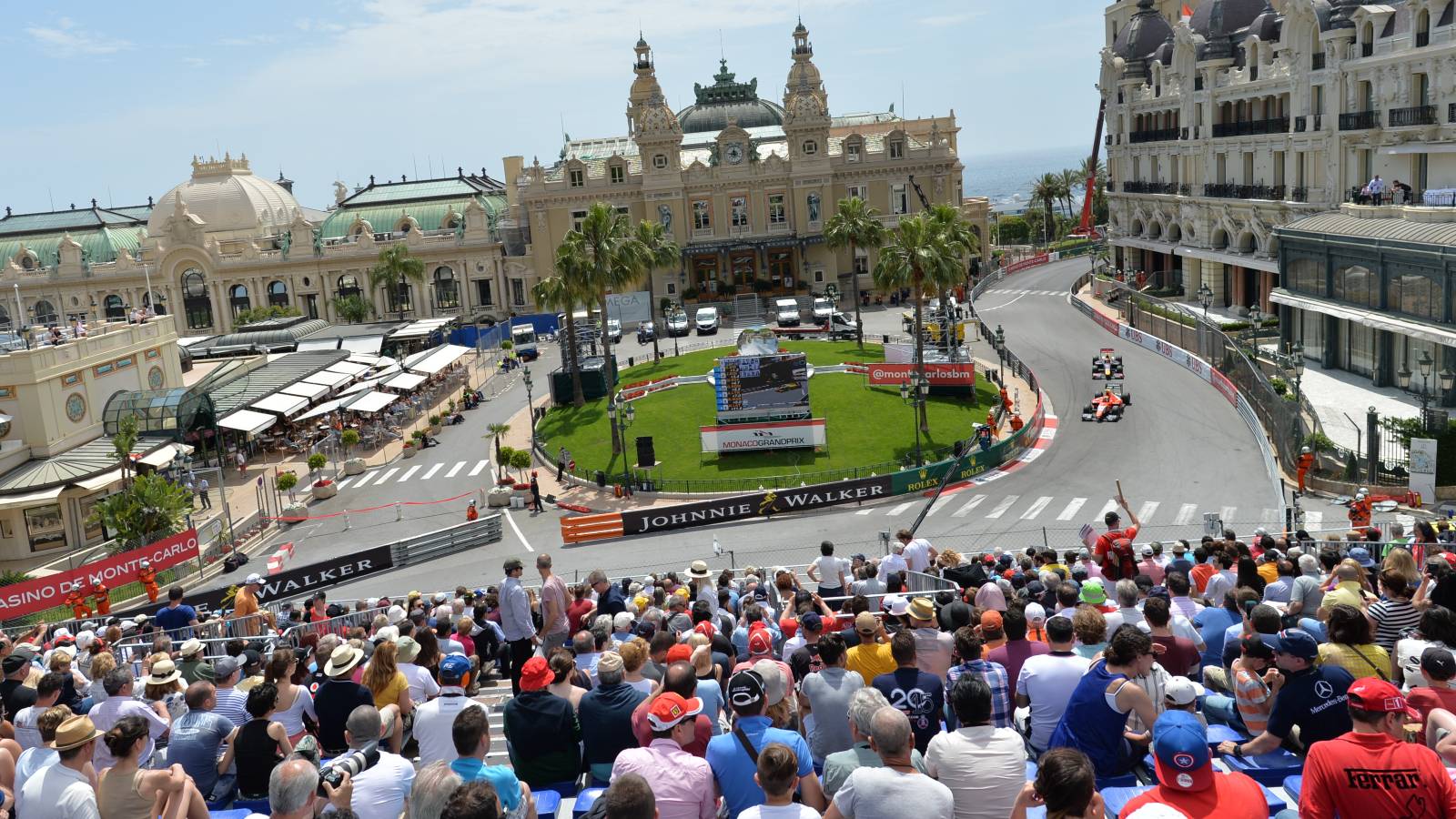 "Monaco is special," Ricciardo stated, quoted by Motorsportweek.com.
"I think the thing is, I love the addition of some of these new circuits, new cities that we're going to.
"I'm all for it, because it's also like new experiences and engaging another audience which is fun, and it keeps the sport growing.
"I like sharing the sport with more of the globe, and ultimately sharing our passion with more people.
"There are those core F1 venues and circuits such as Monaco. It's a special weekend.
"For sure, like the race, it's one of the most tricky circuits to overtake so, you know, I'm not sure it provides like the ultimate viewing experience on a Sunday but the weekend experience and just everything that is Monaco is special and unique.
"Winning it or not, I think going there as an F1 driver and having that and experiencing all the emotions that go with competing in Monaco, it's unique.
"I'm very, very happy to have that, and have experienced that in my career. I guess I would wish, you know, call it the next generation to also experience that because it is special."
Formula 1 will be visiting a new track next-up as the Miami Grand Prix makes its debut.