Ricciardo reflects on 'I never left' radio message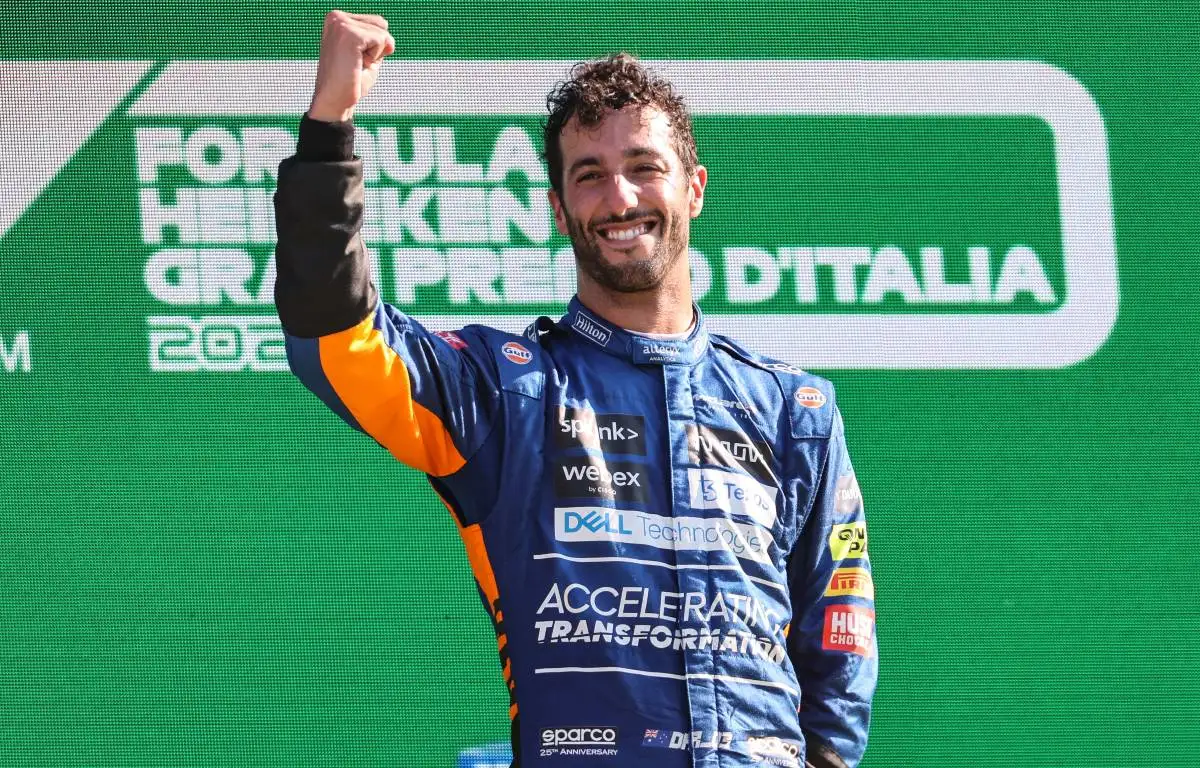 Daniel Ricciardo has insisted his "I never left" team radio message after his Monza victory was aimed at himself as much as others.
The Australian's 2021 campaign, his first with McLaren, had a number of low points but one outstanding high, when he won the Italian Grand Prix with his team-mate Lando Norris finishing second.
On his in-lap, the invariably quotable Ricciardo said over the team radio: "Deep down I knew this would come, so thanks for having my back. And for anyone who thought I had left, I never left. Just moved aside for a while."
That was in reference to the struggles he had been enduring in adapting to the MCL35M, which led to a first half of the campaign he simply wanted to forget.
But while inevitably there had been plenty of noise from outside about Ricciardo's difficult start at McLaren, he says the radio message was also a reminder to himself that the talent that brought him seven race wins for Red Bull had not gone away.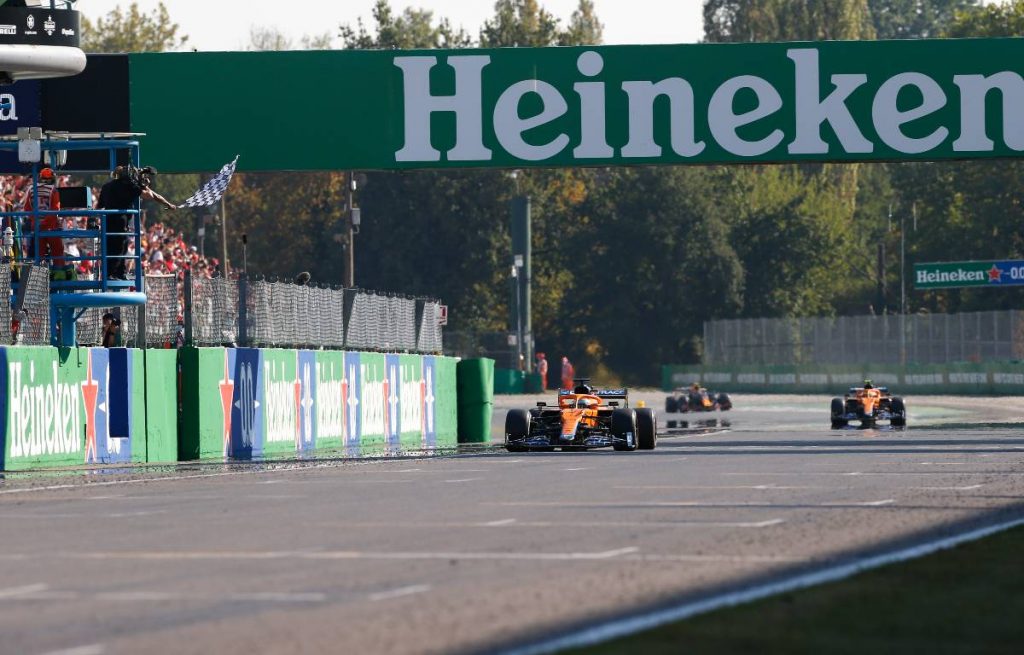 "I appreciate that message was going to be directed at, I guess, people who maybe thought I'd checked out, and that I was on my way out or a little bit washed up or whatever," said Ricciardo, quoted by Motorsport.com.
"But still, first and foremost, that message was for me because there were times when I did lose a bit of faith and second-guess myself, like 'why am I struggling so much? Do I have now a bit of fear that I'm not pushing the car as much?'
"I knew I didn't. But still, when things aren't going well, some of these questions pop up. So the 'I never left' was also for me to be like 'I can still do it, I still belong here'. And anyone that forgot, forget no more."
What Ricciardo also found tricky was that he had started well with McLaren by outqualifying Norris at the opening race in Bahrain, before things then took a downturn right through until the summer break which proved to be something of a crossroads for him.
"Maybe that was bad, because then it was probably even more head-scratching that I was in a way going backwards over the next course of races," said Ricciardo of his start to 2021.
"But I think the second half of the season went better. I got the win and confirmed a lot of stuff to myself.
"I'm happy where things are. It's not perfect, but I'm happy."
Season review: Slight step in the wrong direction for McLaren
This season was a step in the wrong direction for McLaren.