Daniel Ricciardo has no plans to attend all 24 grands prix in 2023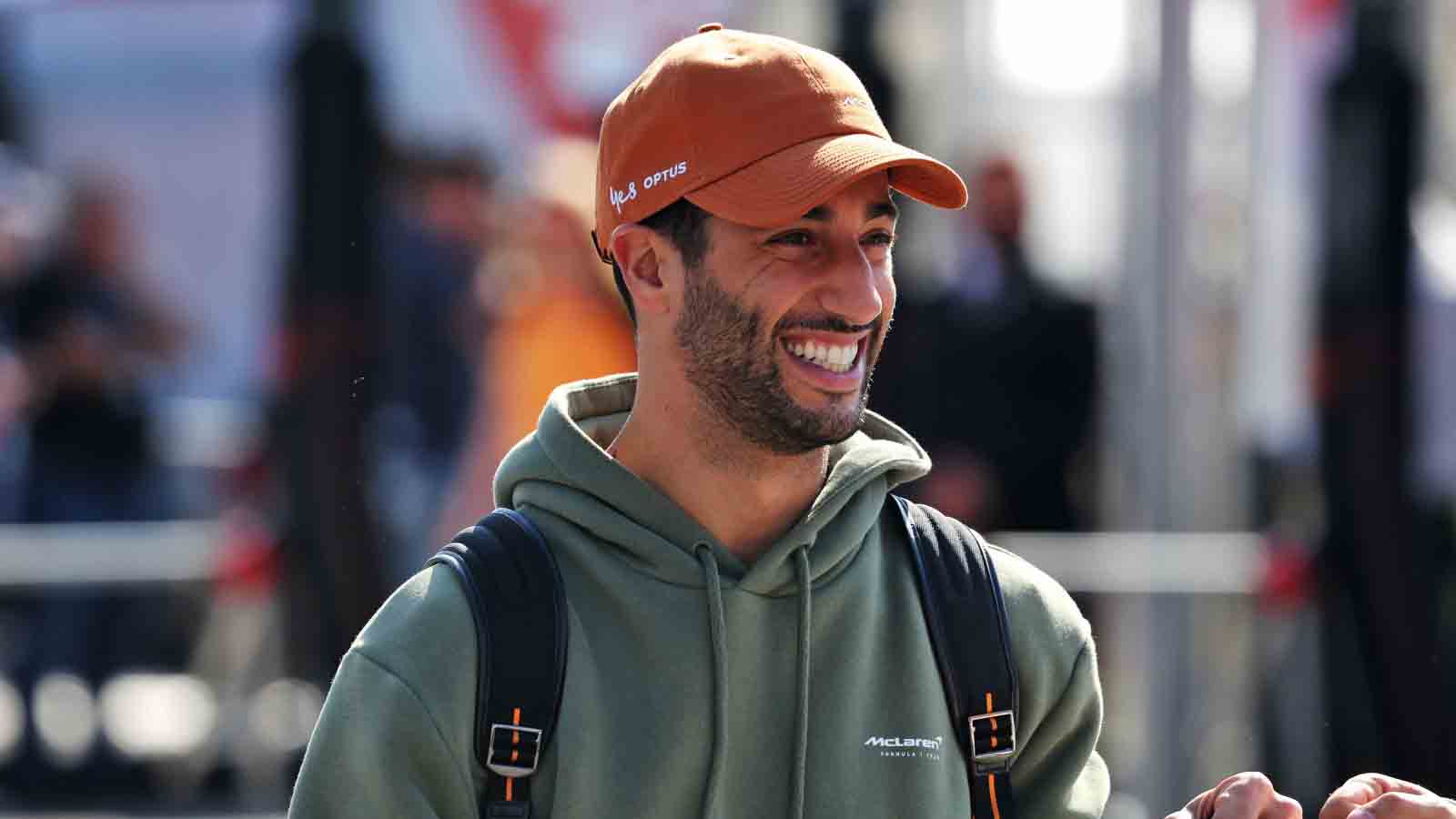 Daniel Ricciardo has given a further clue towards his 2023 plans by indicating he does not intend to be at all 24 grands prix.
The Australian, contesting his final race weekend for McLaren in Abu Dhabi, appears to be only a step away from re-joining Red Bull as third driver in support of Max Verstappen and Sergio Perez.
Red Bull adviser Helmut Marko said on free practice day at Yas Marina that was likely to be the case and team principal Christian Horner, responding in a press conference, endorsed that theory by saying the job was Ricciardo's unless the driver chose otherwise.
Speaking after Abu Dhabi Grand Prix qualifying alongside his – for one more day – McLaren team-mate Lando Norris, Ricciardo gave credence to reports that his 2023 role would mainly be in a development/simulator and promotional role for Red Bull.
The World Champions, and their sister team AlphaTauri, will need a reserve driver, but Marko had suggested that was more likely to be rookie Liam Lawson, except on the three F1 race weekends that will clash with his new commitments in the Super Formula series in Japan.
Ricciardo gave the impression the record 24-race calendar scheduled – an increase of two on 2021 and 2022 – would be a step too far for him in 2023.
Asked by Sky F1's Natalie Pinkham if the McLaren duo would miss each other, Ricciardo said: "It's been pretty emotional, actually. The love is growing, it's blossomed into something which is…"
When Norris, interjecting, said they will still see each other, Ricciardo replied: "Yeah, probably only at a few races though. Mate, I'm not doing 24 races, come on!"
Asked if he was sure, the 33-year-old said with a laugh: "I don't plan on it."
Ricciardo will start his final grand prix for McLaren from 13th, serving a three-place grid penalty for causing a collision with Kevin Magnussen in Sao Paulo last time out.
Asked by Formula1.com if he was pleased with his qualifying swansong in papaya, Ricciardo said: "The Q3 part, yes. There were a few too many times this year when I was out in Q1, watching the session from here (media pen).
"Nice to be in the car for an hour, you sweat a little more as well. I'm not cartwheeling, but happy to have got the car in Q3.
"I would have loved to find that extra tenth or two in Q3. I think I know where it was – the lap was okay actually, but I felt in the middle sector I probably just lost a little bit in that chicane there.
"Probably a bit on the table there, but otherwise considering how my year has been Q3 has never really been a sure thing, so happy at least with the last one for the team to have lasted the hour."
Read more: Lando Norris jokes he 'screwed' fellow drivers with Abu Dhabi dinner choice